Muvhango actress Phindile Gwala has been on our ZAlebrity crush radar for quite a while now. Though we'll admit that other entertainment personalities have distracted us from Phindile's charm, we're glad to have come to the realisation that she's undoubtedly our ZAlebrity crush of the week.
Our attraction towards her shot right through the roof after that stinging klap she laid on "Matshidiso"  two weeks ago on Muvhango. Call us crazy but there's just something so sexy and passionate about a woman's slap and Phindi's one sure had our hearts racing in excitement.
Chesa Mpama!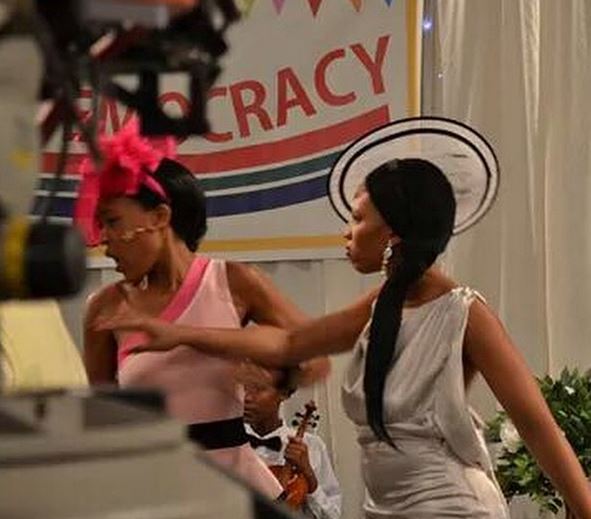 Even with little to no make-up Phindi still remains stunning. This is all natural baby! Hash-tag no filter.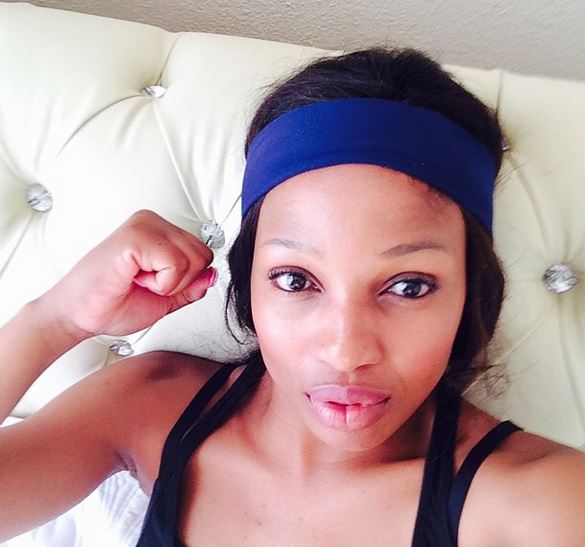 As fans of urban culture clothing and foot-wear, Phindi can literally have anything she wants from us after we discovered that she also  loves and has a fresh pair of Timberlands. Swoons.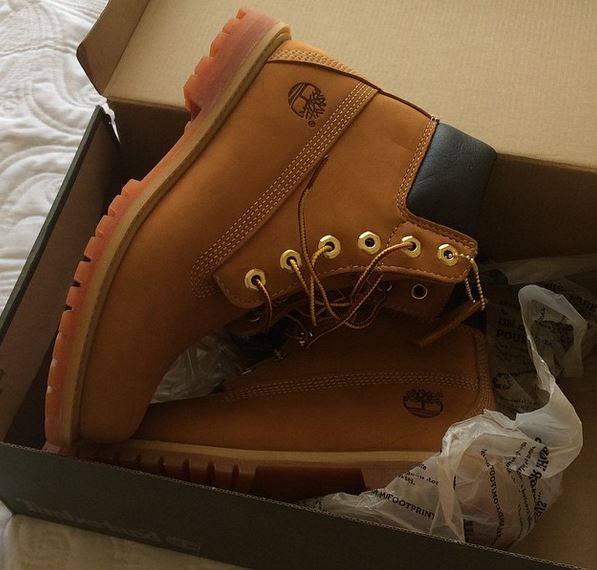 Need we say more....?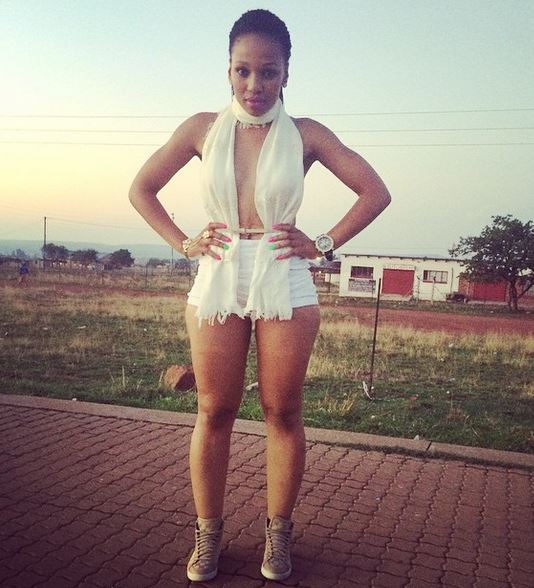 If you happen to know Phindi or have her numbers drop them down on our comments section or better yet hook us up with her. Phindi we'll even drink your bath water!
Credit Image:Instagram