The Fergusons are so in love with their grandson, it's the cutest thing ever.
Connie and Shona became grandparents this year, and it looks like their grandson has them wrapped around his little fingers. Connie, who makes beautiful television with her hubby, shared a cute moment between Shona and the little one on Instagram.
Read: Rockville season four in the works
The snap was captioned: "These moments between Grandpa and Grandson just melt my heart! #lovelivesher #familyiseverything."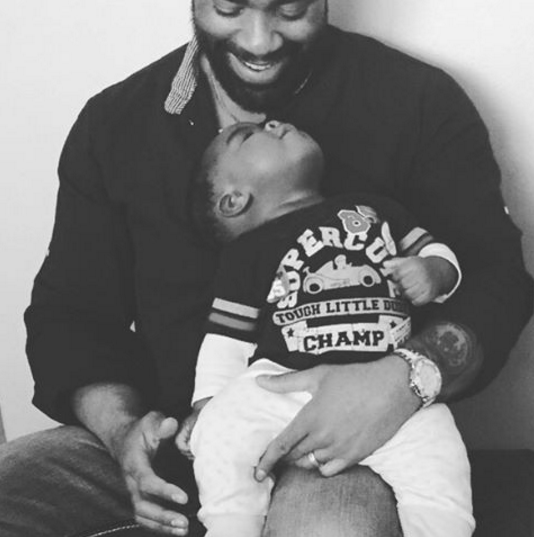 So adorable. 
Read: How cute is Connie Ferguson's grandson
Image credit: Instagram/Twitter