Simz Ngema's
Thanda
Ngempela
is an emotional tribute to her late husband. She pours out all her emotions into the track and is saying her final goodbyes.
There really is no set time to heal and let go, but for Simphiwe, she feels now is the time for her to move on to what her future holds next, 2 years after the late
Dumi Masilela
tragic passing.
She collaborated with
Global Decaphfe
for the heartfelt single which is now accompanied by a music video. When it was announced that she would pursue music, fans were excited to be introduced to a different side of her. She described this journey into music is a way to honour her husband and find healing.
The actress spoke to
TshisaLive
about this new journey she she is embarking on.
"It has been a difficult journey and I feel it is time to let go, holding on is what hurts more."
She continued by saying:
"Losing Dumi two months after our wedding was worse than my worst nightmare and after he passed away, I was afraid that people would forget him. So I did everything I could to keep his memory alive."

In her quest to keep his memory alive she realization that holding on hurts more because it would often evoke some of the emotions she felt when she lost him.
Simz had released Dumi's album 'Eternal Crush' last year and now Thanda Ngempela is her ultimate tribute to him.
Watch the video below: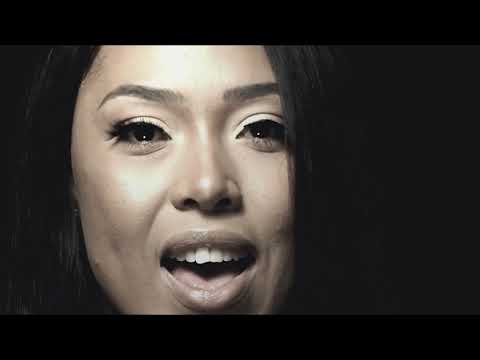 Read next:
Simz Pursues Music

PIC: Meet Linda Mtoba's Baby Girl
Picture credit:
Instagram @simzngema
Video credit: YouTube