The Paperdolls are back on ZAlebs and this time they bring us their take on the exciting range launched by Bollywood actress, Tarina Patel. Let's see what they have to say. 
Earlier in the month of March, Tarina Patel - South African and Bollywood actress - invited us to her humble abode for her jewellery launch for her newest brand, Navaratna. 
Navaratna, meaning 'nine gems', is linked to Hindu astrology and it is believed that the selection or placement of these gems have a effect on an individual's life. This then provides astrological balance and directs positive energy, which brings about healing to the person wearing the gems.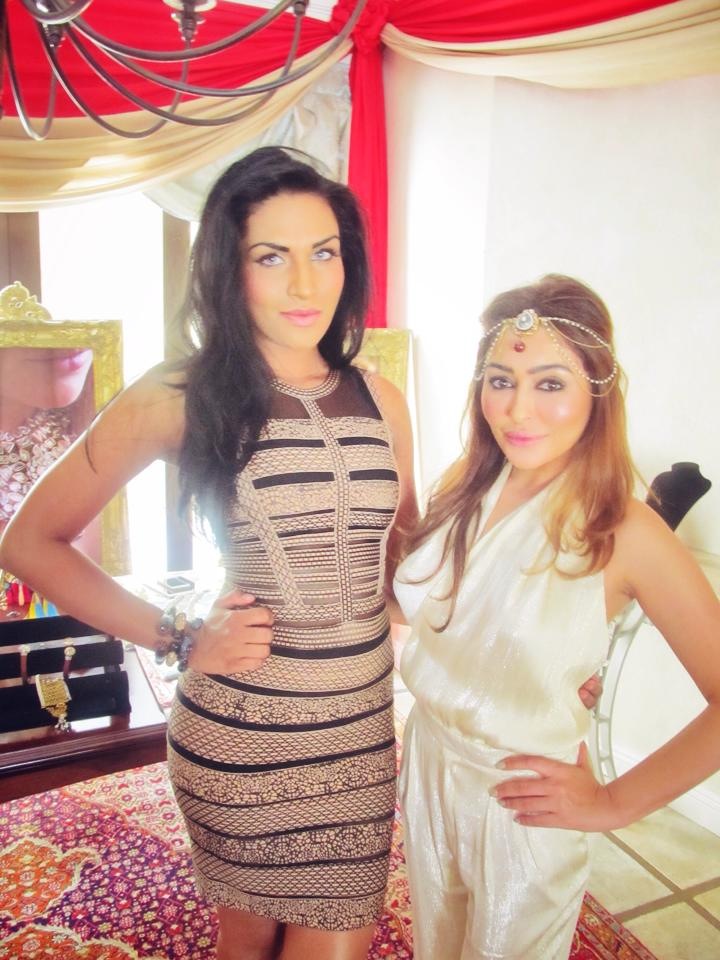 Tarina is the face of the brand as well as the designer of  her exclusive jewellery range. It's a range to be marvelled at too, as you can find handcrafted, one-of-a-kind pieces for any occasion.
We were treated to a full buffet style lunch on the patio, compliments of Shiraan from Whisper Your Dreams, the decor and ambiance definitely set the mood for an afternoon with great company and making new friends.
The Eastern Mosaic crew and some of Johannesburg's A listers also stopped by to view this stunning collection ranging from necklaces, headpieces, cuffs and earrings. 
Image Credit: Mamtaz Khan
Article and Model: Shajar Khan