As word about Lenka's reign spreads quickly through Welkom, top corrupt cop Zwane is annoyed and is determined to catch the leader of the Marashea.
Puleng tries by all means to bring peace between Lenka and Palamang. Lenka then offers to help fund the recording of the band's debut CD, but will Palamang put his pride aside and consider giving his best friend a second chance?
Meanwhile, Nala is forced to do the unthinkable to put bread on the table.
Catch this new episode of YaLla on Mzansi Magic (DStv - Channel 161) this Sunday at 20:00 as Lenka finds himself dodging the police on every corner.
Repeats at 21:00 on Friday.
By the looks of these images this Sunday's episode is going to be yet another one you can't afford to miss.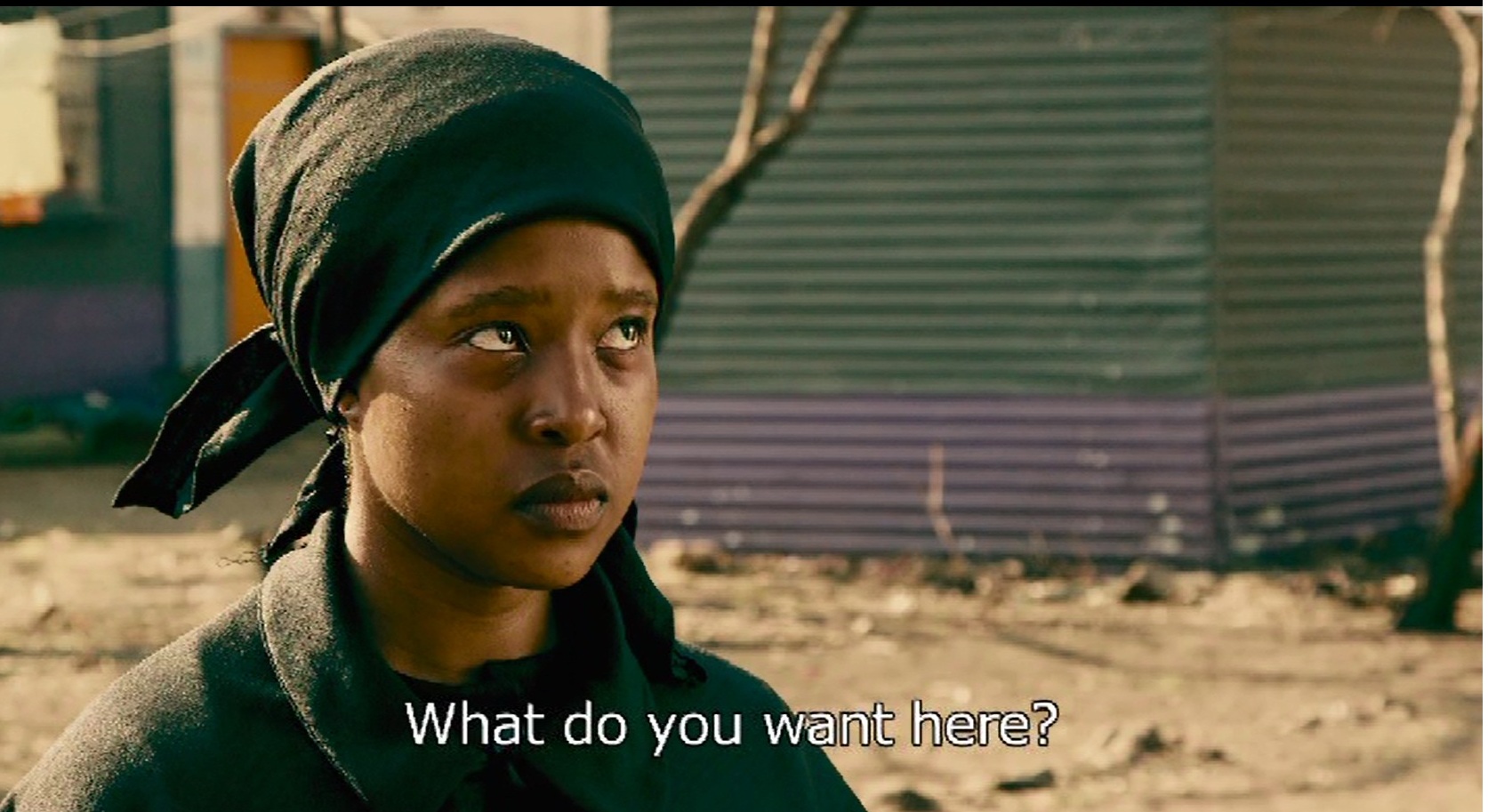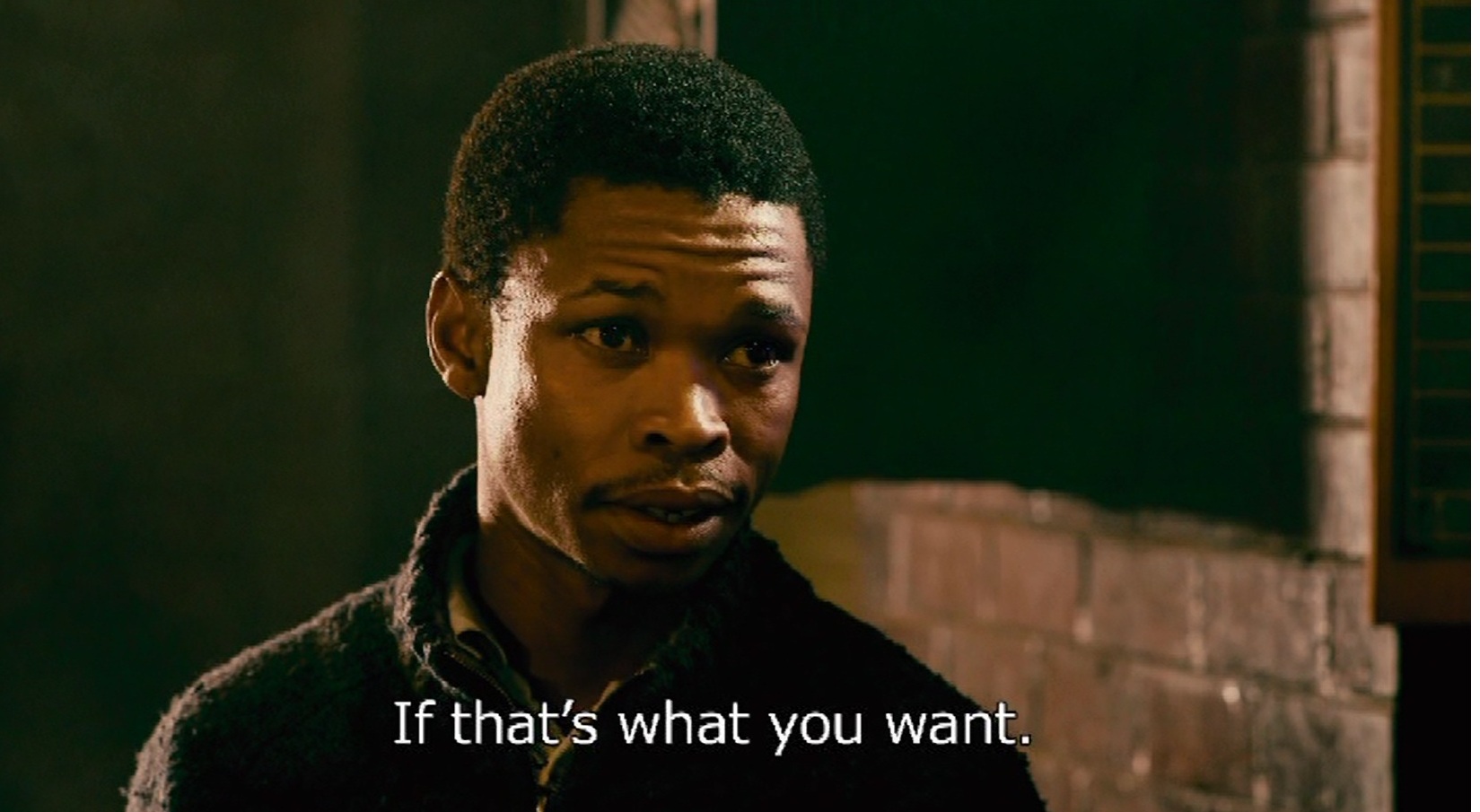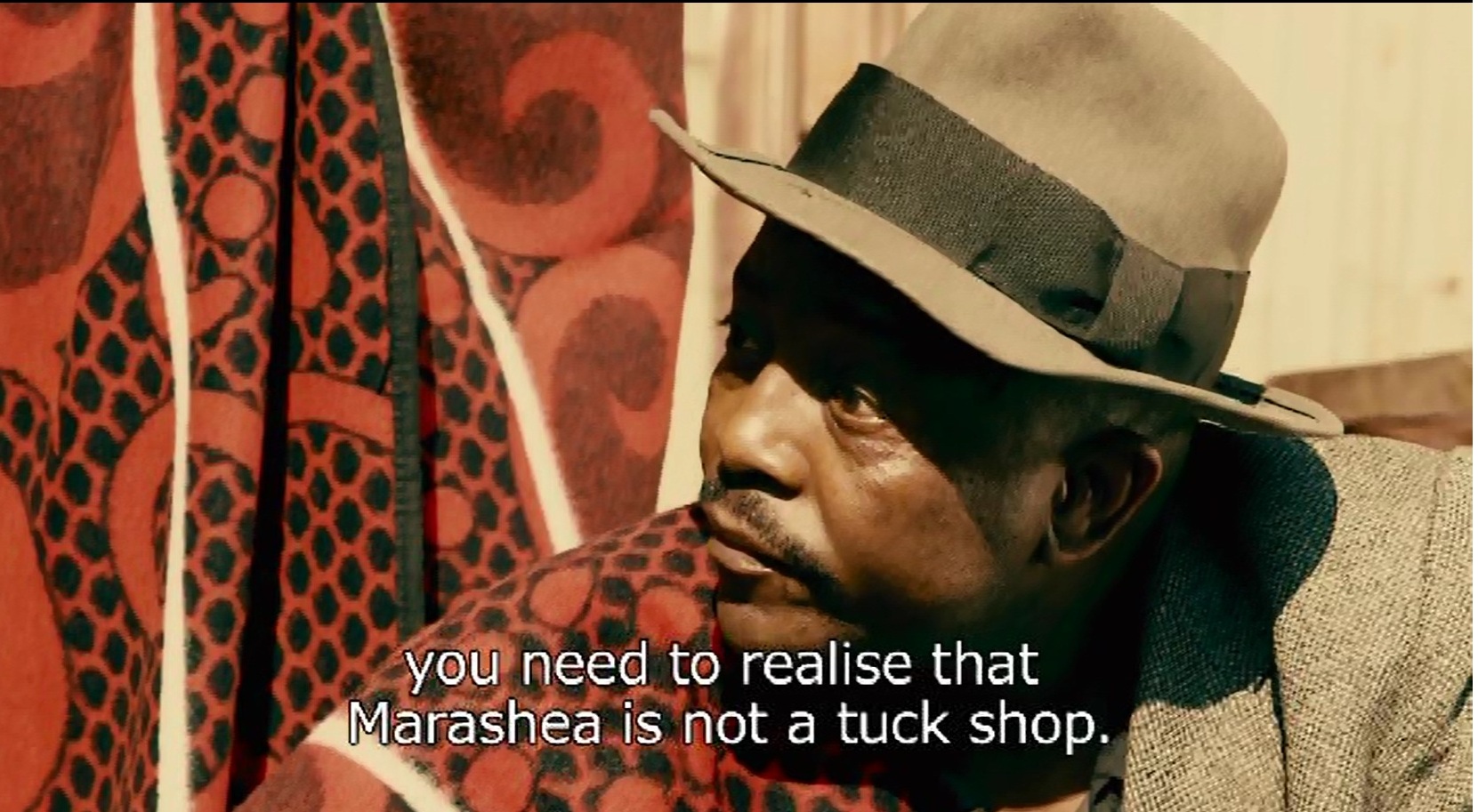 Image Credit: Supplied