From Afro Soul to being on the set of one of the most viewed soapies on television, Uzalo actress Thandeka Zulu has won many hearts with not only her beauty, but also with her soulful voice.
For some, Thandeka caught their attention during a funeral scene on Uzalo which she was commended for her beautiful singing. For weeks people ranted and raved about her voice, and weeks later viewers slowly but surely got introduced to her character, "Nombuso" -  a beautiful young singer who is head over heels in love with "Mxolisi", played by Naymaps Maphalala.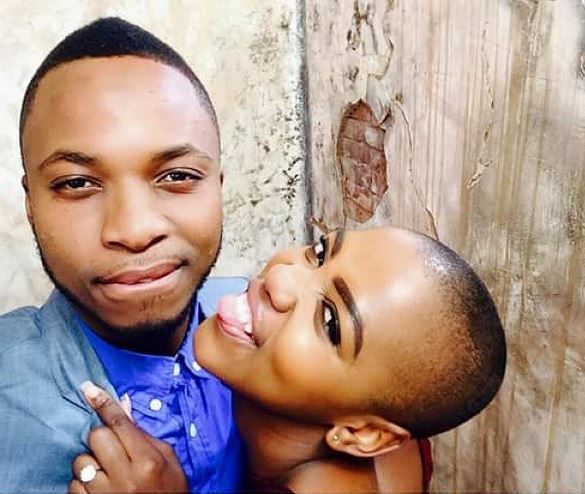 During our interview with Thandeka, she revealed to us that "Nombuso" was not the original character she had auditioned for.
"In late February I auditioned for Buhle's character, unfortunately, the character I auditioned for was for someone who was between the ages of 30-35. So when I arrived I was not aware that the character I was auditioning for was for someone that was older.
"Then I heard the production was looking for a new character so I went, auditioned, after my audition I was asked if I can sing. I was then told I would be called in two week's time, I was called and before I knew it I was acting as uNombuso."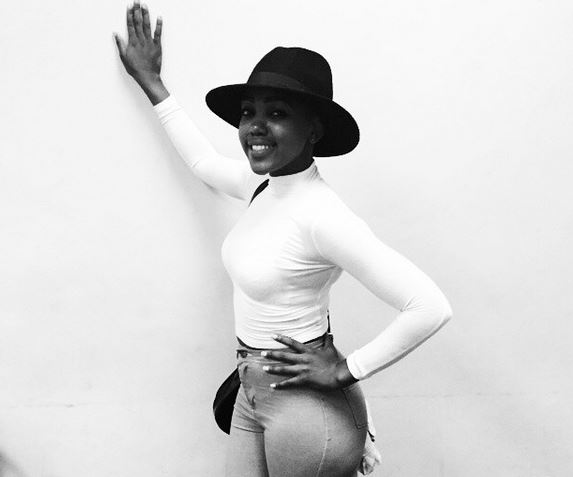 Even though Thandeka has been a part of Afrosoul for 10 years, she explained how things have changed since she became part of the Uzalo family and how it takes her by surprise everytime fans of the show approach her.
"The people's response to the show has been so amazing! I'm really appreciating the love, it's a bit scary at times because sometimes the manner in which people approach me can be overwhelming, but it's ok, it's part of the job and the gift that God gave me. I really just want to say I appreciate the exposure that Uzalo has given me. It's not only changed my life but the life of my family too."
Thandeka also mentioned that her band will be releasing their fourth untitled album soon for all the Afro Soul fans who have been patiently waiting for new material and that they'll be celebrating 10 years in the game.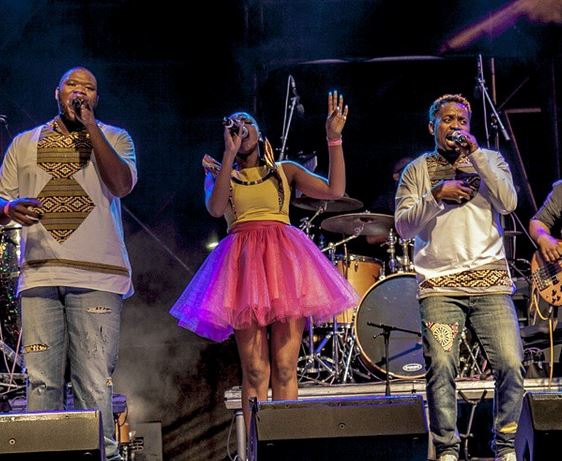 "Oh gosh! It's so crazy and such a pleasure to work with my Uzalo cast members. Every day on set is fun times, I learn new things, working with different characters and people I've respected since I was a child, like the likes of Leleti Khumalo is such an honour. It's just different spirits from different backgrounds trying to make the best out this production and it really helps me to grown not only as an actress but as a person too. Sometimes it's difficult but it's all worth it at the end of the day."