It's January, and like thousands of people regretting all the food they ate during the holidays, Thando Thabethe is on a mission to get fit. 
The TV and radio personality started a 10-day challenge this week, and she wants you to join her.
She wants her fans to run 10 kilometres for 10 days! Phew, we can barely run five kilometres a day, let alone 10! 
READ: Thando Thabethe's lunch with Kylie, Kendall Jenner
There is no point exercising if you do not eat right, and Thando has a few tips. 
"I am not eating meat, just fish, veggies and fruit," she encourages fans. Geez, we hope she eats more than just rabbit food all day. 
And of course there is no point doing all this work if you cannot show off the results.
Thando also wants you to take pictures of your daily progress, and at the end of the 10 days share how much weight you have lost. 
Right, we got it: run 10kms, eat right, and take pictures! 
Mmm, but the questions is, will we look as hot as Thando?!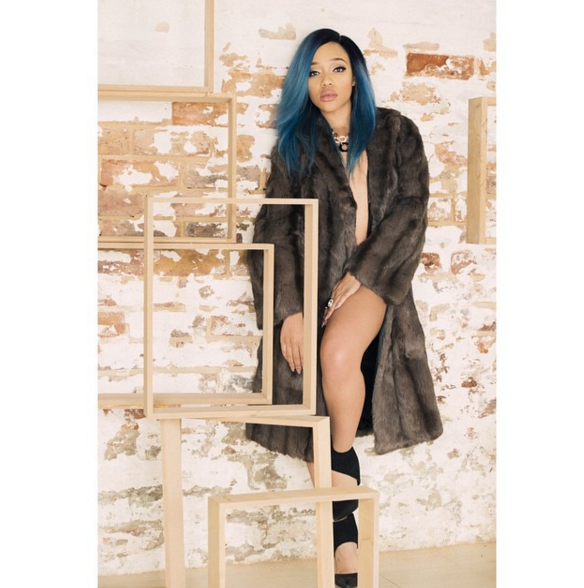 READ: Thando Thabethe's Mozambique adventure
Image credit: Instagram/ Thando Thabethe