Any list of the top celebrities in any country will always feature at least a few actors. They are part of the backbone of the entertainment industry in any country, and South Africa is not exception.

Many celebrity actors and actresses are rather well paid, particularly when they peak in their careers. In addition to their acting careers, most normally expand their portfolios by opening some businesses and setting up many other streams of income.

Further, at some point of their careers, they begin to make money just by being famous. This comes in the form of gracing events and being on magazine covers, as well as promoting brands through ambassador deals.

Through this, many Mzansi actors and actresses have been able to establish empires worth a fortune for themselves. Here is a list of some of the richest local screen legends.


Trevor Noah
Now based in the US,
Trevor Noah
is a South-African born comedian and actor. He has peaked in the American entertainment scene, and is even a TV show host right now.
He has won an Emmy award, and continues to make big money moves. This year, he made news for buying then later
selling a R412 Million mansion
. He bought it with his girlfriend, but sold it after they broke up.
Read more:
Trevor Noah Gives Back
Net worth: $100 Million!
Sello Maake Ka-Ncube
Sello is one of the OG actors
in South Africa. He is talented both on-screen and behind the screen as a voice actor, as well as on stage too, and has a vast career on both the big screen and the small screen. He is also internationally acclaimed, and has films in Canada, the United States, Europe and Canada.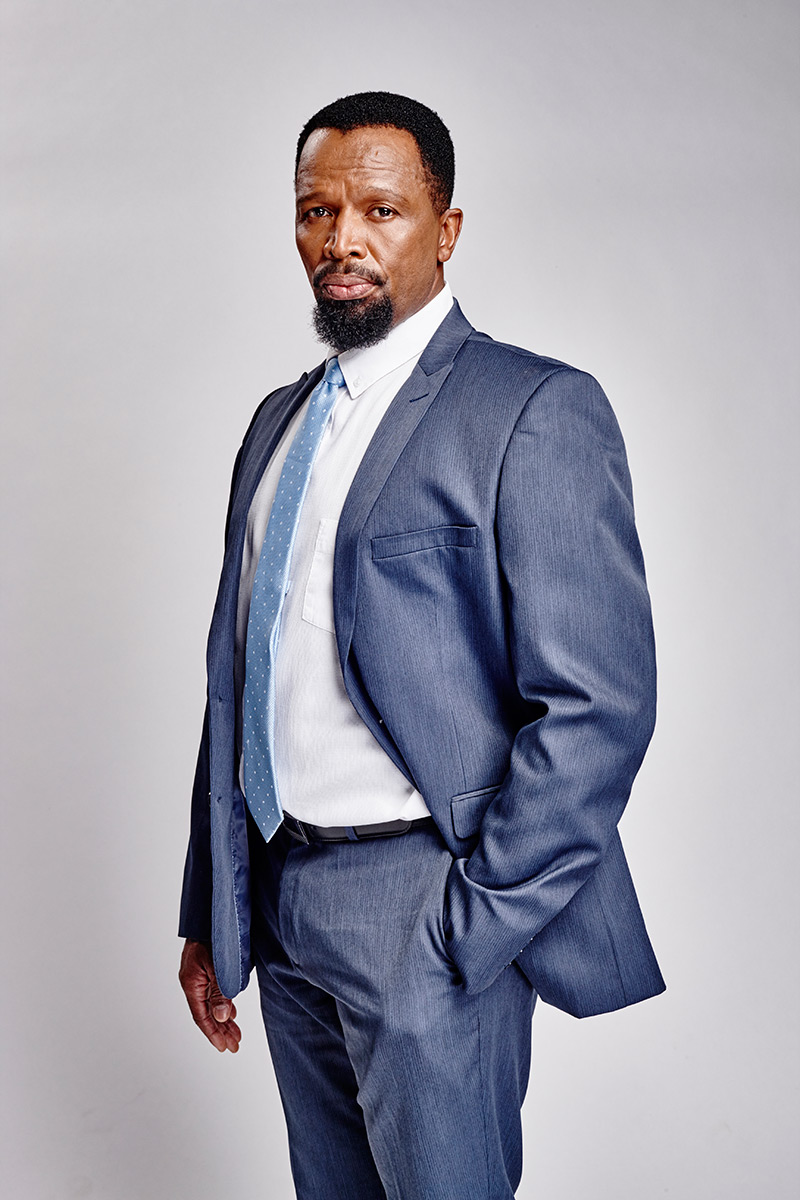 Sello has also established himself as a producer and director. He is probably the richest South African actor based right here at home, after decades in the game.
Read also:
Sello Maake kaNcube's Love Story

Networth - $13 Million!
Connie Ferguson
Connie Ferguson
is an undisputed TV legend. Born in Kimberley and raised in Botswana, the actress has amassed herself a small fortune. At 50 years of age, she has established an empire, with a portfolio spanning from acting to modelling, producing films and TV shows, and is also a businesswoman.
Her most famous role was in the soapie
Generations
, as Karabo Moroka, which she played for 16 years. She also helped the show's spin-off,
Generations: The Legacy
, to get on its feet when it started out.

Along with her late husband, Shona Ferguson, Connie has built an empire which includes a film production company, Ferguson Films. She also has a beauty line called Koni Multinational Brands, and likely has stocks in other companies as well. She also has a fragrance called True Self, and is a brand ambassador for companies, including Garnier.

Net Worth - Unknown


Minnie Dlamini-Jones
Although she is an actress, Minnie is better known for other things she does, including business, Tv Presenting and modelling. She even majored in film, media and drama at the University of Cape Town. She first started out as a guest star on Generations.
Through an illustrious career spanning over 10 years, she has amassed an impressive sum of money. It also doesn't hurt that she is married to Quinton Jones, a former American football player who is now a cameraman and producer. His net worth is estimated to be about $30 million.
Net Worth - $5 Million
Mshidi Motshegwao



Moshidi is an iconic actress, best known for her performance in Rhythm City. She has been in the film industry for more than 20 years, and has won multiple awards, including the SAFTA.


She is currently one of the highest paid South African actors, and her talent is sure to grace our screens for many more years to come.

Net worth - $8 Million!
Pearl Thusi
It might be odd to see Pearl on this list, but she is a woman of many talents, who wears many hats. She is a model, a radio and TV host, and has been in music videos as well.
Perhaps one of the fan favourite roles by Pearl was on Queen Sono, and yes, we know you all still remember that one
steamy sex scene
. We haven't gotten over it either.
In addition to all the hats above, she is also a formidable businesswoman. She has a hair care line called Black Pearl, that was launched in 2015. She also has ownership equity in an alcohol brand called Premium Black Rose Gin, for which she markets regularly through her social media platforms.

Net worth - $2 million


We love to see these brilliant actors and actresses get their bag together. In a world where many are underpaid and overexploited, and many celebrities lose their fortune and their careers to drugs and other exploits, these ones have their eye on the prize, and they for sure inspire the coming generation of actors too.

Main image credit: Instagram