During our attendance at this year's Delicious Festival, we bumped into one of the great faces of the early generation of YFM - Thomas 'Bad Boy T' Msengana. The radio personality not only came to enjoy the festivities of the day, but also came to support his wife Unathi Msengana. Whilst chatting to him, Bad Boy T made us realise that YFM had the hottest weekly radio line-up in GP back in the day. Don't believe us?  Let us take you back and remind you why YFM coined the term, 'GP's hottest frequency'.
Thato and Thato (6:00am-10:00am)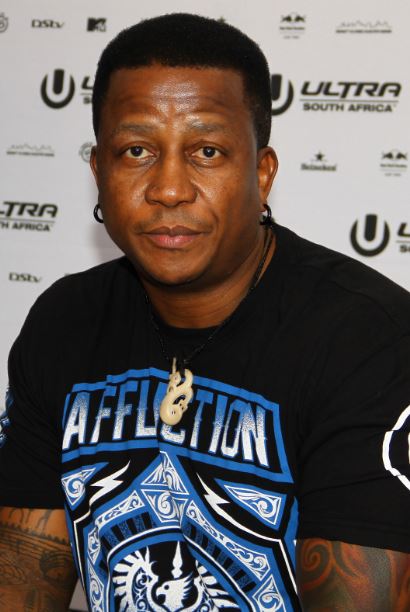 Our mornings were never the same when big Thato Sikwane (DJ Fresh) and small Thato (Thato Mataboge) presented the Unrestricted Breakfast Show, which began back in 2001. Not only was this show hilarious, but very controversial too, as the two DJs managed to make us laugh yet rub us off the wrong way all in one show. We also remember that they were one of the first YFM shows to have their billboards splashed all over Jozi.
Khabzela and Dreshnee (10:00am-1:00pm)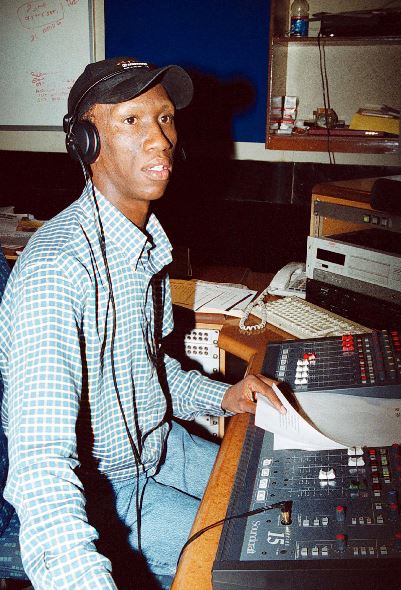 Considered to be one of the best duos on radio, the late Khabzela and Dreshnee made sure our frequency stayed on 99.2 FM, as they made us attentively listen to their show for hours on end. What was interesting about this duo is that as much as they quarrelled on air, they also loved each other tremendously.
Our fondest memories of the show were when Khabzela used to try teach Dreshnee Zulu, and, of course, when Dreshnee announced that Khabzela had passed away after suffering from a long illness. After Khabzela passed away, the show was never the same. The magic had gone and Dreshnee had lost her spark, Dreshnee hung up her radio broadcasting microphone for other business ventures shortly after. Whoever thought that a former taxi driver and an Indian lady would have so much chemistry on radio?
Rudeboy Paul and Unathi 1:00pm – 5:00pm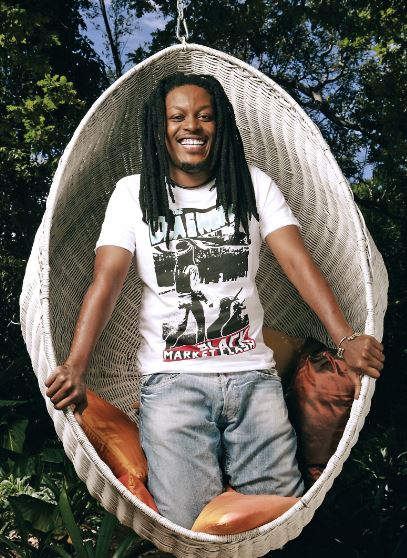 The biggest pan-African dreadlocked hippies on radio is how we would describe these two. There was something about Rudeboy and Unathi that made us so proud to be African and to love anything that represented Arts and Culture.
As the years rolled by, Rudeboy and Unathi used to introduce on-air poetry sessions that would have our ears glued to the radio. We also vaguely remember a poet called Thulani the Warrior and one of their most loyal listeners who used to go by the name of 'R.Kelly'. Not a week went by without 'R.Kelly' calling in.
And who could forget their singing of reggae songs whenever it was time to end the show…."Take me away……". Sorry, we forgot how it used to go, but if you were an avid fan of this show, we're sure you also remember how the song used to go.
Bad Boy T, Lee and Sanza 6:00pm – 9:00pm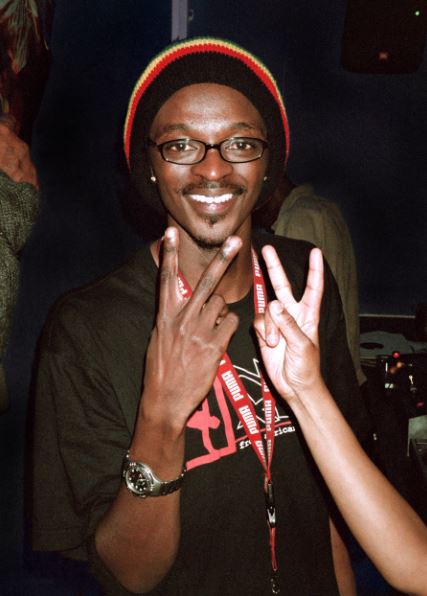 The greatest local hip hop radio show that was ever broadcast was this one. Bad Boy T, Lee and Sanza always represented when it came to hip hop. If you were a rapper back in the day and made it onto this show, you had officially made it. Sanza was always the conscious Rastafarian whilst Bad Boy T and Lee always brought in that hip hop flavour to smooth things out.
No wonder YFM was dubbed 'GP's hottest frequency', because it definitely had one of the most entertaining radio line-ups ever.