Vincent Bones, welcome to ZAlebs! How are you doing and how has your life changed since winning SA Idols season 10?
My life has turned out for the better since Idols.  i am travelling a lot and have met people that I only previously saw on TV. I have shared stages with very influential musicians and Idols gave me a good start financially as well.  I'm able to now plan better for my family for which I'm very grateful.
What were you doing before you entered and won SA Idols?
Before Idols I worked as a musical director for a church in Pietermaritzburg. I was basically in charge of the music side of things at church. I also trained musicians at the church.
What does a normal day look like to you - if you can call it normal?
I don't know if I can call it normal, but I'm always on standby for gigs. I have been doing performances since December and then early January and I'm still busy with them. At the moment I'm currently busy with my own projects too which takes most of my time. When I do have extra time, I spend it rehearsing and going for interviews.
Who is your biggest inspiration and why?
My biggest inspiration has to be my family, because they stand by me. Africa as a whole has also been amazing with the support they have been showing me. I'm really honoured to have that kind of support.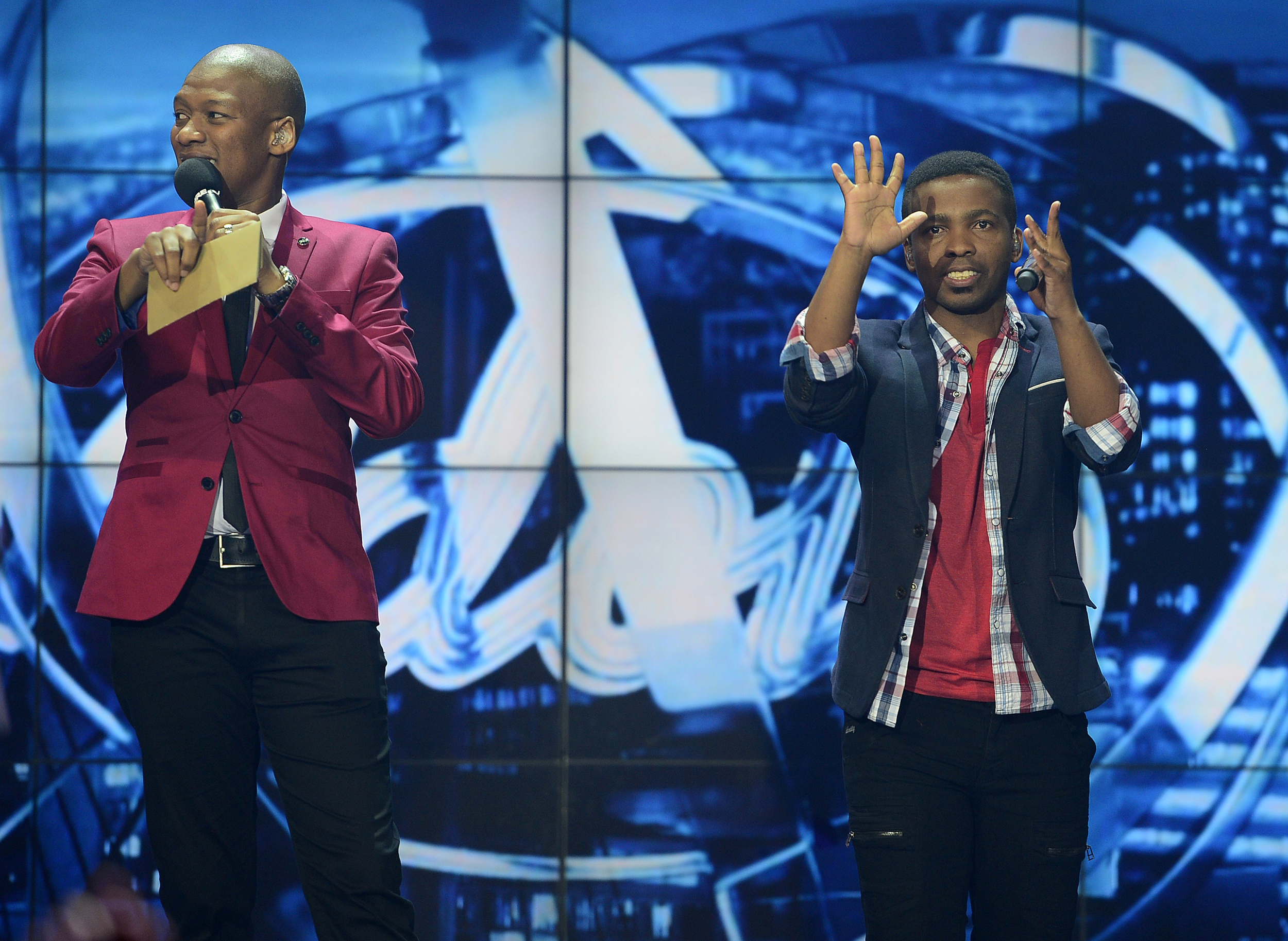 What is the best and worst thing about being in the entertainment industry?
I think the music industry is the best place for people that are hungry for success and are focused. It will only be the worst place if you are focused on the wrong things, instead of making music for the people.
ALSO SEE: Who's the biggest baller? Tbo Touch vs Fikile Mbalula
Did you always want to be in the entertainment industry and sing?
I have always wanted to be in the music business. I remember I used to get in trouble at my work places for singing out loud when people were trying to work, and that's when I knew I was made for music.
If you weren't a professional artist today, what other career would you have loved to go into and why?
My other love is soccer and I was most definitely going to be a soccer player. I still play soccer today.
What advice can you give to fellow artists who are looking at making it in the entertainment industry and possibly entering Idols SA?
The best advice that I can give to anybody that wants to be in the music business is for people to be honest with themselves and just be themselves. People will always know whether you are being true or copying someone else.
How have your family supported you and reacted to your new found fame and success?
My family has been very supportive. I believe that all of us need people that can keep you grounded, people that can let you know that you can achieve more and more.
What are you looking forward to most in 2015?
2015 is a very exciting year for me and I'm looking forward to my project which is coming out soon and hopefully I will get a few nominations this year ...locally and internationally...