We got to know Zakeeya Patel very well on this season of Strictly Come Dancing, where she was eventually crowned the victor. We enjoyed her tantalizing hip swivels, her sexy salsas and her wonderful fox trot as she enchanted us through the television screen. However, we're sure that, like us, you want to get to know her even more now that she's the Strictly Come Dancing Queen. Thankfully for you, ZAlebs is always at hand to help you get closer to all of your favorite local celebrities. We're interviewing her a little later, but before we do, here's an awesome list of 20 things you probably didn't know about Zakeeya Patel!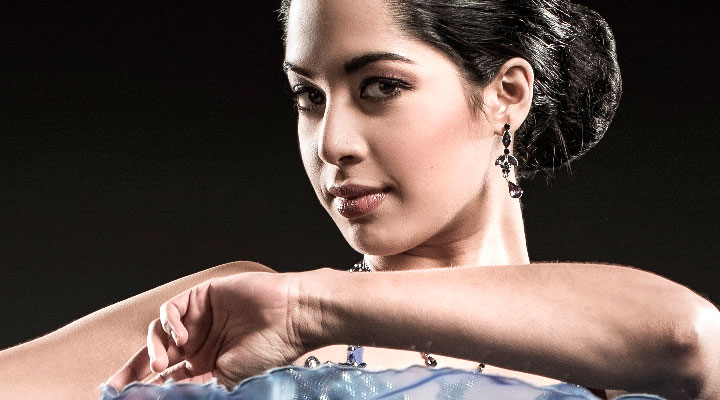 1. I have a lot of grey hair      
2. I am a size 3 shoe
3. Favourite colour is yellow
4. I have sweet teeth (not just one tooth)
5. I love cooking
6. I was born in Durban  
7.  I have lived in South Korea
8. I always wanted to be a mermaid
9. I love entertaining- from cooking to choosing music and guests- hosting parties is my favourite for of entertaining.
10. I'm a hopeless romantic
11. I look like my paternal grandmother.
12. I still jump into bed with my mom and dad to watch tv.
13. I don't own a tv. 
14. I listen to music all day. Even in the shower
15. I hate wearing make up
16 . I get grumpy if I don't go to gym
17. I'm a morning person
18. I can never sleep in
19. I want a french bull dog
20. I am a summer baby 
Which of these surprised you the most? For us it's probably numbers 1, 8, 13. 
Don't forget to follow us on Twitter and Follow us on Facebook.