Three celebs. An island getaway. Loads of fun. Okay, so they may not exactly be "stranded", but actress Jay Anstey, 5fm radio star Vic Naidoo, and TV presenter and news anchor Natasha Thorpe nevertheless promise to amp up the heat in Mozambique this month. In keeping with its edgy street cred, ZAlebs in partnership with the Polana Serena Hotel,  Africontrique Travel and General Motors South Africa (GM), has handpicked the trio for a summer weekend of unforgettable fun to Maputo.
ZAlebs and the entertainment personalities will be residing at the magnificent Polana Serena Hotel in Maputo which is known as one of Africa's finest hotels and belongs to an elite class of world-famous luxury hotels.
The 93-year-old hotel is at the very heart of Maputo and boasts a breathtaking sea view and A-rated hotel service.

Think sun, sand, sexy, sea, and food. Throw in three gregarious personalities, loads of chemistry, and TV cameras to capture the sinful and scintillating moments, and you get a not-to-be-missed ZAlebs extravaganza.
"I am super excited about our road trip! I have never been to Mozambique before and I'm all about discovering local gems!" Jay said.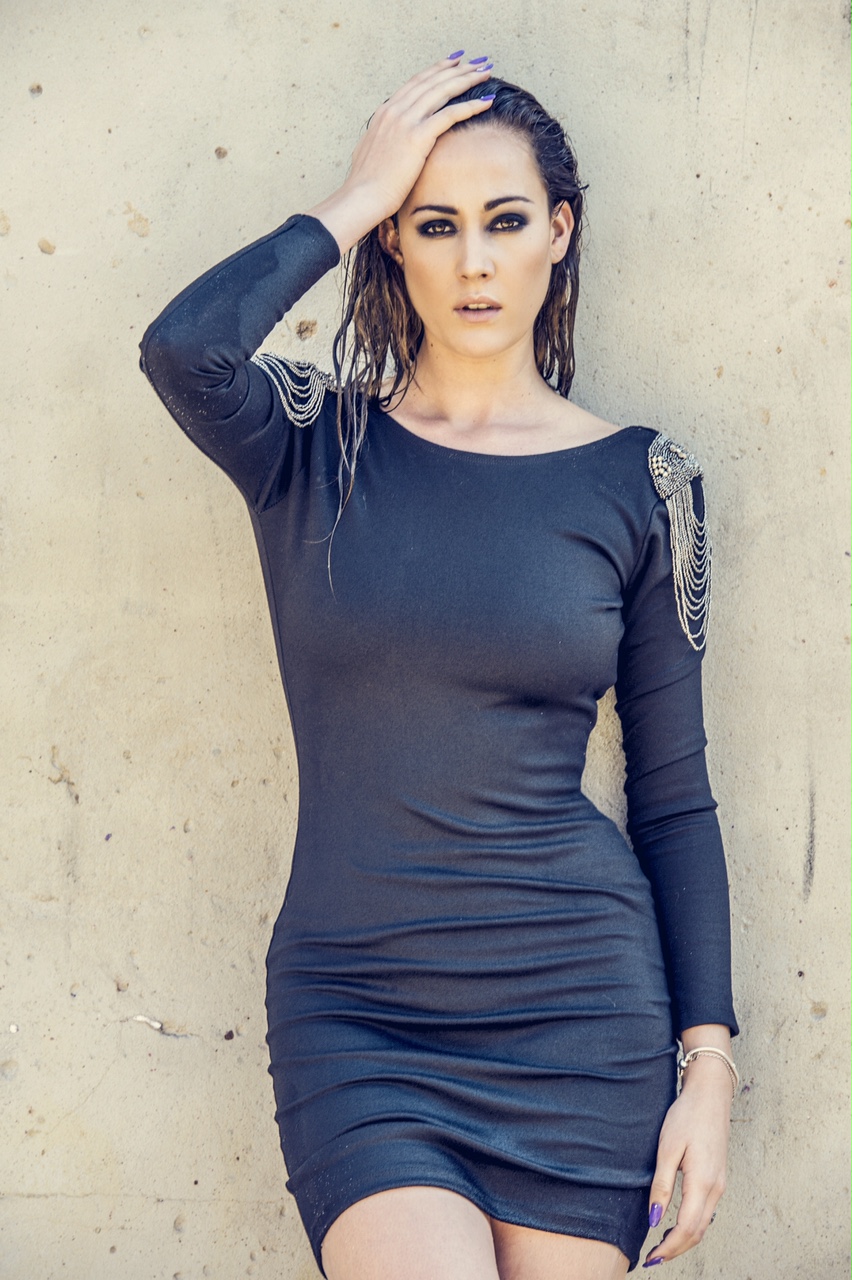 Who doesn't have a say-no policy to controversy? Who nails the style stakes, and who dresses under the influence? Who will crank up the rumour mill? And who will rule in the selfie stakes?
SA fans will also get the chance to take in the sights and sounds of magnificent Maputo through the eyes of Jay, Vic, and Natasha when they head over the border from 13 to 15 November 2015, in two beautiful Trailblazer SUVs sponsored by GM South Africa.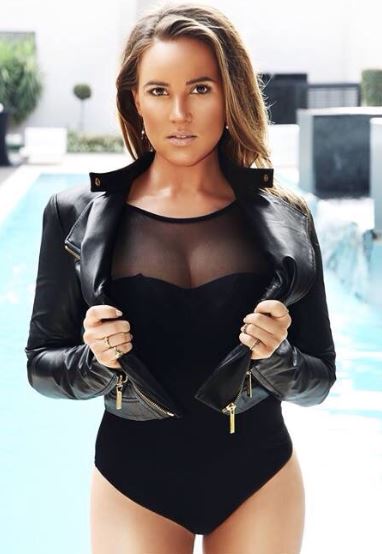 "Mozambique has the best beaches and sand," says Vic, adding "I'm really looking forward to taking some amazing pics and submerging myself in the beach life culture!"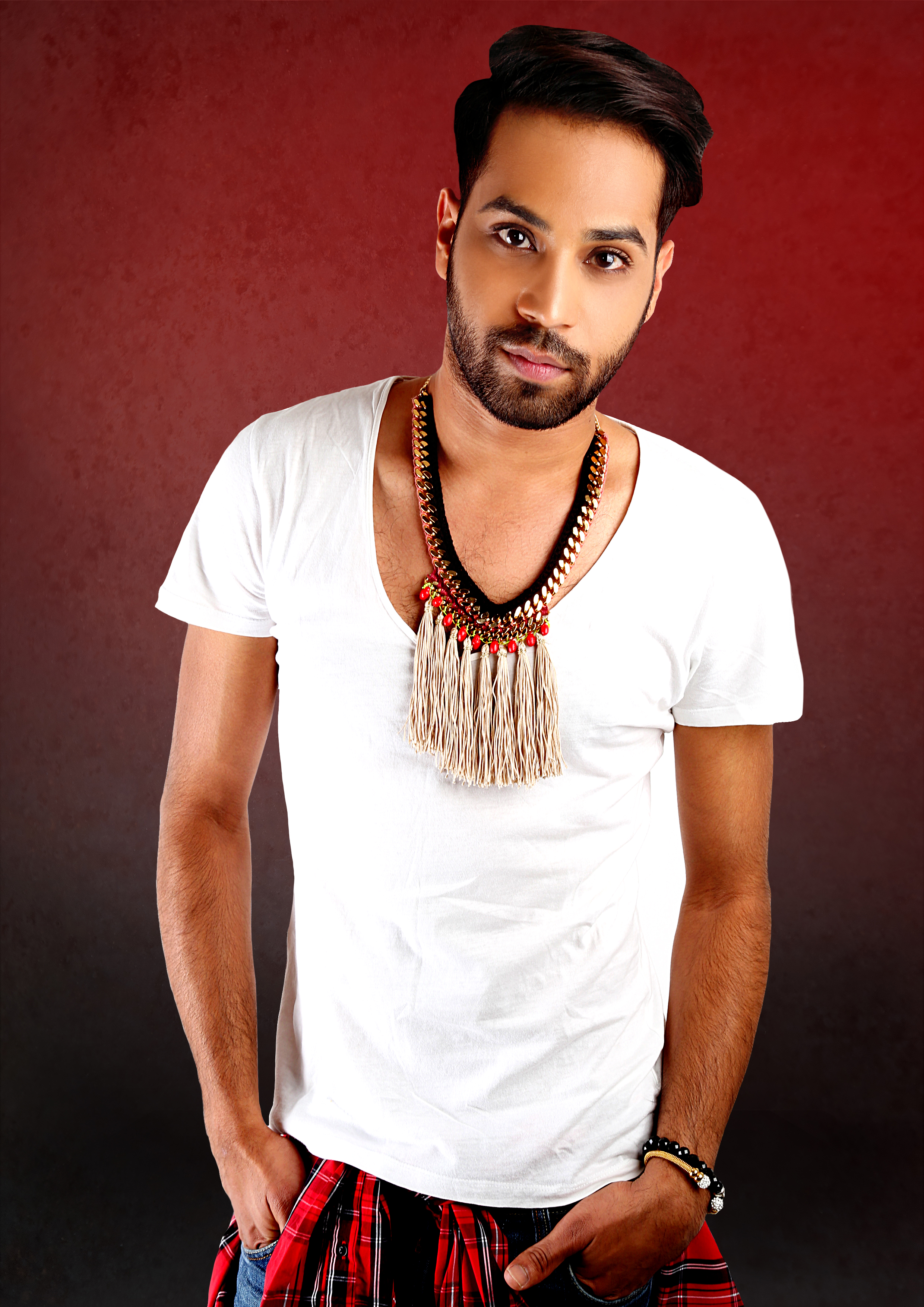 The weekend getaway will provide more than hot entertainment; it will also highlight to readers and viewers that travelling to neighbouring African countries is an inexpensive, wonderful way to explore our beautiful African continent.
"I'm hoping this trip will be an eye opener for people who think that travelling is a leisure that can only be enjoyed by the rich and privileged," Peter Nyaboko, Managing Director of Afrocontrique Travel, explained. "Too many South Africans spend their hard-earned income on trips outside of our beautiful continent, whereas Africa has warm friendly people, different cuisine and cultures. I really hope that the ZAlebs team and their friends explore and enjoy our neighbouring city of Maputo."
Follow Jay, Vic, and Natasha's sizzling summer getaway on Twitter @Zalebs or on the website zalebs.com.
Image Credit: Supplied