We spoke to Nigerian rapper, Zeez this week who chatted about his new single, Atewo  and also took the time to reflect on this year in both his musical career, as well as in our industry as a whole. See what the fiery artist had to say.
Hi Zeez, Welcome to ZAlebs today! How are you doing? 
Hi ZAlebs, I'm doing great, thank you. Thanks for having me.
Right now all the hype is around your new single/video Atewo, featuring Olamide. How happy have you been with the reaction to the single? Is it turning out to be the kind of track you had in mind when you were recording?
Yes, I'm very pleased with the response the song has gotten thus far. It's been amazing. You know, "Atewo" means applaud in Yoruba, one of the three major Nigerian languages, so the reception I was hoping for was one that was celebratory. You know, it's a song that celebrates hard work, success, beauty, victory, excellence and so on, at all levels.
Atewo is a song that people can own and use to celebrate their achievements and successes in 2014 and beyond. What I didn't anticipate, however, was the virality of the track. It's been trending in Nigeria and on high rotation on all major radio and TV stations here. South Africa is also showing the song great love. Atewo is already being played on 8 South African local radio stations and some local TV channels, with more looking to pick the track up within the coming week, which is great!
You've already scored over 20,000 views for your video on YouTube and I've seen it on Channel O and the likes; are you happy with the reaction so far? 
I'm very happy. The video has actually scored almost 50,000 views so far. Over 25,000 on my channel THEREALZEEZ and about 23,000 on my label's channel HF Music. I've received a lot of positive feedback around the track and video. I'm thankful to everyone that has watched it so far. To your readers who haven't seen the video yet they can check it out below:
The party in the music video looks like AMAZING fun! Was it a real party and did you enjoy shooting the video as much as we are enjoying watching it? 
I had so much fun shooting the video but it was a full day's work! The party scene was created. The director tried to create a party scene that looked authentic and I think he achieved that goal. The cast were amazing too. They brought along some killer dance moves which has started a new trend. I now receive Instavideos from fans across the globe showing me their dance moves to Atewo.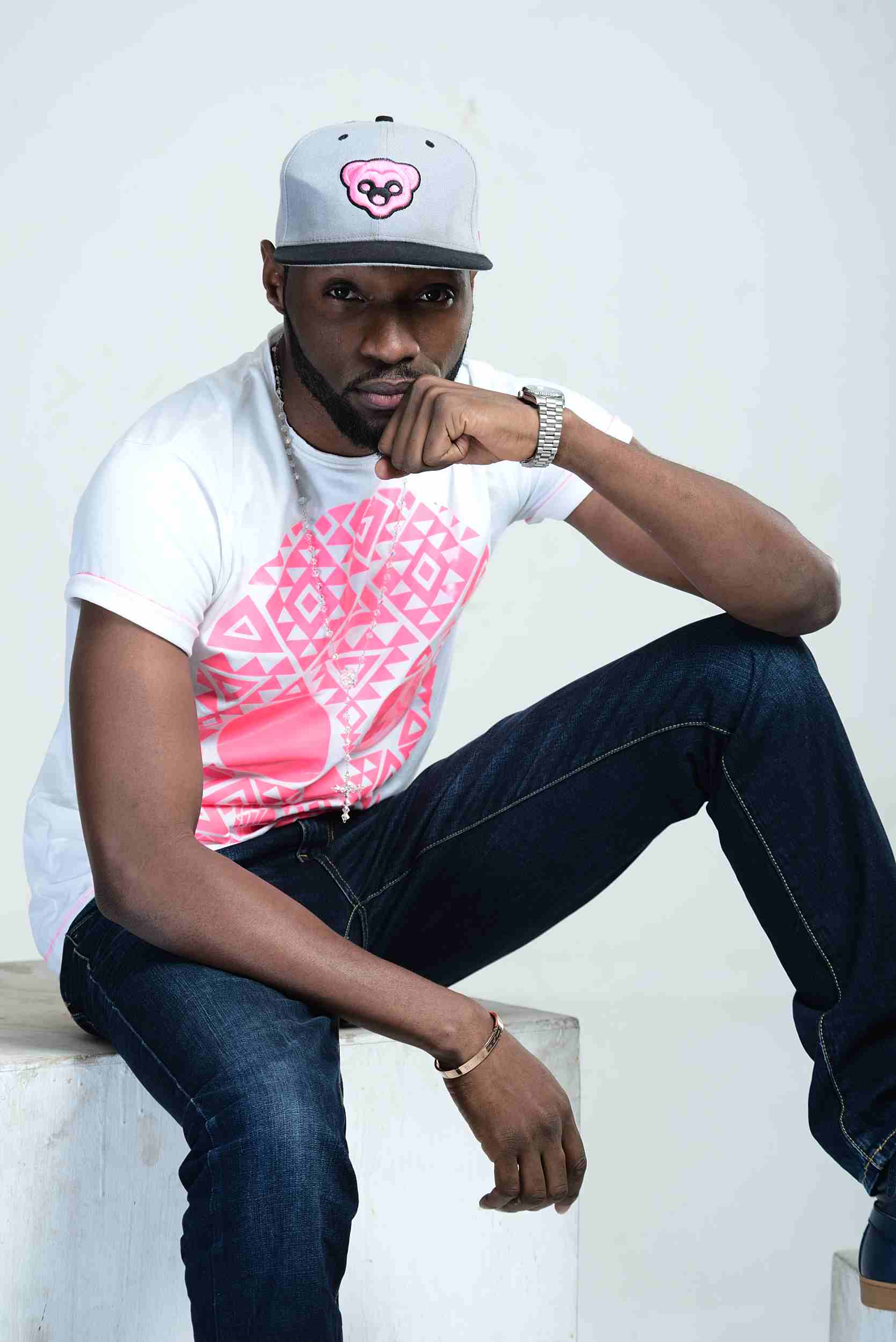 We hear you're back in Nigeria at the moment, what do you think of your South African fan base compared to back home? 
South African fans have definitely surprised me. It really shows how technology breaks borders. It's hard to compare the two because they are just so different. Every artist wants to feel loved in their home country that's always a special feeling. Getting a fanbase in a different country is quite humbling. I remember coming to Johannesburg a few months ago and being stopped at the airport by some fans. Incidents like that are quite surreal.
It's been a great year for African music, especially hip hop. Where do you think the big opportunities will be for up and coming artists across the continent in the next few years? 
African artists did indeed put out great music this year and I think that's made it fair game for up and coming artists. It's gone back to the fundamentals, which is music, not about how big your house is or what car you drive. Up and coming artists can be inspired to break through and make a mark with their talent.