Zenande Mfenyana had a memorable birthday celebration recently.
The Ashes to Ashes actress, who was surrounded by family and friends, described the day as the best birthday she's ever had. "Everything was perfect, jus the way I imagined it would be," she wrote on Instagram. 
She also thanked those who were part of the celebration, including her brother and parents. She was kind enough to share some of those special moments with her fans. 
Birthday girl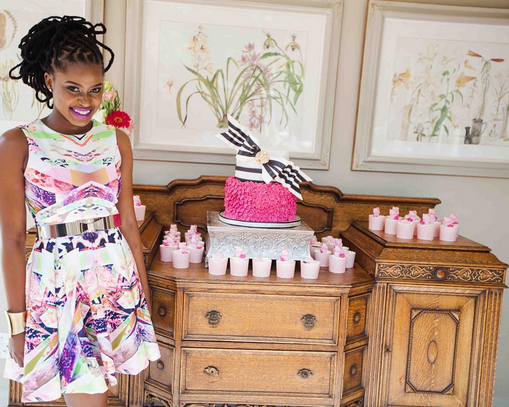 Brother and sister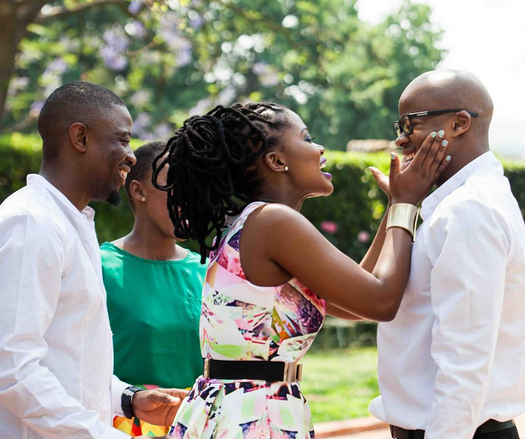 Father and daughter moment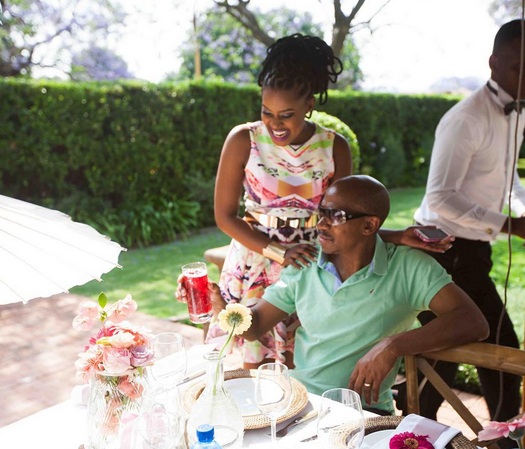 Family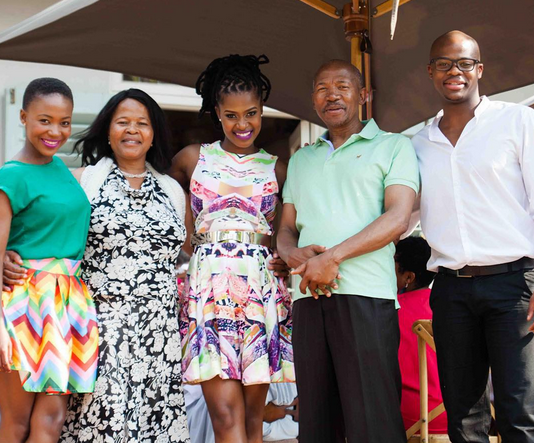 Friends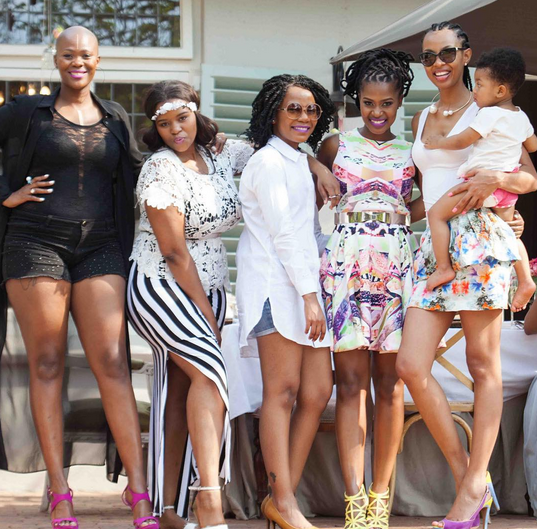 Cuddle buddy from bae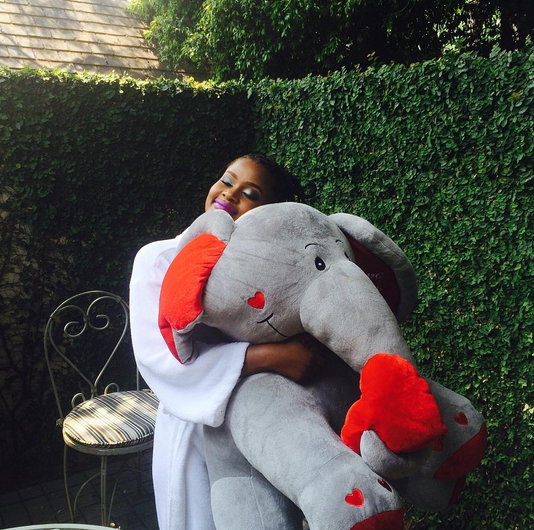 Image credit: Instagram