When your single not only trends on Twitter, but is also blasted throughout the streets of Noord taxi rank, you just know that you've officially made it in life. Well, maybe not really, but you catch our drift? And when that single is a product of Kalawa Jazzmee, you know it's bound to be a club banger.
One particular song that is a testament to that success is Shumaya by Durban Nyts - featuring Zinhle Ngidi.
After what has been a challenging year for the group, Oskido came to their rescue after hearing Shumaya and signed them to his record label, Kalawa Jazzmee.
ZAlebs had a chat with the vocalist of the song - 22-year-old Zinhle Ngidi, and asked her about the success of the track.
"I am still shocked seeing how the single has been well received by everyone, it all feels like a dream. But I am very happy to have finally made it in the music industry, it has been a long journey. When Durban Nyts approached me to do a song with them, we didn't expect such success," Zinhle said.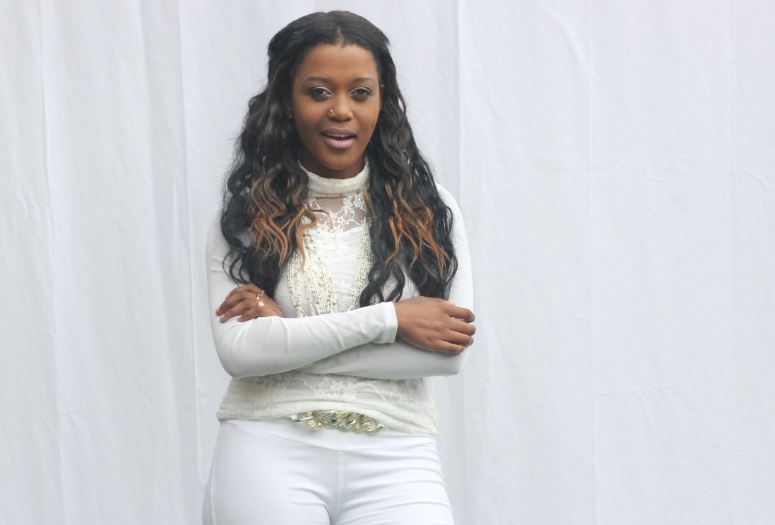 She said Shumaya doesn't have a meaning, but is just slang term used in the townships.
Zinhle hails from the township of Umlazi in Durban. She says her love for music dates back to the age of 10 when she sang in school and in the church choir.
"Durban Nyts produced all their songs but are now signed to Oskido. As a young vocalist, I am in no rush to release a full album but instead I will keep pushing my singles because I am still laying a foundation for myself. I also work with two DJ's who go by the alias - Trademark," she explained.
When asked if people are starting to recognise her on the streets, she immediately burst into laughter and admitted that the number of people who greet her and ask for pictures has definitely increased.
"Of course, but I am still the same person, I do greet them and take pictures with people upon request but at home I am still the same Zinhle who is not a celebrity. I still wash dishes so my life has not changed but yes, people are starting to recognise me more," Zinhle added.