They say 'black don't crack' and we've see none on the face of
Toya Delazy
as she turns thirty and spoils herself to a trip to Barbados.
It looks like Toya's taking some much needed time off to celebrate her birthday especially after a tumultuous month with her
recent health scare
.
Toya took her long time bae Ally Sdi, away with her on her 30th on the beautiful Carribean island, Barbados. The two are taking in every bit of beauty Barbados has to offer, and if
Rihanna
was born and raised there - there must be loads of it.
If you're quick to temper or you're the jealous type, stay far away from Toya or Ally's social media because they are outdoing themselves on this vaycay. I mean... they hired a whole yacht.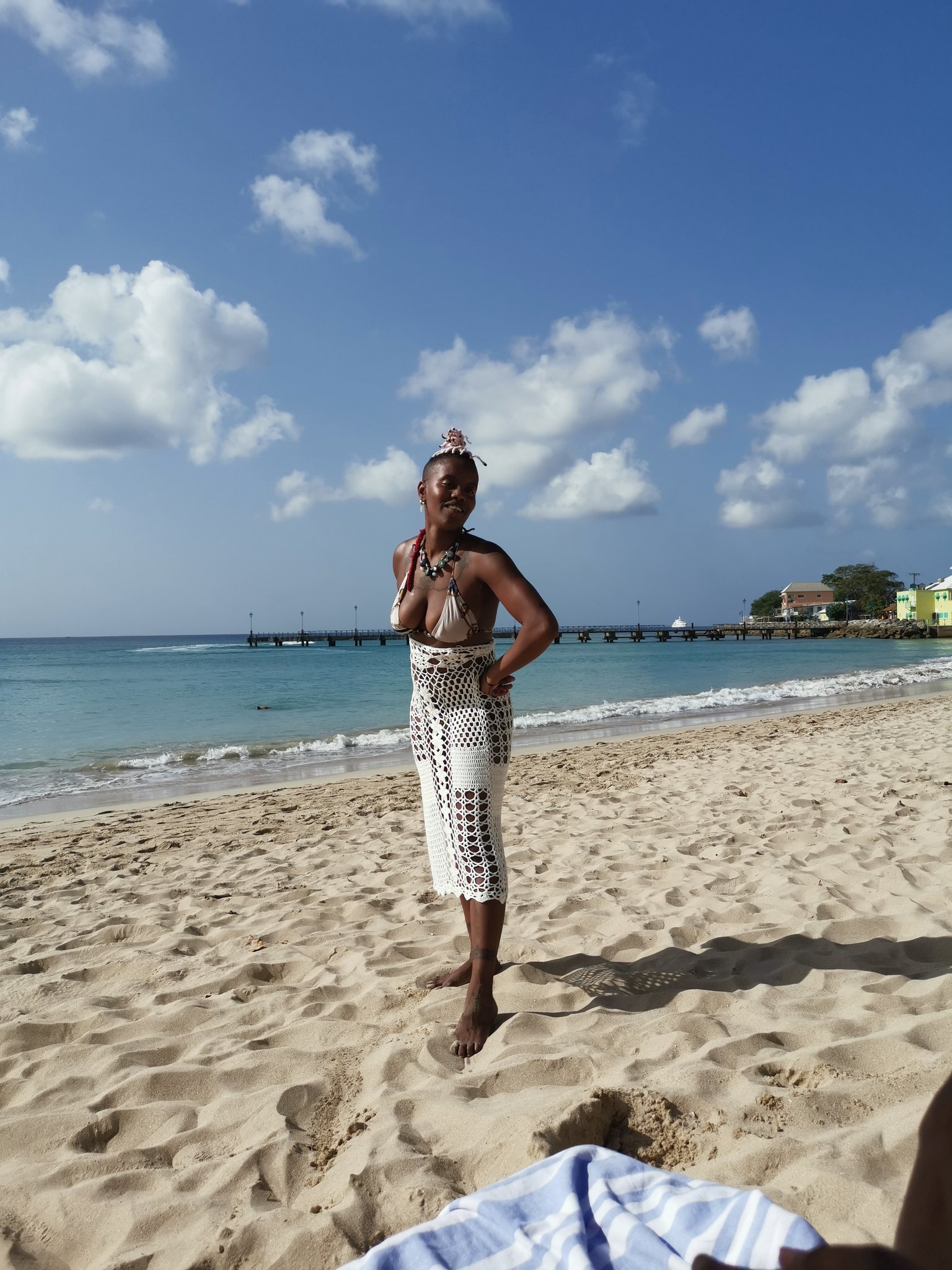 Read: Toya Delazy Survives Pre-Cancer Scare
We're just happy to see the muso is happy, healthy and living her best life on the shores of Barbados. Thirty is the new twenty-one.
Read next:
No Faking: Love, the Sex Expo Is Explosive
Main Image Credit:
hearherfestival.com