First off let us make it clear that we take our hats off to all the men who willingly consent themselves to being scrutinized not only by the twenty five women they're trying to impress on Take Me Out SA but also by  the rest of the South African population. You gentlemen are brave! Some of us would never do such, not even in our wildest dreams. The ego is a very sensitive issue for the male specie, although the likes of Happy K "Mr Sssssh" - didn't seem to be fazed by anything those ladies throw at him. Could anyone make out what he was saying in the first place? 
Sitting on the other side of the fence, it's easy for us to laugh and point fingers at these guys but honestly this is one difficult dating game show! It can either make you or break you and whichever way it goes could affect the rest of your dating life. However, have you ever wondered how celebrities would fare on this show? Here are a few male celebs we think would really struggle on Take Me Out SA. 
Our favourite nerds in the world- yes you guessed it, we're talking about the Big Bang Theory crew. Although they're highly intelligent, we think they would be booted out in the first round- well, except for Raj. If he could just take a tot of brandy before the show starts he might be lucky enough to score not one, but five dates. We have absolutely no hope for "Sheldon Lee Cooper" though. He probably wouldn't even be interested in entering this dating game, after-all it holds no intelligence to it.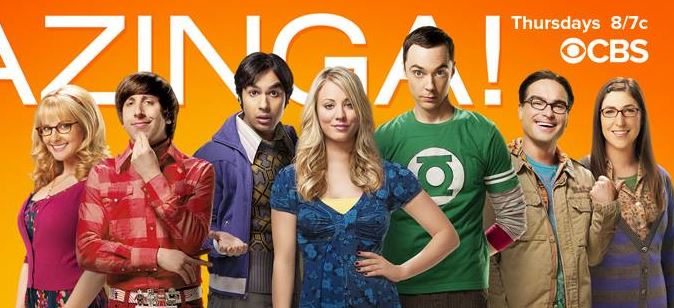 Does anyone remember "Cole Brown" from the 90's hit sitcom Martin? Yeah the women on Take Me Out SA would devour him (And not in the good way) this guy had no game at all! He seemed like the guy girls would walk all over after eating up all his money. No wait, they wouldn't have any money to chow in the first place as he was also one of those broke brothers!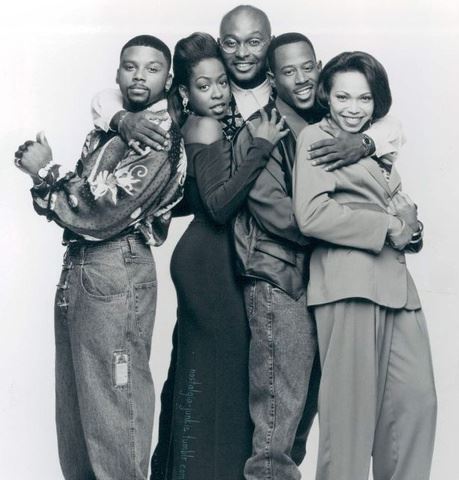 He's rich, powerful and commands respect every time he enters a room but there's just something about Muvhango character "KK" that sends shivers up our spine. It's not even that good shiver; does "KK" even know how to charm a woman? But knowing how some women are we wouldn't be surprised if one girl gives him a chance in the hopes of changing his ways.
"Alan Harper" from Two and A Half Men wouldn't even make it to the centre of the stage, the 25 women on that show would press all of their buttons the moment he appears on camera!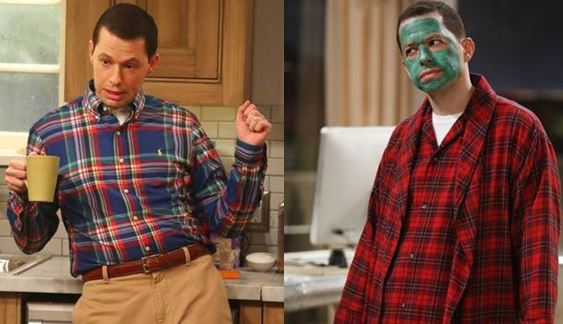 Which other celebs do you think would struggle to make an impact on Take Me Out SA?