Last night we were invited to the behind the scenes launch of Uzalo which is currently being filmed at the eminent township of Kwa-Mashu in Durban.
Earlier on in the day we were taken through the set design of the show and I must applaud the art director and production designer for the top notch work they've done with the set. It only shows how serious telenovela's are being taken in the broadcasting industry.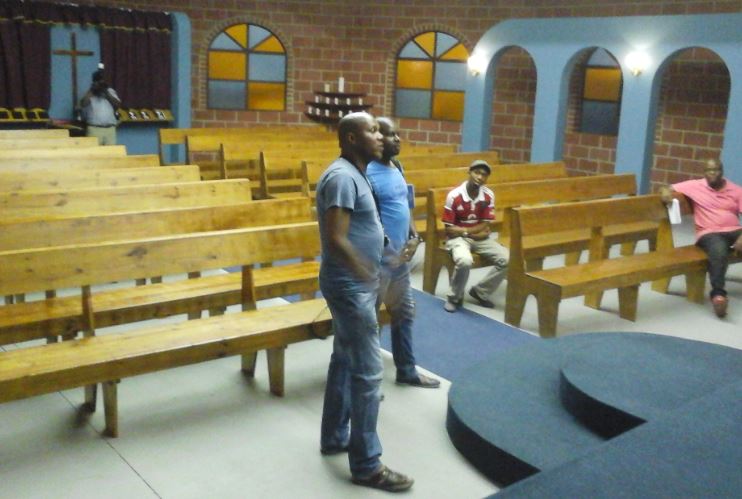 At night, we then headed off to the official launch which was held at Durban's most recognized tourist destinations, The One and Only Lounge in Kwa-Mashu.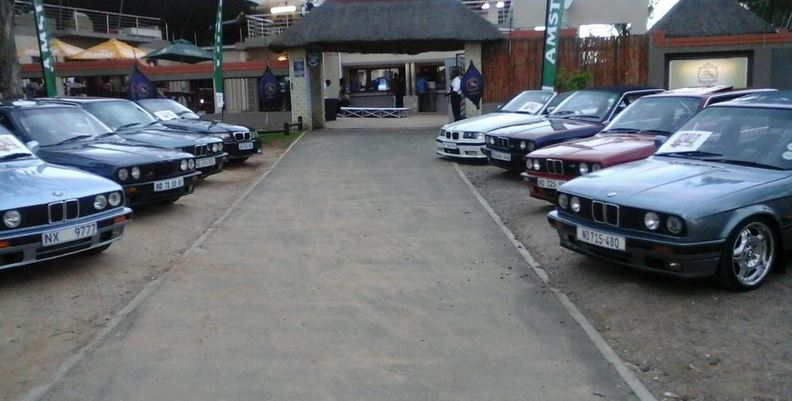 I unfortunately arrived late and missed the screening of the first episode, thanks to my indecisive fashion dilemma. A girl has to look good when stepping out you know!
During the launch, we met up with Executive Producers Pepsi Pokane and President Jacob Zuma's daughter, Gugu Zuma-Ncube as well as Muvhango Founder who is also Uzalo's producer, Duma Ndlovu.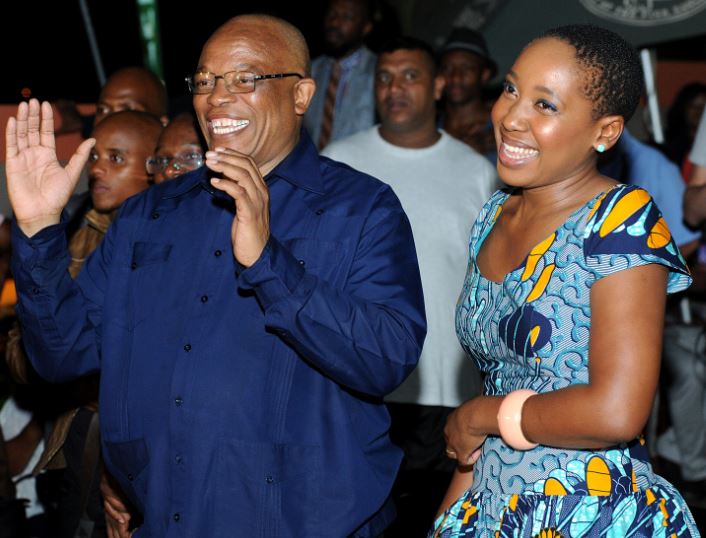 Gugu's Sister, Thuli is part of the team, working as the Performance coach. 
The cast and the crew looked stunning that Gugu Zuma joked at the fact that she didn't even recognize them without her crew's day-to-day attire.
 "Everyone is looking beautiful, for the first time I see you clean, it's good to be friends with water" She joked.
Speaking about her production, Uzalo, Gugu said it had been a long journey.
"It took many years to convince many people but finally it has come together.  We got in Durban last year in September and have been working nonstop, please make sure Uzalo doesn't end but it stays on your screen forever," said Gugu.
Uzalo will air on SABC 1 as of next week Monday (9 February) to Wednesday (11 February) at 20:30.