We definitely didn't see this coming. It seems like Mzansi Magic is fast becoming the place to go to for romantic-themed reality shows. First it was Our Perfect Wedding, then there was Love Back, and now the channel is once again working hard at making us laugh until we bear some serious stomach muscles.
According to DStv, the channel will be launching what they consider to be a fun and fresh reality series called Date My Family. Yes, you guessed right, forget about a love narrative involving two people, it's now a full-on family affair!
When we were first made aware of this, all we thought was... DRAMA!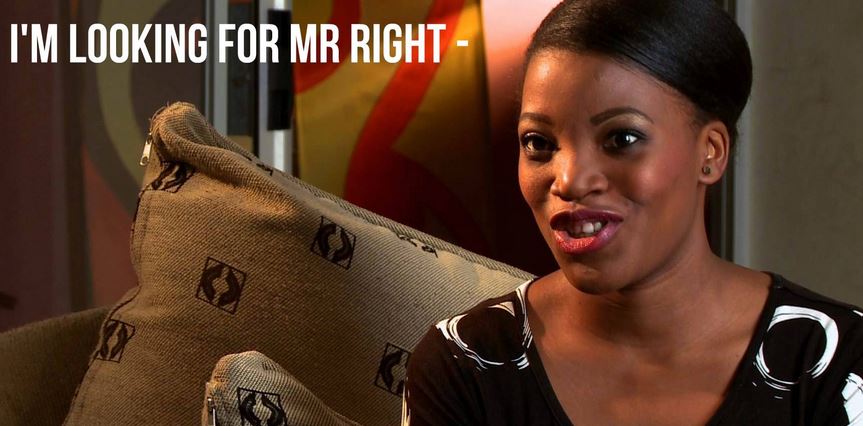 So how exactly will this show work?
In each 60-minute episode, audiences are introduced to a bachelor/bachelorette who's looking for love. That singleton is then sent on three dates – to meet the families of three potential partners. The twist in the tale? The bachelor/bachelorette must choose just one potential partner who they think they'll hit it off with – based solely on what the families say and do!  But will they make the right choice?
The three potential partners will be kept out of sight, watching the action unfold onscreen, as the bachelor/bachelorette engages with their respective families. Oh gosh, this is going to be so hilarious, not to mention embarrassing for the bachelor/bachelorette. We personally feel bad for the bachelors: imagine having to deal with a bachelorette's father, as you know how some fathers are about their daughters and their never-good-enough boyfriends.
Commenting on the series, M-Net South Africa CEO Yolisa Phahle said: "Date My Family follows on from the outstanding appeal of other Mzansi Magic programming in this genre. We recognise that audiences are tuning in to see original, relatable programming and this series, while definitely fresh, speaks to a context that viewers may well be familiar with – where family dynamics can influence and inform romantic relationships."
Date My Family will air on Dstv Channel 161 every Sunday at 20:00, starting 24 May 2015.