Our first entry in the ZAlebs Diary was so popular that we decided to follow it up with another entry. We sent Zole Moloi to the launch of Elevate, Johannesburg's exciting new rooftop venue, last week. It was an event to die for as all of the hottest celebs in Jozi were there. Let's see what went down.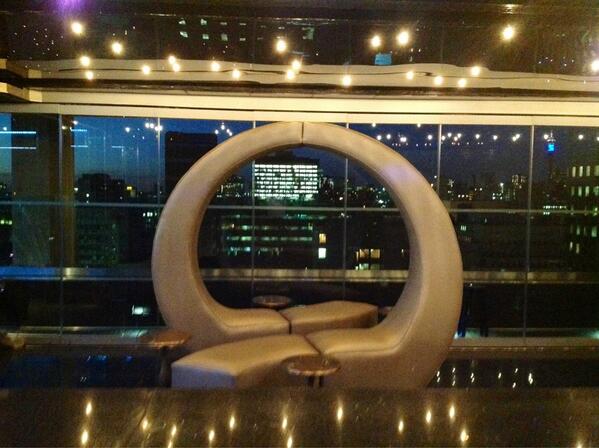 ZAlebs was recently invited to the launch of the latest addition to rooftop bars opening in the joburg area, Elevate Rooftop bar, a trendy and elegant spot on the top floor of the Reef Hotel on Anderson Str. Boasting an incredible view overlooking the city, Elevate Bar is sure to capture the attention of the upmarket crowd that wants to enjoy sundowners and good music in a stylish and sophisticated setting, plush with luxurious décor. 
On the night, we were greeted by beautiful ladies dressed in diamond white; looking like they had just stepped off the ramp of a high-end fashion show. The red carpet entrance made one feel as if they were entering an awards-show afterparty, with enthusiastic photographers snapping away at celebrities and 'ordinary' folk alike.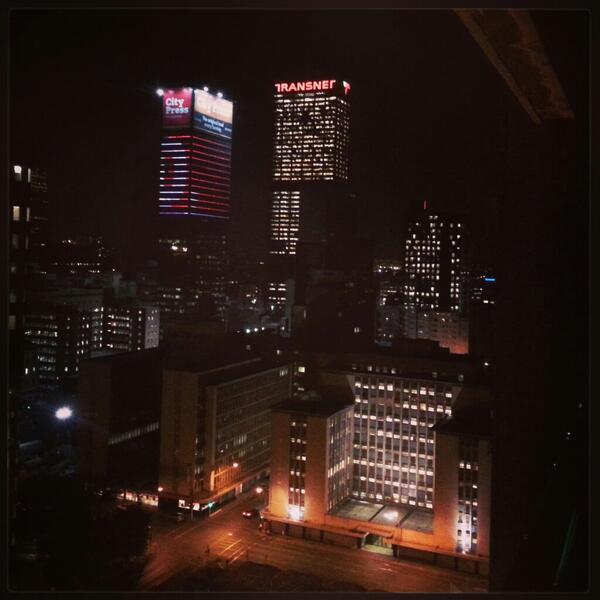 To the right of the venue, one could find a fully stocked bar , which for the night had Grey Goose Vodka flowing freely, with a DJ booth and a slight stage to the left . The contemporary furnishings added to the comfort as we settled into the sexy, social atmosphere, getting ready for the night's proceedings. We spotted a few of Mzansi's hottest celebs at the launch, including the insatiably beautiful, Boity Thulo who commented to ZAlebs about how breath-taking the view was. Comedian Tshepo Mogale, seemed uncomfortable when we chatted about his Kwaito Persona "Spykos Delicious" as well as some info on when he was planning on releasing a follow up to his hilarious hit "Birthday Yam".  We informed him that the song is still a favourite at every birthday party. 
HipHop star Reason,  businessman Prosper Mkwaiwa and his wife Tina were also seen socializing with a foray of industry players.  The standout appearance came from artist of the moment Ifani, with his signature Don King-esque hairstyle, baggy pants held up by suspenders and a pair of huge granny slippers! Did he not see the invite said "Elegant"?? After an energetic performance, the "Milli"  and "Shake" hit maker took pictures and chatted with anyone who cared to speak to him. 
It was an unforgettable experience and the perfect way for what will surely be one of the hottest venues in the city to announce itself.