Welcome to our brand new segment, entitled ZAlebs Diary. We're sure that a lot of our readers wonder just what it is that goes on at these events that we attend. Our write ups might seem a bit Journalistic and sometimes you need a little bit more to capture the true essence of the occasion. We love sending our readers and fans to events (Especially with our competitions!) , and sometimes they come back with articles for us so we decided to put them all together into our ZAlebs Diary. The first entry in our diary is from Susana Quintal who was at Sensation Innerspace. Let's see what she had to say!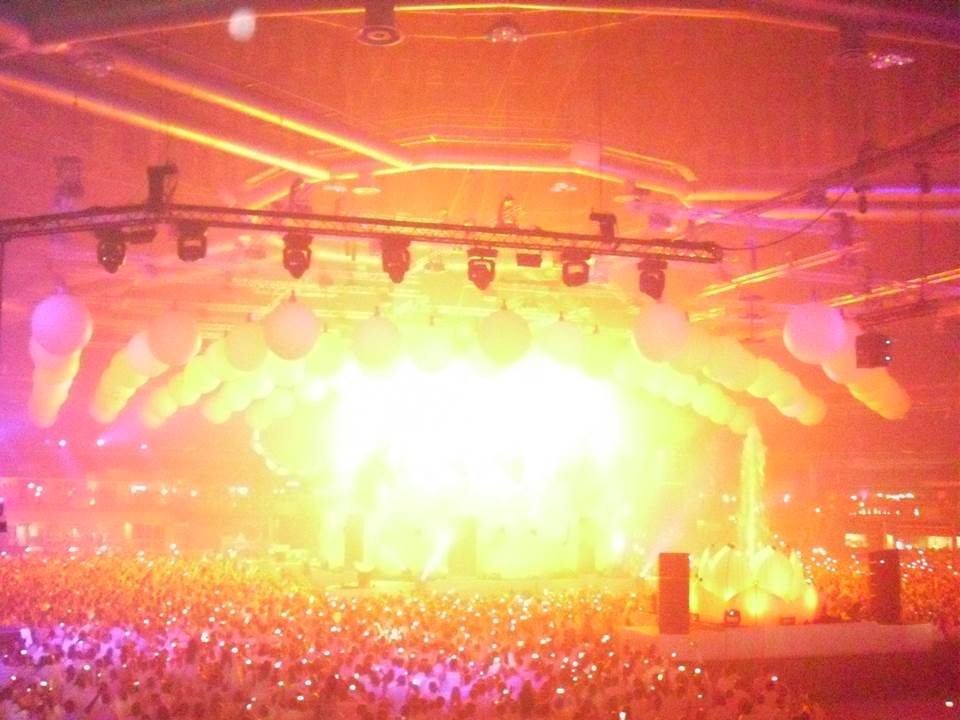 Wow! What an absolute sensation this event was. Looking super organised and stylish in all white and futuristic themes, one had no choice but to dance the night away to the beat of awesome music. 
I was absolutely thrilled when it was announced that I would be attending the Samsung Sensation Innerspace on 7 September 2013 at the Coca Cola Dome. The thrill then turned to fear as I realised I did not have an all-white outfit in my closet, so I hit the malls scrambling at the very last minute on Saturday. I was not the only one; stores were filled with energetic, young and hot people searching through the racks for white clothing. An hour later, I had my outfit and it was time to get going.
As we neared the venue, the streets were swarming with people in white. Parking was a breeze and entering the venue was just as simple and organised. We had tickets to the deluxe area on the top level. There were white couches everywhere and brightly lit bars. The ambience was filled with excitement and people ready to dance. The event started about 15 minutes later than scheduled but that gave everyone a chance to get their drinks ready for the start of the show.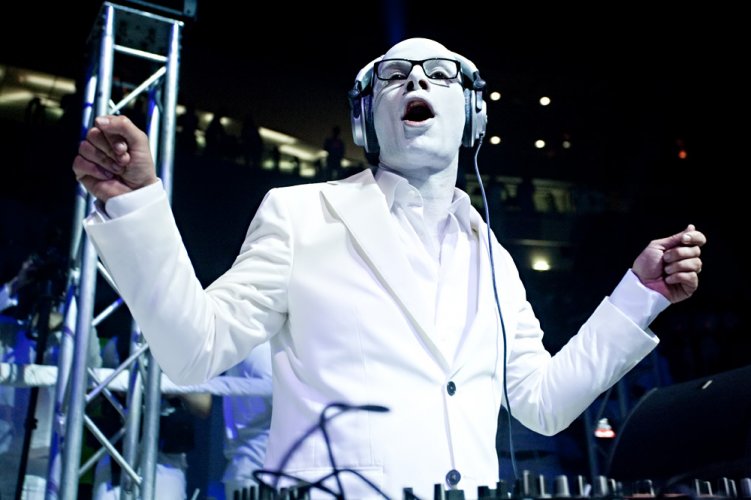 The DJ line up started with House DJ, Mr. White and the crowd just started screaming. The DJ table was in the middle on a stage and was surrounded by futuristic ornaments and different colour lights. A pendulum-type-of-screen came down and from there, you could see the DJ up close. Mr. White set the mood with some deep house and it was immediately clear that this was a world class event.
The fact that the organisers limited the event to 17,000 people was great. As a result, everyone had space to move and dance as they pleased without scrambling for space. The bar service was a bit slow, but that's to be expected at such a big event.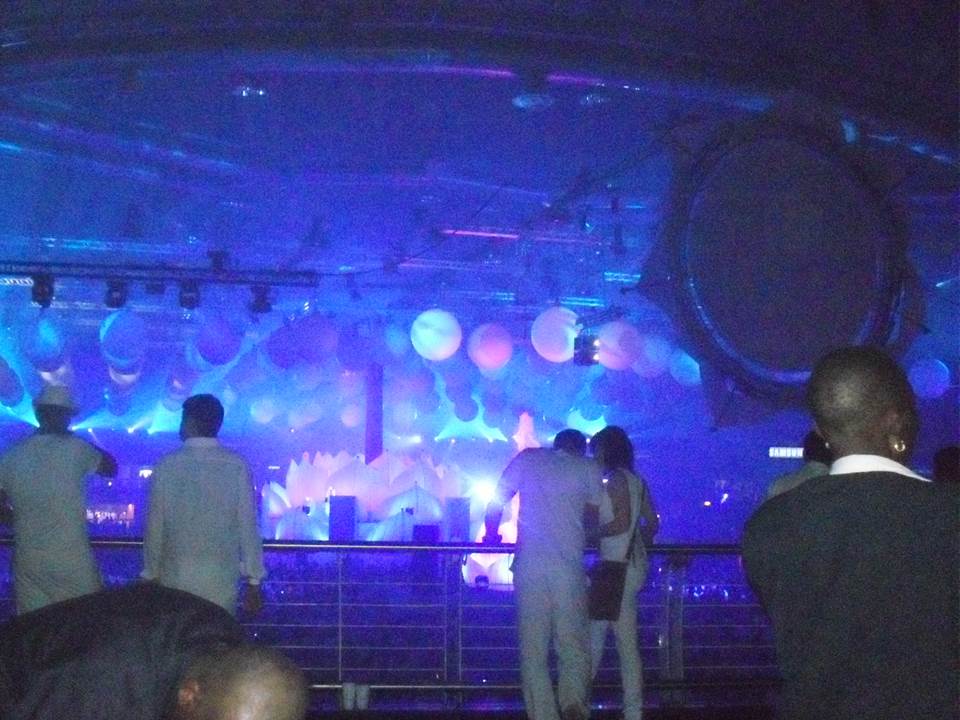 We  danced all night, it was impossible just couldn't stop. This wasn't such a feat considering we had International DJs such as Nic Fanciulli, Sunnery James & Ryan Marciano;  guys who know how to get a party going. The entertaining and awesome mood continued through the night, and the fact that you knew you were being watched by the heavy and very intimidating bouncers dressed in all black gave you that feeling of safety, that nothing un-kosher would go unnoticed.
If you were one of the unlucky ones who missed this fantastic event, check out the photos we took. 
This was an absolutely incredible party and its one not to be missed if it reaches our shores again!