ZAlebs in media-partnership with VOWFM's The Killer Joint will be supporting the show's newest competition - Battle of the DJ's which is to commence on the 30th of October.
The Killer Joint is a weekend House music dance show on VOWFM which airs from Fridays to Saturday from 21h00 until midnight bringing its listeners the latest House tunes from abroad and locally.
Battle of the DJ's is aimed at tapping into undiscovered talent that will keep the genre of house music alive for decades to come.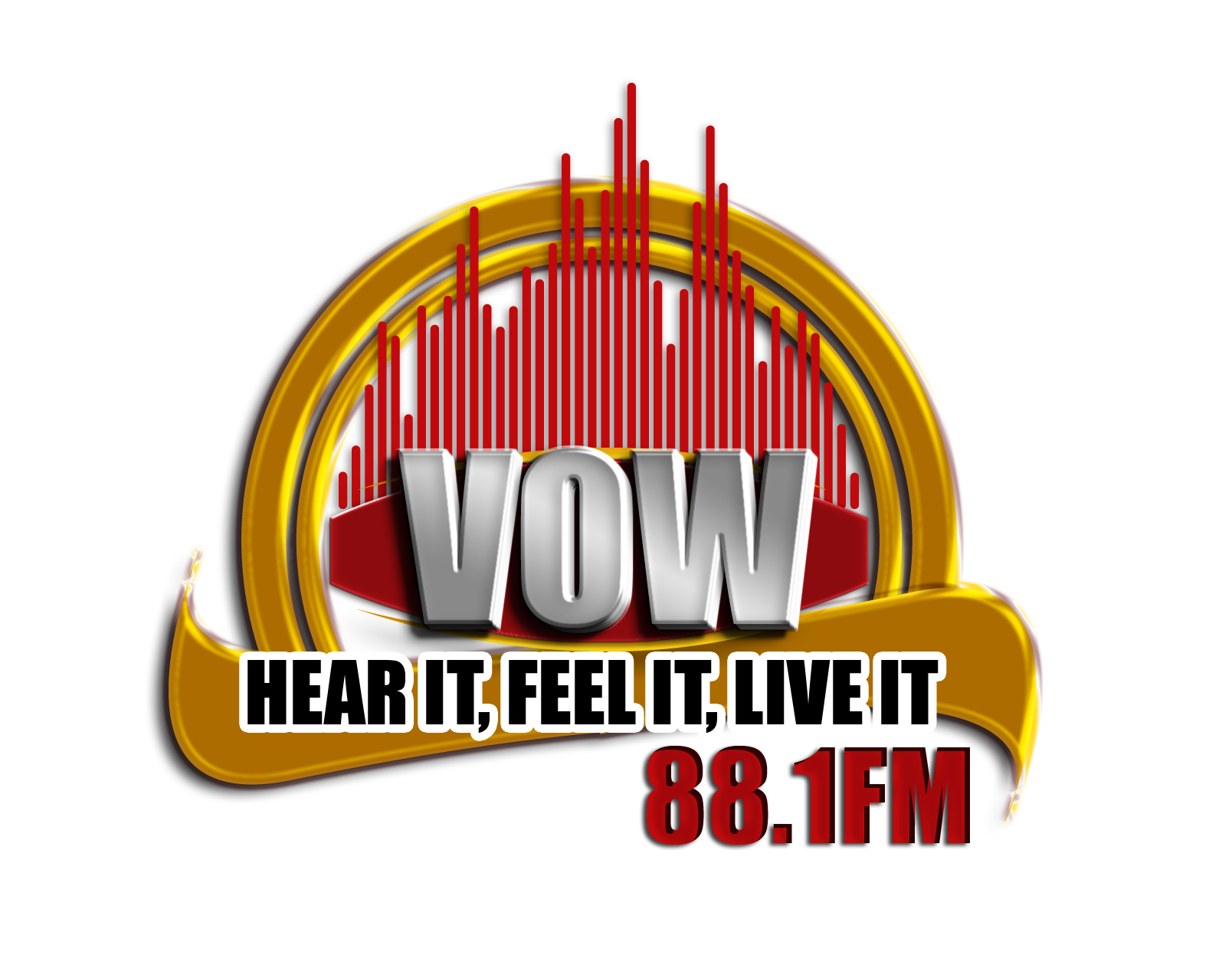 "There are many talented DJ's/produces who do not get the chance to showcase their skills/work due to the difficulty of being unknown and the millions of red tapes from promoters and other radio stations. Therefore this competition aims at bringing out the raw skills of these aspiring DJ's and at the same time providing them with an opportunity to promote themselves locally and internationally." The Killer Joint's producer Wilson Bongani Magudulela said.
"The killer joint invests its time in upcoming plainly because they want to impress the crowd more than well established DJ's. To the contestants, we don't want any mediocre mixes in this battle"  - said the host of The Killer Joint - Freddy Maestro.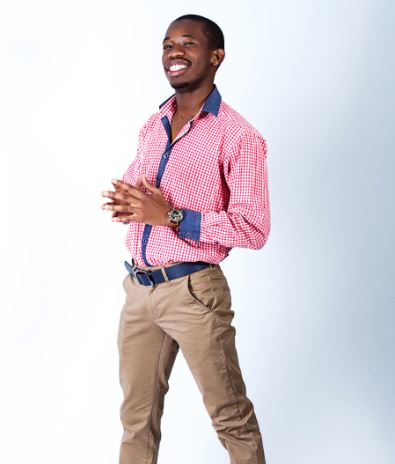 Battle of the DJ's will consist of a variety of judges which will also include renowned DJ, Dino Bravo.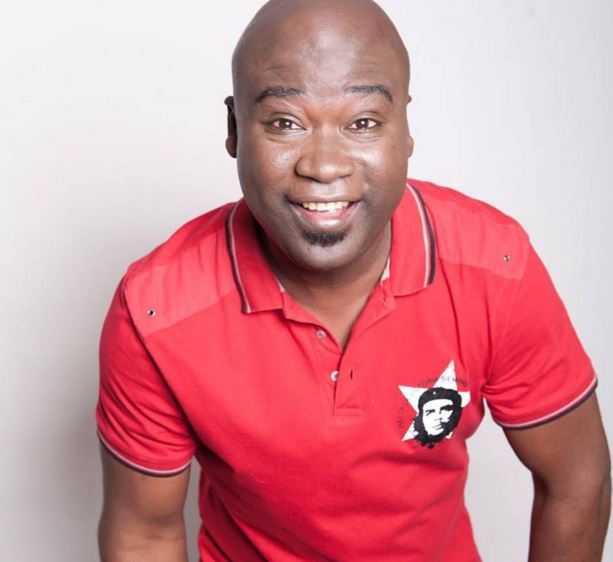 "I'm honoured to be part of such a competition that will help develop and sharpen the skills of the next generation of DJ's in South Africa. This is something I've always been very involved in, I do own a school that trains young people to be able to move into an international level of DJ'ing. So for me to get involved in something like this, was a no-brainer at all. We want our young people to get the skills they need to succeed. So this battle of the DJ's competition with the Killer Joint is a great way to provide my services to the youth." said Dino Bravo.
Dino Bravo also mentioned that he's specifically looking for variety and uniqueness from every contestant in the competition.
For more information on the competition listen to VOW FM 88.1, and if you'd like to hear your mix being played on the radio station send your tracks to [email protected]