The exotic Reunion Island came to town last night and seated itself at the luminous Melrose Piazza for an entertaining night of cocktails and salsa.  However, some of us had our eyes on the golden prize.  A once in a lifetime opportunity to win an all-expenses paid for trip to the Island that is said to have so many different experiences to offer.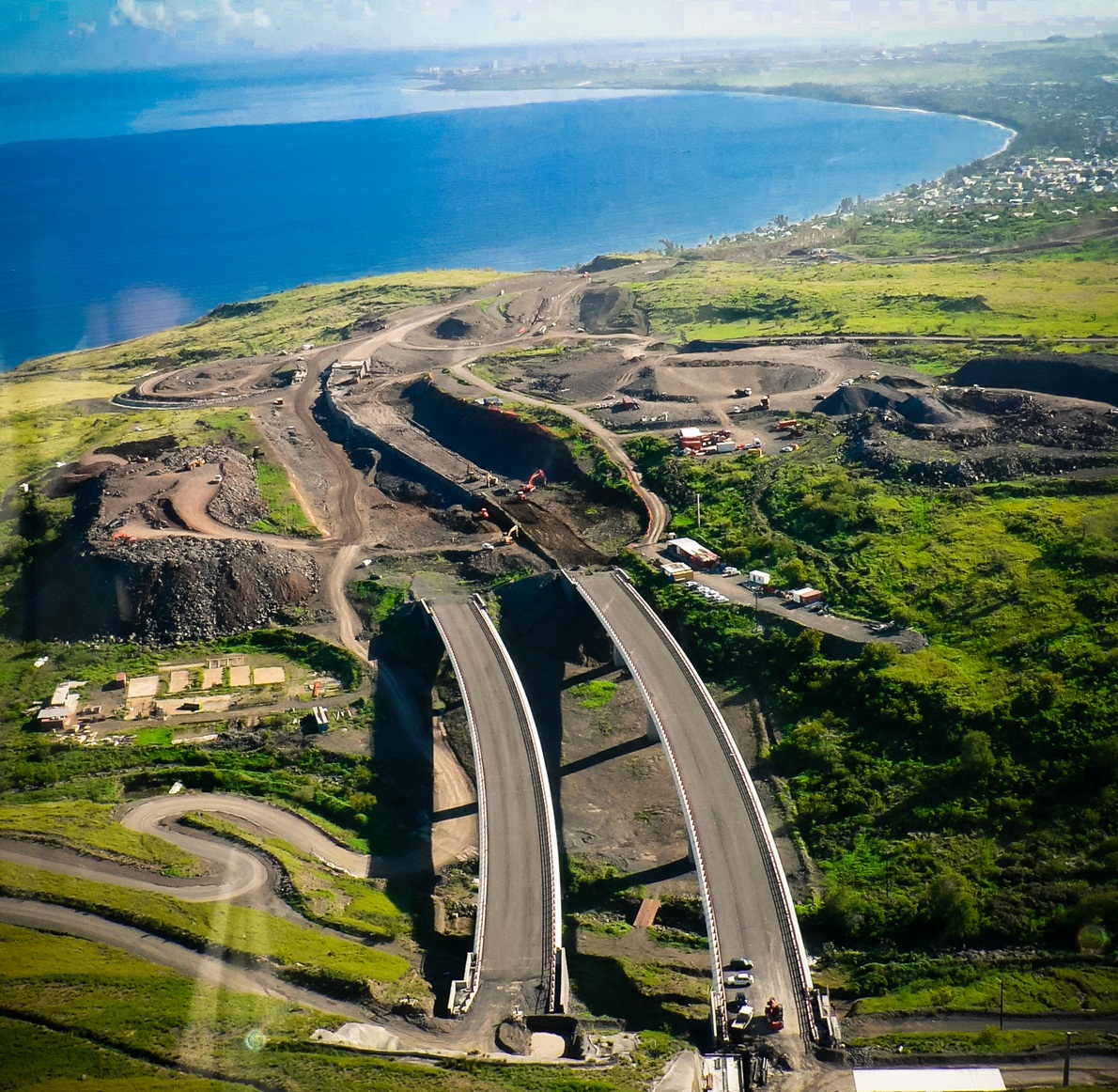 Upon our arrival ZAlebs received a warm welcome from the tropical sounds of Stéphanie Thazar and some slightly potent cocktails to get the mood right.  Now, a reunion island tour isn't quite valid without a passport, so to ensure our valid exclusive access a non-visa passport was issued out for each guest.  Stepping into the man-made island offered us a variety of choice, hopping from one section of the island to another but most importantly ensuring that each passport page was stamped as that was the golden ticket to winning the trip to the real Reunion Island.
Our host for the night - Glambition TV producer and MC Jo-Ann Strauss (Who was also blown away by our portable cell phone charger)- had some very flattering words to share about the island:
"I think Reunion Island is such a beautiful place, firstly most South Africans don't even know about it so that's why I think it's almost as if we're getting a new destination. We also don't need visas to travel there anymore which is great! And the fact that it's literally a four hour flight from Johannesburg means it's around the corner, another bonus for us.  It's a tropical island enthralled with beauty I mean who wouldn't want to go there?  
I was really lucky to experience the Island from an aerial view locus because during the presenter search we were hired three helicopters that helped us really absorb the beauty the island had to offer.  I really felt like P. Diddy I'm just in love with that place, I left my heart there, I definitely need to go back and fetch it" she said.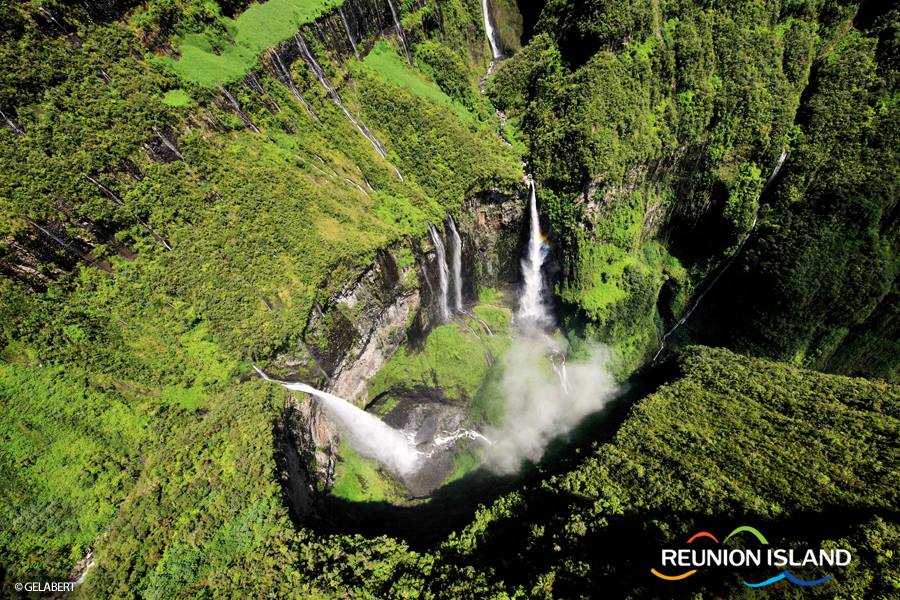 The moment had arrived when Jo-Ann positioned herself on stage to announce the winner of that Reunion Island trip.  We're not pulling anyone's leg when we say that almost five passport numbers were called on stage to claim the prize but to their detriment none of them were around.  The sixth announcement was made and unfortunately it was not number 113 (which was the ZAlebs number.  Heartbroken and depressed we stormed out the venue (kidding). The crowd continued to dance and enjoy the sound of dual group House Society who impressed us with their House rendition of Warren G's 'Regulate'. 
Other celebrities who attended the tropical euphoria was Pabi Moloi who tried to keep it low key but was pulled in by Jo-Ann on stage to announce the winner, Selimathuniz's Zizo Beda who looked stunning in her summer dress and the ever so effervescent Khabonina spotted showing off her best moves in front of a camera crew.
ZAlebs would like to thank Aptitude Consulting PR for the invite make sure you visit www.welcometoreunionisland.com