Zodwa Wabantu
has become pretty popular since she first made a name for herself as a dancer at KwaZulu-Natal's famous Eyadini Lounge. She later became the talk of the town in 2017 when she wore a
thigh-baring dress to the Durban July
.
While most have credited
Zodwa
's popularity to the love she gets from her fans, the entertainer had some sensational revelations to share regarding the main reason behind her success.
In a short clip,
Zodwa
introduces her
Mamlambo,
a giant snake she allegedly uses for
ukuthwala
(a spiritual ritual performed to evoke a spirit of wealth).
Check the video below: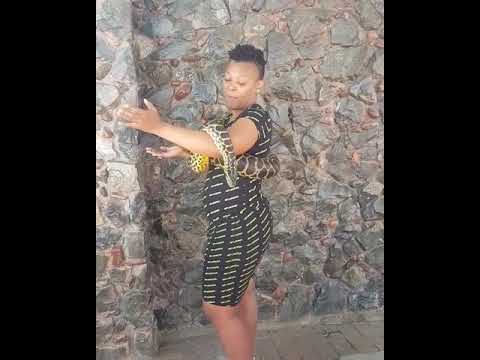 In the video
Zodwa
complains that she's tired of people claiming that her popularity is a result of the love she receives from fans. Instead, the entertainer says she owes the pleasures of her success to her snake,
Mamlambo.


main image credit: Channel24
Read More:
Zodwa Wabantu is selling 'love potion' to fans

Zodwa Wabantu Is Not Done Just Yet