Is it just me or is Big Brother Hotshots just not that... hot, right now? Don't get me wrong; people are still tuning into the show and loving the drama and the heated moments, but it just doesn't have that va va voom of previous Big Brother seasons. Compare it, for instance, to this year's season of Big Brother SA which was trending on Twitter on an almost daily basis. Big Brother Hotshots just hasn't delivered. 
It hasn't been easy for the popular reality show; after all, having to contend with a building burning down earlier in the year can't be easy. But, I don't know, this season still hasn't lit up (pun intended) and we think we have a few ideas for how the show can reach the fabulous heights of controversy, much like its predecessors. 
4 Things Big Brother Hotshots needs to spice up the show
A crazy special guest
We all love when Big Brother spoils the housemates by bringing in a special guest, but we think they need something particularly special right now to raise the mood and attract the audience in masses. I'd recommend someone like iFani to make an appearance in the house. He can chill with the housemates during the day, sharing his wonderfully zaney points of view, and then at night he can wow us all with a crazy performance. 
Twerking housemates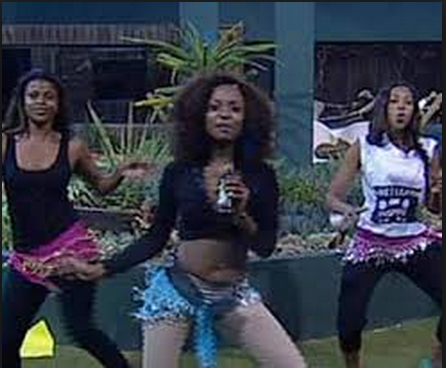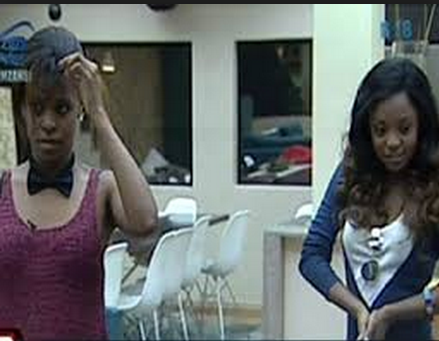 Right, before I'm written off as a sexist I should point out that I wouldn't mind it if guys were twerking too; let's just get SOMEBODY moving their booty in the house. Booty sells, don't you know? On that note my next suggestion would be...
...Another shower hour incident
You saw it how it worked out last time, right? 
Something completely unexpected and different
How about a day outside of the BB house? I know, I know, it's not normal, practical or anything you'd expect to see on any season of Big Brother. But what if the housemates were taken clubbing for a night and loads of people could meet up with them, take selfies and get their autographs? Big Brother would trend for hours, and we'd all make sure to tune in the next day!  
What else do you think Big Brother needs in order to be a little edgier and more exciting?