Nominated for the MTV MAMA Awards as well as the Channe O African Music Video Awards it is without a doubt that 2014 has been Beatenberg's year. Winner's in their own right, the band would like to thank the unwavering support they've received from the public.  
Band members Ross, Robin and Matthew have decided to give away five signed copies to five of our lucky winners.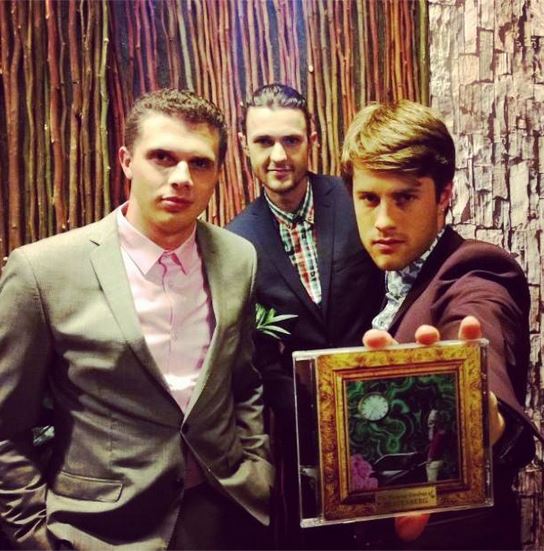 As we've stated before, we're in a festive mood and so we're going to make this question easy on everyone. So if you're a true supporter of the band you'll know the answer to the following question below:
What's the name of track number 8 on Beatenberg's debut album The Hanging Garden's of Beatenberg?
E-mail your correct answer to [email protected] with your contact details and you could be one of the lucky ones jamming to Beatenberg this December.
All entries can only enter once. Competition closes this Friday 5 December 2014. 
Good luck!