Viacom International Media Networks have got us excited once again. We know all about the good work the company does for MTV, but they've gone ahead and done it again. This week Viacom announced that BET International would be launching back onto DStv on the 30th of September. We say back, because eight years ago, BET actually did air on DStv, but back then the channel was mostly musical content based. Even at that, the musical content leaned more towards jazz. If memory serves us correct, the only other genre the channel played was hip hop and even had a show called Rap Basement hosted by Big Tigger.
So with the return of the new and improved BET on DStv, we've already created a pre-recording roster for the shows we'd want to record on our PVR's.
Even though she may have received some unwanted publicity last week for her leaked nude pictures, we hear that Gabrielle Union's BET show, Being Mary-Jane is a must-watch! Besides who wouldn't want to see this hot actress every week on their TV? We sure do!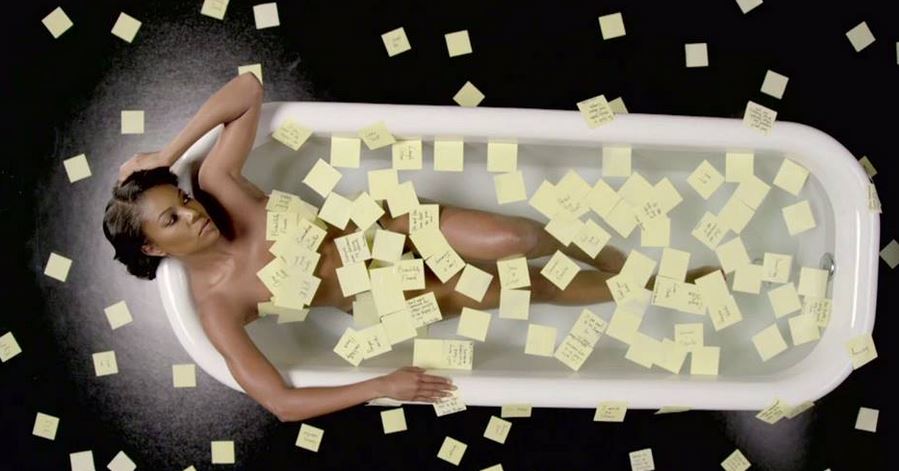 Since MTV pulled down TRL (Total Request Live) a couple of years ago (we miss you Carson Daley!) There hasn't been an international teenage music show that has caught our attention like it did in a while. We hope BET's 106 and Park will fill that void for us and some of you teenagers out there. We hear the shows duo-host Kesha Chante and Bow Wow who now goes by his real name, Shad Moss, are doing an exceptional job there. Did you know we interviewed the rapper's biological father Alfonso Moss? Check the interview right here. 
Oh yeah, we went all international on you right there.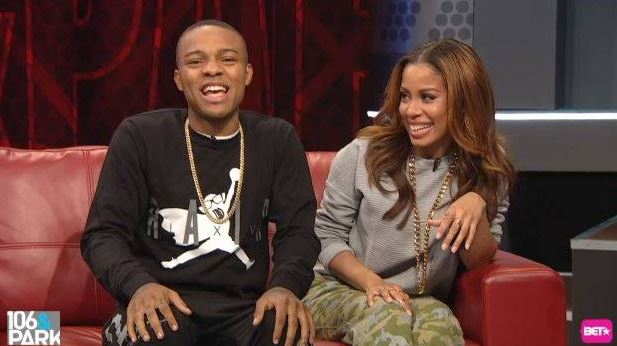 We've seen the first season of Real Husband of Hollywood on SonyMax before. But it should be interesting to see what Kevin Hart and the rest of his Hollywood friends have up their sleeve in the third season set to premier on BET on the 14th of October.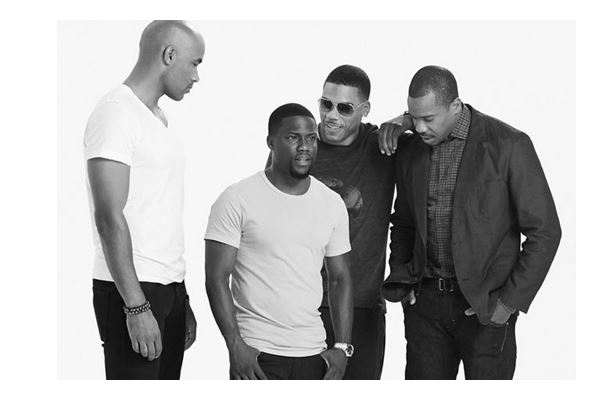 Throughout the years, people have come to lose interest in entertainment talk shows. Maybe it's because there are just too many of them and some of the hosts don't exactly possess talk show potential. But we've been hearing a lot of interesting reviews about The Wendy Williams Show, we've got our eyes on that show too.
Senior Vice President & Managing Director – Alex Okosi had this to say about BET International coming back onto DStv.
"We are delighted to partner with Multichoice to strengthen our kids and family and general entertainment offering in Africa. BET International provides the perfect complement to our existing entertainment, music, comedy and family channels."
Don't forget BET International launches on the 30th of September 2014 and you can catch it on channel 135. BET International is a fun, relevant and inspirational general entertainment channel for lovers of black culture aged 16-49, providing viewers with what's hot, what's next and what matters.