Boity Thulo
is on a high right now and it's crazy to think she could be even higher! According to the rapper and
now reality TV star
, she's got a lot of music that's just waiting in the wings but unfortunately she hasn't been able to drop any of it yet.
Boity's fans have been itching for new music from their fave. In 2019 she spoiled us with hit songs including
Wuz Dat
and
Bakae
while also featuring on some of the hottest tracks of the year including
Yanga's Utatakho remix.
However, with 2020 already over a month old, there's no indication of when we can expect new music from her. Speaking to
Tshisa Live
at Wednesday Night's
Own Your Throne launch
, Boity explained that record label issues are possibly to blame.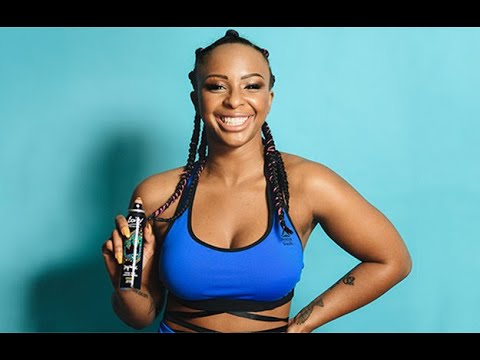 She said to the publication, "People are assuming that I am just laid-back and not wanting to release new music. I have so much music. I have been ready for the past six months.".
Boity also added that she was still patient, despite things being out of her control, "Things are taking long, but, you know, everything will be fine eventually and you will get all the music that is ready. It is awesome. I think you guys are going to love it.
During this conversation the muso hinted that record label issues were delaying the release of her latest material, and potentially delaying hir first body of work too.
Do you think Boity will release new music in the next few months?
Read Next:
Mzansi LOVES Own Your Throne
Image Credit: www.instagram.com