Whilst the world is busy trolling actress Zoe Saldana for her role as the legendary Jazz musician, Nina Simone, we're bringing it back home and counting down the best actresses who would be suitable in playing the role of South Africa's most legendary pop superstar, the late Brenda Fassie.
We would love to see a locally produced Brenda Fassie Biopic.
Compiling this list actually proved to be a bit challenging for us, but here are some of the actresses that we think would do justice to Brenda Fassie's legacy.
Brenda Ngxoli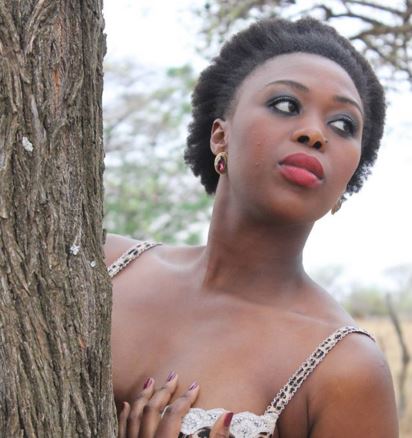 Brenda was top of mind when we thought of a Brenda Fassie biopic. Brenda Ngxoli's theatre background and intense performance of Vuyo on SABC 1's Home Affairs and her role as Gladys on Rockville is a constant reminder to us of how seriously Brenda Ngxoli internalises the characters she plays.
Masasa Mbangeni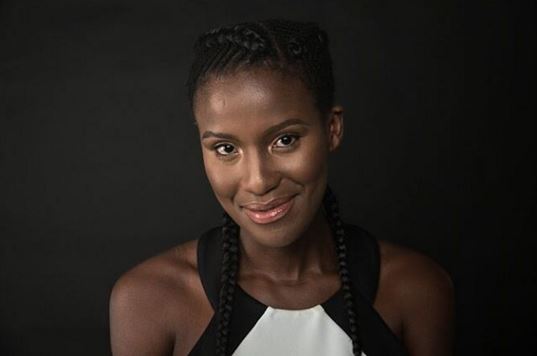 Although some have had the pleasure of watching Masasa perform on a theatre stage, the rest of the nation have witnessed her skill on television as Thembeka on e.tv's Scandal!. Even though we've only seen Masasa on one television platform, we're sure a Brenda Fassie biopic would be one opportunity Masasa would smash out the park.
Dineo Ranaka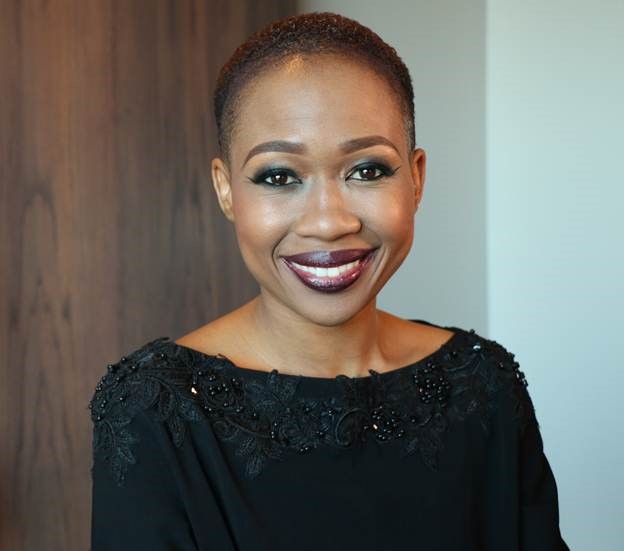 Dineo Ranaka might not be an actress, but her feisty personality and no-holds-barred attitude is similar to that of the late singer. With an already successful reality show that displays Dineo's raw and uncut life, her acting the role of Brenda would be an interesting thing to see.
Kelly Khumalo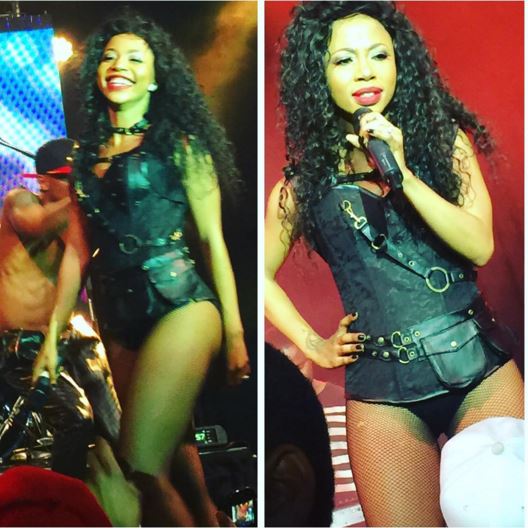 We know that some might be reading this and wondering what on earth we've been smoking (nothing, for your information), but we took into consideration Kelly Khumalo's ability to sing and her I.D.G.A.F attitude towards the media and critics which are personality traits that were similar to that of Brenda Fassie.
Image Credit: Facebook