ZAlebs enjoys bringing you the hottest entertainment news involving your favourite stars on a daily basis. However, we also thought it's high time we bring to your attention other individuals who are slowly starting to make a mark on not just the entertainment industry, but also in the worlds of sport, dance, cuisine and more. 
The first interviewee on our Bubbling Under feature is an up and coming rapper, who goes by the name Marc. Marc caught our attention with his latest single Work 'N Hustle which is the most played song on Slikouronlife currently. Our interest in this young rapper was intensified when it came to our attention that he's also under the guidance of Lance Stehr (The music mogul responsible for birthing stars like Zola and hip hop groups like Jozi and Prophets of da City (P.O.C)
ZAlebs caught up with the new rapper on the hip hop block to hear what he has to offer to this ever-growing genre that is SA hip hop.
The first and the most important question to you is…Who is Marc and which planet does he come from?
[Laughs] Well I'm from planet Earth, and as you may well know by now, my name is Marc. This whole solo career began recently because I was first part of a hip hop group just last year. We released a single called Part time lover and you know sometimes groups don't last forever so I then decided to pursue my solo career and here I am having an interview with you guys. 
Hip hop is such a competitive genre. It's difficult to get out there, let alone hold down a spot as the number one rapper. Why did you choose to be a rapper?
Apart from my passion for rapping I just felt that my music should not only just be for me but it should also be for the people. Since making that decision to make music for the people, their support has been amazing. It's not only about being the number one rapper, it's also about your supporters and how they react to the words that come out of your mouth.
Local hip hop has been dabbling with the kwaito sound and style lately, this has been received positively by the masses but we see that you didn't take that route. What makes you think your new single will take over the airwaves in comparison to the tracks that are a part of the new skhanda movement?
I see and acknowledge that this is a great movement local rappers have warmed up to, it's given our genre great strength and an even greater platform for rappers. But I've always been an individual; I've always done music which I found enjoyable for myself I don't really make music that's influenced by what's trending right now. Not to say that I'm not experimental I just prefer to just do me, regardless of what the next rapper is doing.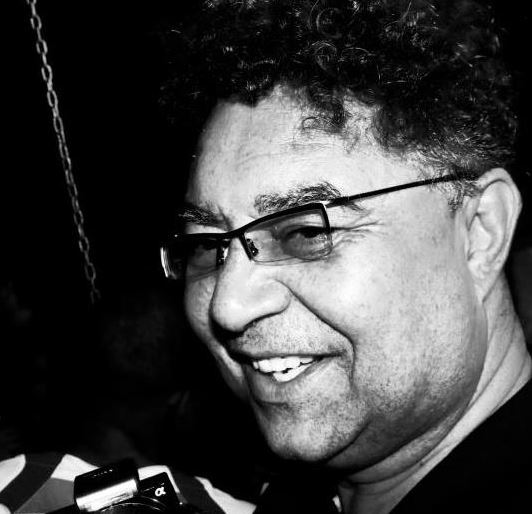 What's your relationship with Lance Stehr, are you under Muthaland Entertainment stable?
Yes, because of the hype surrounding my single, Work 'n Hustle caught his attention and he called me up to his place to see how we could work something out and take my career to greater heights.
Lance was actually supposed to simply help me get the single out there but when he actually saw the successful progress of the song and how the public responded to it he then decided to place me under his wing. This is crazy because I've always wanted to work under Lance for the past two years, I've been sending out demos and now it's finally happening.
Is Lance a gruelling manager?
Not really, Lance gives me the freedom to do whatever I want with my music. If anything he's more of a mentor than a manager, he's guidance in my career has been amazing, as long as I'm on the right track he's happy. Lance doesn't really over-work me at all.