Bucie has finally introduced fans to the man who has her heart. Before you get excited, it's not her bae. 
The award-winning singer has shared a picture of her son on Instagram, with the caption: "There he is... The love of my heart he is my everything and I wouldn't be who I am today if it wasn't for this little man. He completes me! I'm really blessed to be his mom."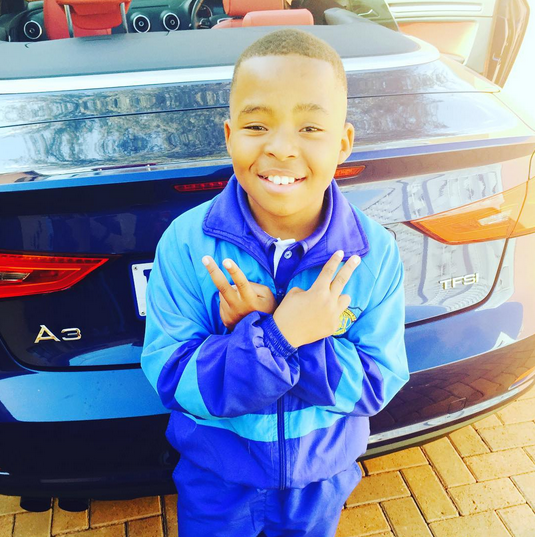 Bucie rarely talks about her child, or posts pictures of him on social media. Back in April, Bucie told V Enetertainment that she fell pregant at 17 and gave birth to her son when she was 18. 
"When I had my son, the one thing that I wanted was to make sure that he doesn't need a thing and the pain that I saw in my parents' eyes for having a child, I told myself that I would make them so proud that they will love him and never see him as a mistake." She also described herself as "the weirdest mom" and added: "I embarrass my son all the time."