These days we're seeing more and more celebrities making a difference in other people's lives. 
On Monday, iFani showed off his generous side by donating R50,000 to Wits' SRC's Access campaign, which aims to raise R10 million for students.
In a tweet, the Wits SRC challenged people to lend a helping hand to their cause. 
We challenge South African business people, artists, corporates to give to #Access Ordinary members of civil society #WillYouRespond?

— #Access R10 Million (@WitsSRC) February 15, 2016
iFani, who was the first celebrity to respond, took to social media to share the great news. He was quickly commended for his generosity.
I donated R50k, @CassperNyovest can u support ths cause?Wil u match my R50k for #Access by @WitsSRC? #WillYouRespond pic.twitter.com/LxZpW1xbOG

— iFani (@iFani_Haymani) February 15, 2016
Great, right? The rapper challenged Cassper Nyovest. And, as expected, Cassper had a positive response. He also donated R50,000 to the great cause. 
Accepted @iFani_Haymani 's challenged 2 match his 50k going towards helpin the students of @WitsUniversity #Access campaign #WillYouRespond

— New Album in stores (@CassperNyovest) February 15, 2016
Cassper and iFani are not the only celebrities making a difference. Minnie Dlamini is also doing her bit. The TV personality has pledged to pay varsitiy fees for 29 students this year. She's doing this to empower young women.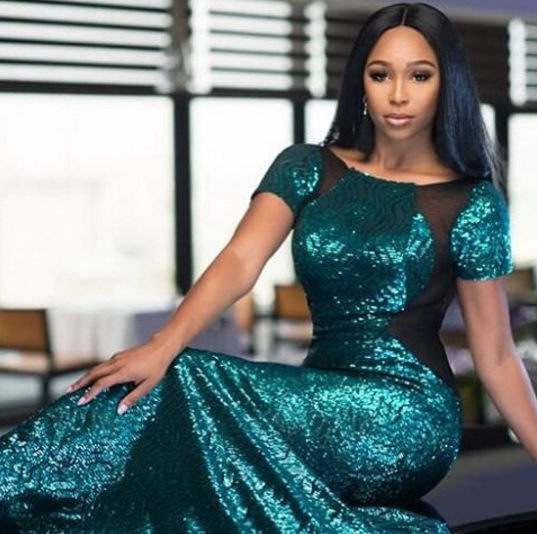 Minnie told Sowetan: "I'd like to keep the identity of my girls private. The reason that I do this is because I care and they need the help. I want to help them. This is not a publicity stunt. I protect them because I wouldn't want to strip them of their dignity while helping." 
Back in January, DJ Euphonik also pledged to help a KZN student. He took to Twitter to announce that he plans to pay part of the young man's varsity fees. 
DJ Sbu, who is very passionate about education, has done a lot for students in South Africa. The DJ and businessman gives talks to disadvantaged schools around the country, and gives bursaries and offers mentorship. 
We salute all of you!
Image credit: Twitter