After a turbulent fight with alcohol and drugs soul R&B singer D'Angelo has returned to the music scene with his highly anticipated and much buzzed about new album titled Black Messiah.
With almost 15 years in the making, the album is set to contain 12 timeless tracks that will each boast poignant and provocative lyrics.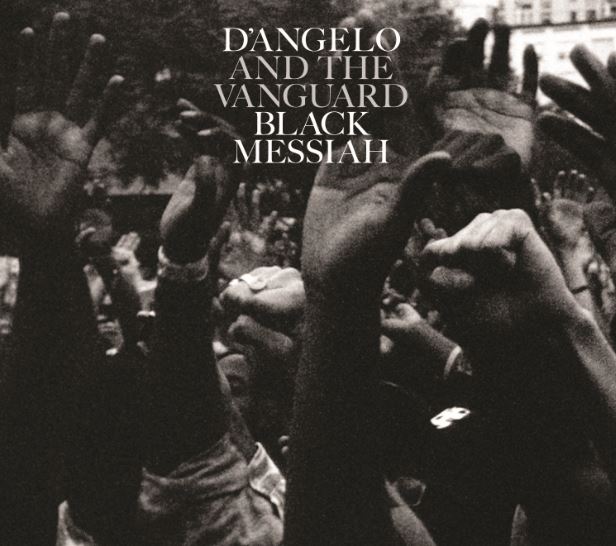 "Black Messiah is a hell of a name for an album. It can be easily misunderstood. Many will think it's about religion. Some will jump to the conclusion that I'm calling myself a Black Messiah. For me the title is about all of us. It's about the world. It's about an idea we can all aspire too." He told international reports
If his music is anything to come by we know that some of you ladies are hoping that his new music will be as enticing as his Untitled music video back in the day.
His return to the music scene makes us reminisce about his hit songs like Lady, Brown Sugar, Send It On and our personal favourite Nothing Even Matters, a collaborative joint he did with Lauryn Hill. Welcome back D'Angelo, soul R&B is in need of some serious resuscitation, you came right on time.