Charlie Hunman will be Christian Grey for the 50 Shades of Grey Movie. The announcement was made last night, as 50 Shades of Grey author, EL James took to twitter to tell the world who Christian Grey will be. On the night it was also announced that Dakota Johnson will be playing the role of Christian Grey's lover, Annastacia Steele.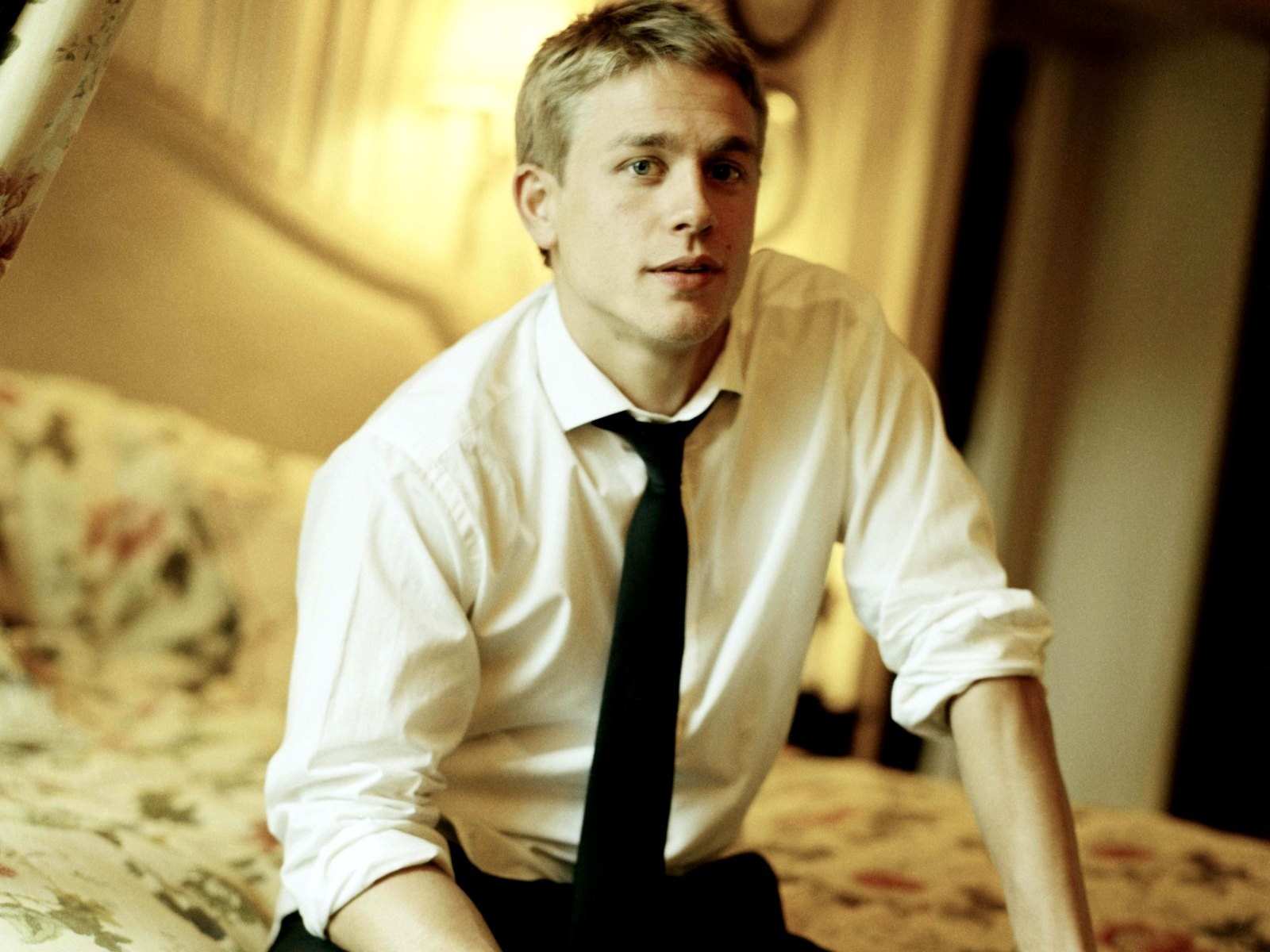 It's tough to think of a movie that has recieved so much attention before production even begins! Over the last year speculation has been rife as to who will play the roles of Christian and Annastacia. Names such as Ryan Gosling, Emma Watson, Emma Stone, Mila Kunis and Chris Hemsworth have been bandied about, but in the end it was British Actor Charlie Hunman who took the coveted role. 
The gorgeous and talented Charlie Hunnam will be Christian Grey in the film adaptation of Fifty Shades of Grey.

— E L James (@E_L_James) September 2, 2013
Hunman is best known for his role in the TV hit series,Sons of Anarchy And is a very well built stud of a man. He's a strong athlete as well as a bit of a softie; many who know him claim he's a sweet, romantic man. He'll be using a lot of that romance on Dakota Johnson, who will have to play the innocent and relatively naive, annastacia Steele. Dakota is a young model-come-actress with very little acting experience of much note, aside from a brief stint on NBC's cancelled show, Ben and Kate as well as a few cameo roles in movies (The girl who slept with Justin TImberlake in the Social Network)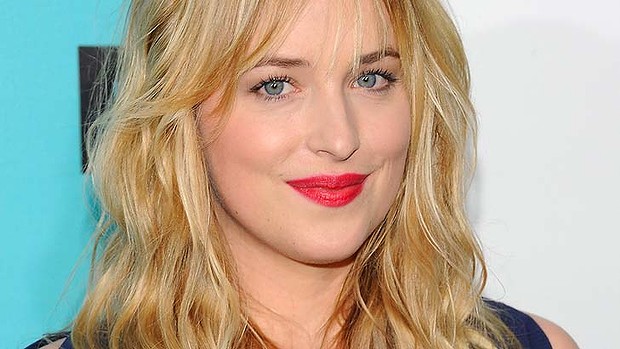 I am delighted to let you know that the lovely Dakota Johnson has agreed to be our Anastasia in the film adaptation of Fifty Shades of Grey.

— E L James (@E_L_James) September 2, 2013
Two relatively low key names for what looks like it's going to be a massive movie, but low key isn't always the worst move to make. The movie will be directed by Sam Taylor-Johnson and is due for release in 2014. Reaction to the casting decision so far hasn't been overwhelmingly positive as many people claim they'd have preferred to see a more popular actor (Gosling? Somerhalder?) Take the role of Christian Grey. 
Who would you have preferred to see in front of the camera is Christan Grey? 
Don't forget to follow us on Twitter and Follow us on Facebook.