Mr SA finalist, Dale Horne is our chief fitness and men's fashion Guru. We all love his helpful tips from his winter workout guides, to his recounts of his Spring day experiences. Dale is back again this week with both fashion AND fitness tips (Aren't we special?) for the Spring and Summer seasons. What do you have for us Dale? 
Spring is here, and that can only mean one thing: Summer is around the corner! So get up and get daring! 
The good news is that we have survived winter! For me, Having grown up in Durban where winter is unheard of, surviving a Gauteng winter is quite an accomplishment! So it's time to start packing away those winter woolies and preparing for the glorious South African Spring and Summer seasons!
Our first stop for these preparations? – GUESS, of course!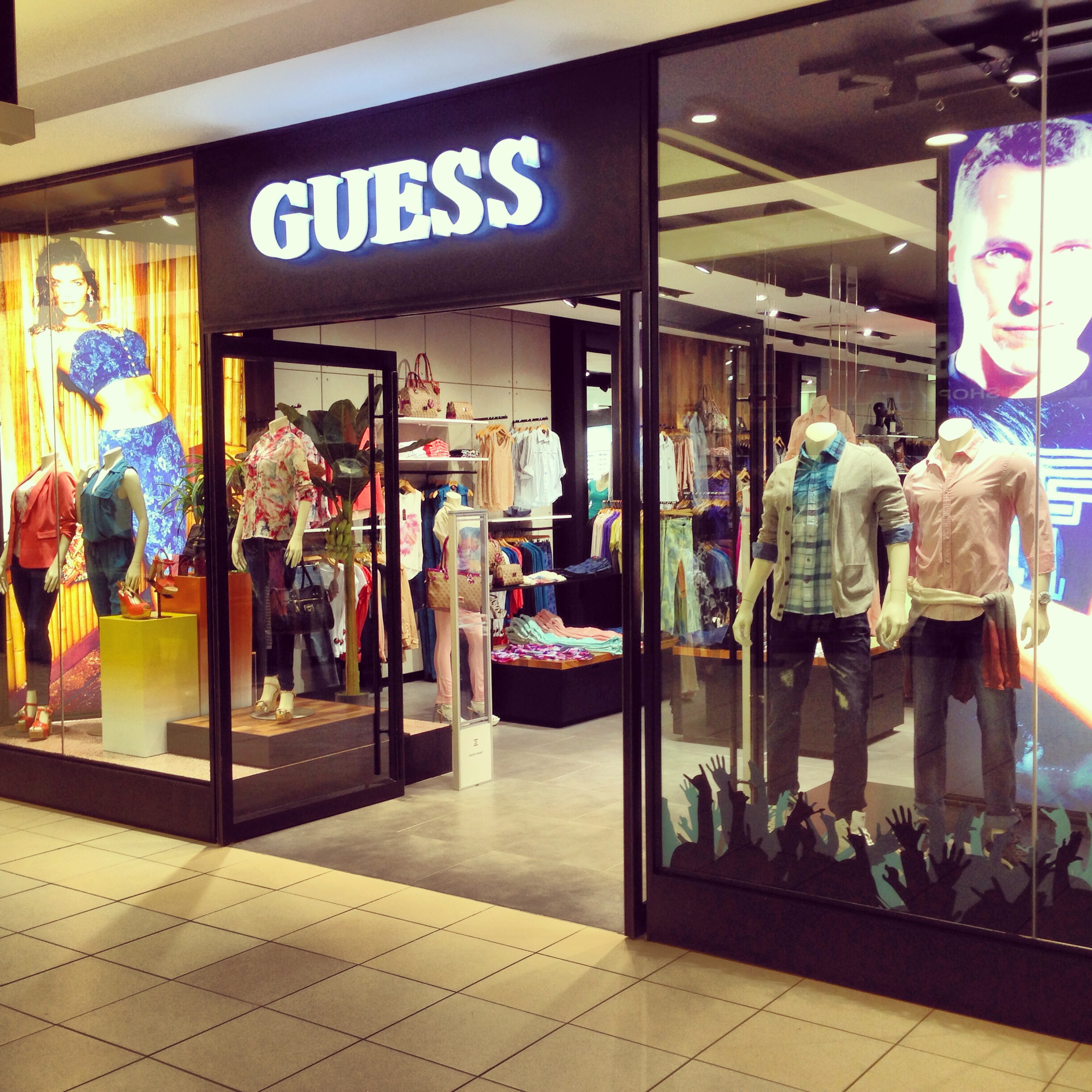 My favorite GUESS store in Gauteng is the recently revamped store in  Eastgate Mall.  Be prepared to lose yourself in the latest styles and trends - these guys know what every season is about. Get involved with the new outfits and fresh looks - you can't go wrong buying anything in this store.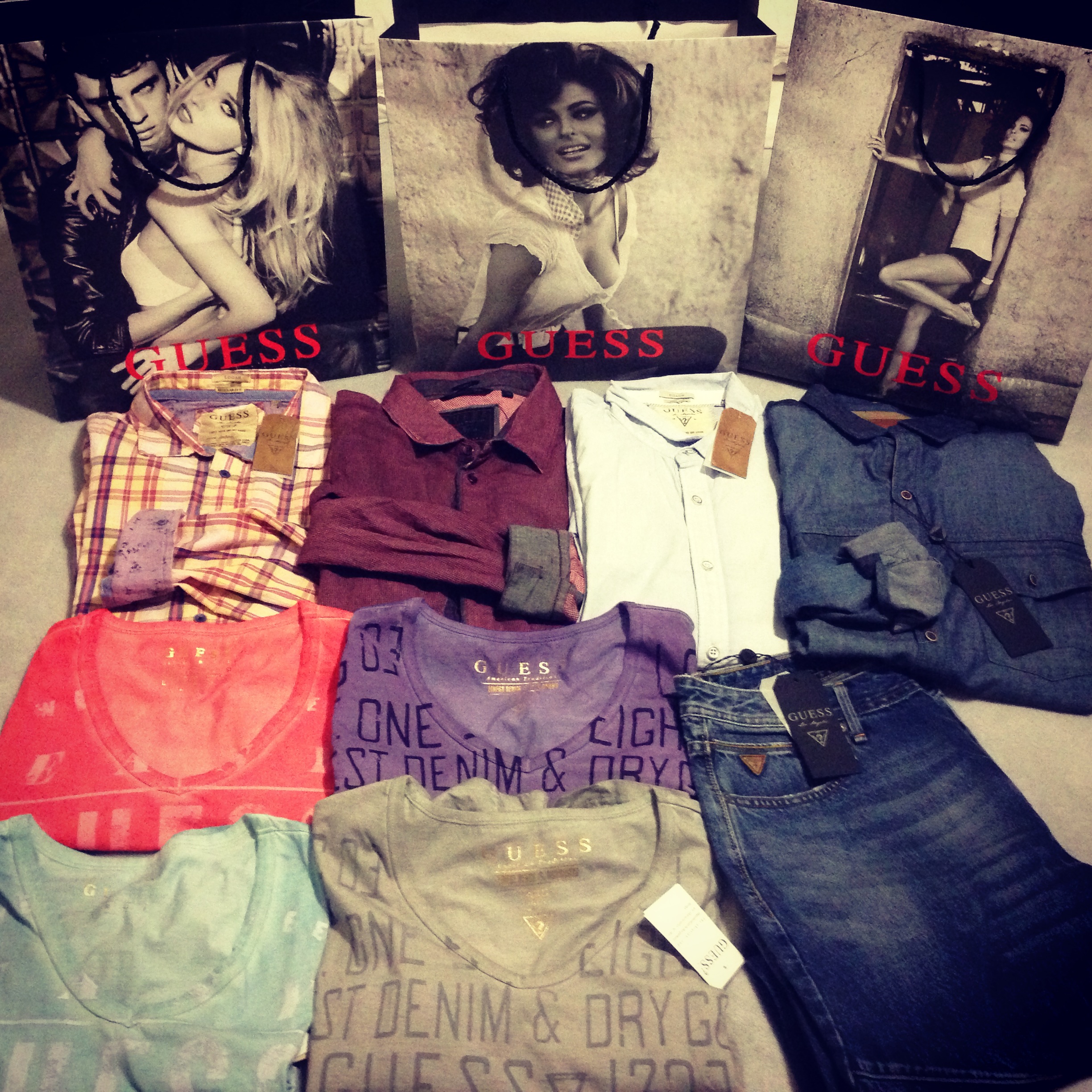 However, I do have a warning! You may find that your will power isn't as strong as you thought the moment you enter the realm of the GUESS store! Believe me, I have experienced succumbed to temptation on more than one occasion and ended up buying more than I expected. I had no regrets, however, and neither should you. Make sure you enjoy the experience and make the very most of it.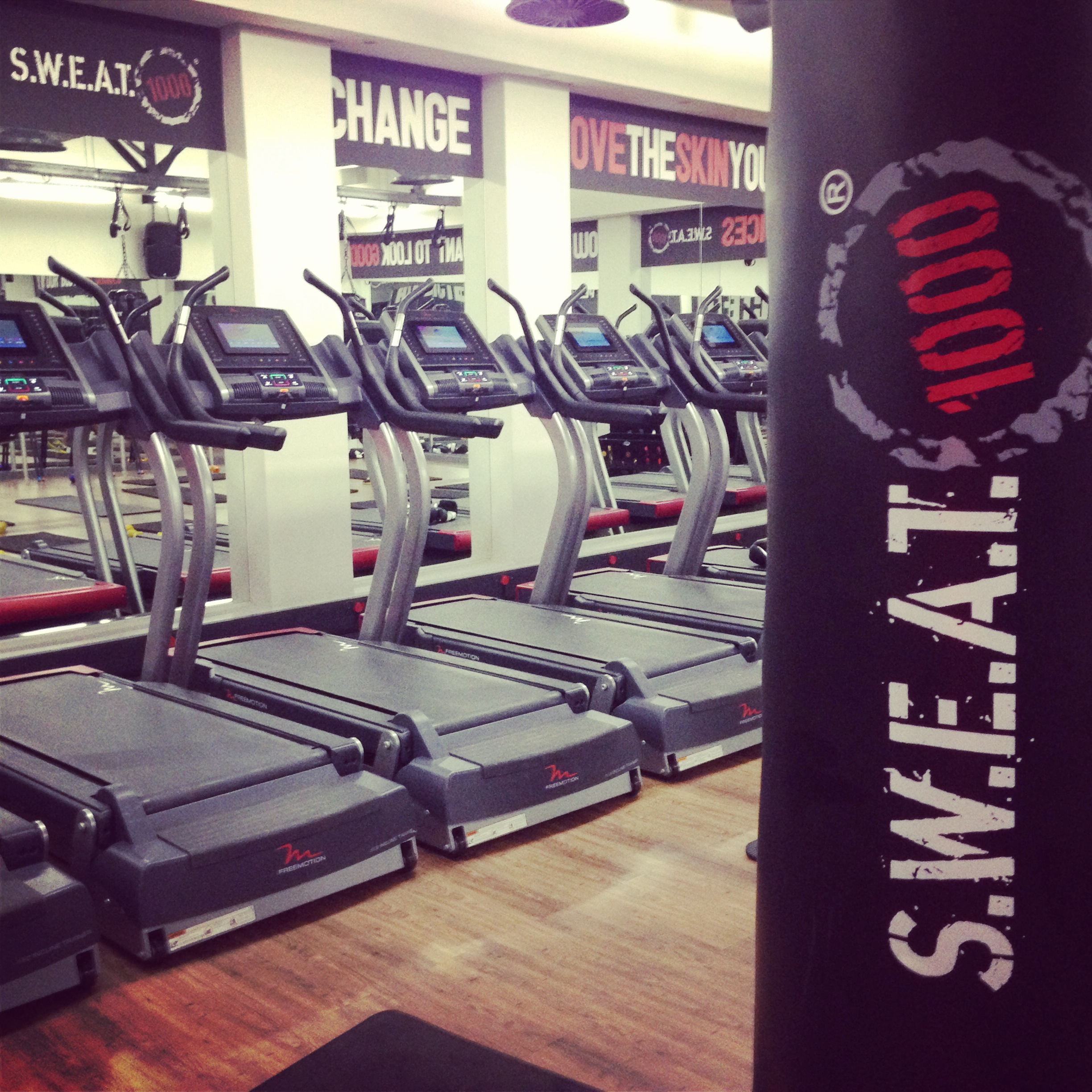 After shopping and kitting out your wardrobe for spring, your next mission is to ensure that you have the fit body to make those clothes look even more awesome on you! With that in mind, our second stop will be S.W.E.A.T.1000!
Those of you that have been hiding indoors this winter either did not take my advice from previous blogs or don't know what S.W.E.A.T 1000 is. Where have you been?!
What you need to do is to get yourself into a S.W.E.A.T 1000 routine! There is no better form of motivation, no crazier workout and nothing that will give you better summer results than these! You're welcome to come and join me at S.W.E.A.T 1000 Bedfordview this Saturday and see what it's all about! Daniel will be assisting Teena while she gets us into summer shape, so embark on the S.W.E.A.T 1000 journey and reap the rewards this summer!
Check out their website to see which S.W.E.A.T 1000 studios are closest to you: www.sweat1000.co.za.