This week we were introduced to Steve Magoro, a 40-year-old bachelor who was hoping to meet his ideal woman after the death of his wife. 
For a moment, we and the rest of South Africa felt sorry for Steve, who seemed very genuine and determined to find love after losing his wife.
However, things got very awkward when @MizTeezy2 took to Twitter put Steve on blast and revealed that his ex-wife was still alive.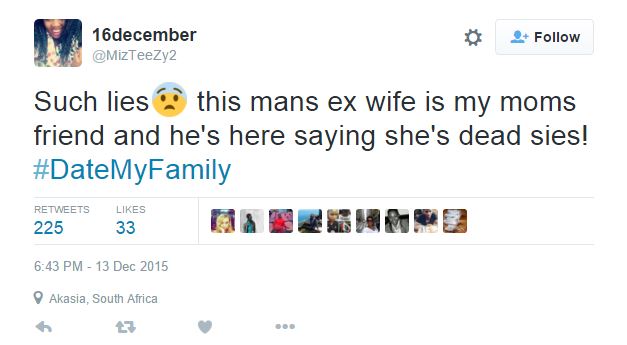 Wait, what?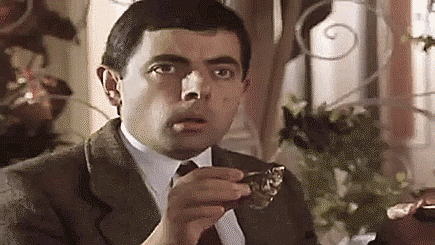 After the tweet, Steve desperately tried to explain himself but  @MizTeezy2 was still sticking to her guns.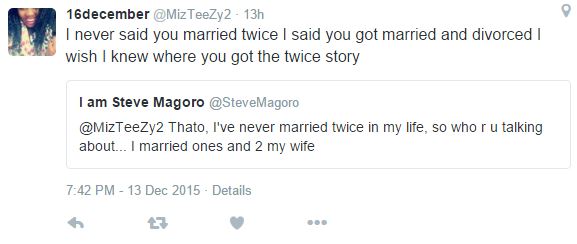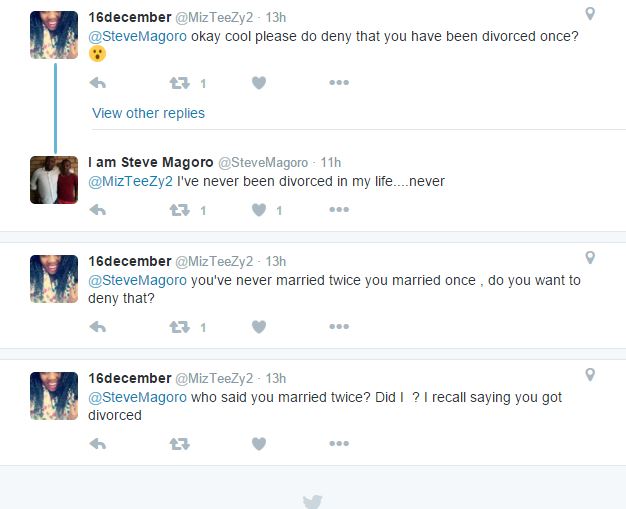 Well then, this is rather weird. Anyway, back to the review.
The first family to dine with bhut' Steve was Nono's family. Nono's folks were welcoming and didn't throw Steve with awkward questions even though they felt like he wasn't vibrant enough to hang out with Nono. 
But to us, Nono didn't seem any different from Steve, especially considering that her social life is non-existent. Thanks to her workaholic nature that has led her to live a very boring life.
Steve then met with Gugu's family. 
Gugu is 44 years old but still has a man with a six pack on top of her list. We're not against her preferences but at her age, such things shouldn't be a priority.
"He must have six pack" #DateMyFamily pic.twitter.com/htTyxwi0nH

— Ron (@RonPipes) December 13, 2015
However, judging from the outfit she wore, which was not age appropriate might we add, we kind of understand why she prefers men with six packs. Nonetheless, the meeting went well between Steve and the family, even though they also felt like he lacked a bit of va va voom!
The last people to dine with Steve were Mantsane's family.
They also shared the same sentiments concerning Steve's personality and even judging from Mantsane's energy, we immediately knew that this was not a match made in heaven.
Even their date wasn't exciting - Steve constantly spoke about what he wants and doesn't want from a partner and hardly mentioned what he has to offer as a man.
The date left Mantsane indifferent but we wish the both of them luck in their quest of finding love.
Steve has so many "needs" but has spoken zilch about what he has to offer. 🙄🙄🙄 #DateMyFamily

— #LEGiTxBOiTY (@Boity) December 13, 2015