Well, what do you know! Dstv is upping the stakes again and has introduced Desperate Housewives of Africa which launched on the 30th of April. The launch saw the new Desperate Housewives of Africa being introduced in person along with the All-African suburban 'Wisteria Lane' neighbourhood where the series will be based.
Whilst the set location is still under wraps for the time being, it has been confirmed that Desperate Housewives Africa will closely reflect the original multi-award winning American version with a uniquely African flavor.
According to the producers of the show, Desperate Housewives of Africa is set to take drama to scandalous new heights!
We don't know about you, but this should be quite an interesting take on the multiple award-winning drama hit series. 
Here are some of the main characters of the show:
Marcy Dolapo Oni plays the character of  Rume  Bello an outwardly successful neighbour.  
Michelle Dede plays the character of Tari Gambadia, who strives to compete for the attention of a new hunky neighbour.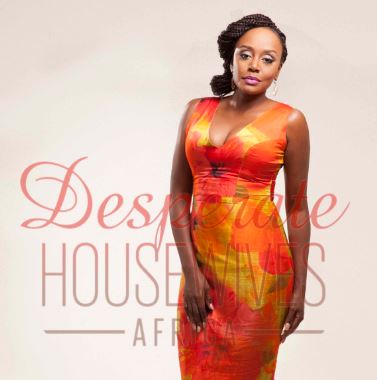 Nini Wacera, plays the character of Ese De Souza, a housewife who struggles with maintaining the perfect family.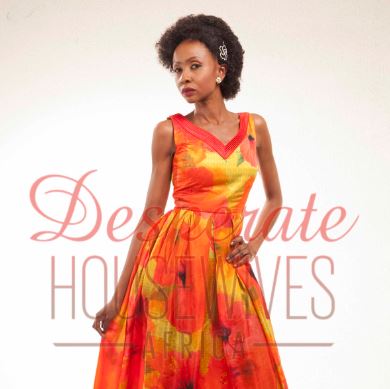 ​
Kehinde Bankole, as Kiki Obi, is the scandalous wife who is involved in a rather sordid and sleazy love affair.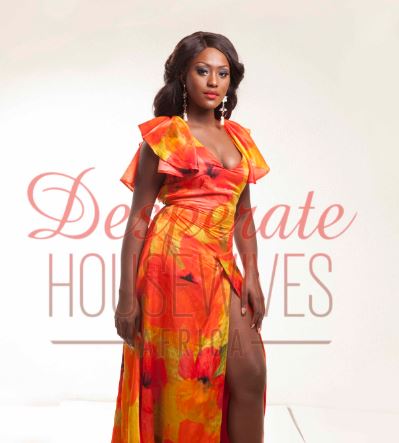 The show is currently playing on EbonyLife TV, DStv Channel 165 every Thursday. Do you guys think this show will be a success with African viewers?