Anga Makubalo believes black media is quick to destroy celebrities, rather than build them up.
The singer and actor made the comments shortly after Drum magazine released the cover of its latest issue, which featured a story about his alleged baby mama drama.
The magazine claims the former Generations actor has impregnated a 23-year-old woman named Nonkululeko, but does not want her to have the baby. 
The pair had been dating on-and-off for five years, but recently broke up, according to Drum.
READ: Cute: AKA and Kairo's FaceTime
It seems Anga has caught wind of the story, and is less than impressed.
He tweeted on Friday: "Black Media is very quick to destroy vs build! But as much as there are people who don't like you, there are just as much that love you!"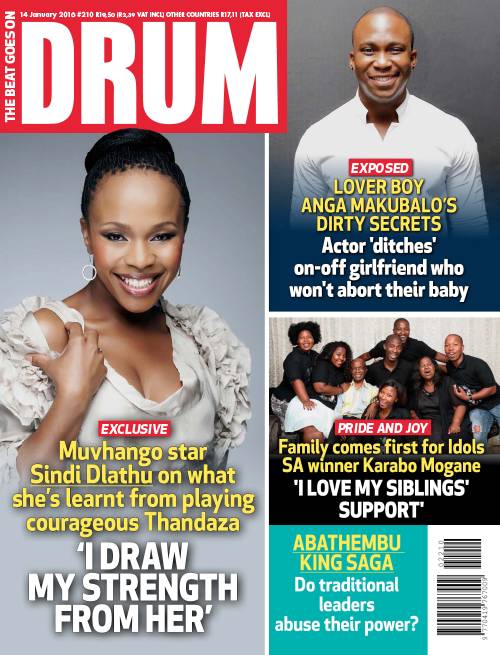 Read: Awww... Boity looking forward to motherhood
Image credit: Instagram/ Anga Makubalo