In light of Kid X's single Se7en, featuring Nomuzi Mabena, there seems to be a bit of a squabble with regards to what exactly constitutes a dope female rapper in South Africa. Some people are even questioning if our current female rappers are working hard enough to be competiting with their male counterparts.
After Nomuzi was praised for her delivery on Se7en, AKA had a few choice words with regards to the state of female rappers in our country.
Taking to his Twitter account, AKA felt that, to be placed against the best male rappers in SA, a female rapper would need to really be good in her craft as a rapper.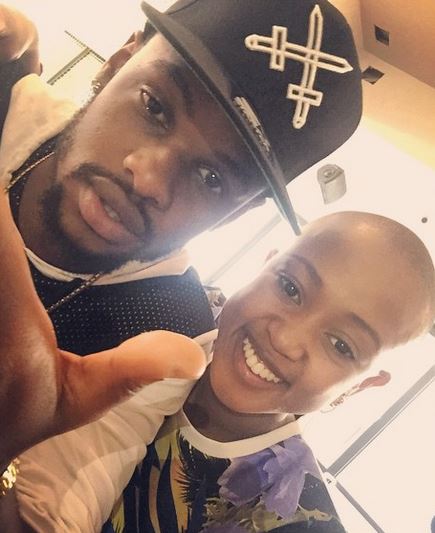 "If a female rapper is going to blow up this year, they're going to have to be as good, if not better than a really good male rapper," he tweeted.
AKA stressed that it is not only the look that will get the female rapper far, but also the writing and creative delivery of their lyrics.
"To be a prolific rapper in this country you are going to need 'the look' AND = 'the bars'…" he further elaborated.
However, well-known writer and feminist Janine Jellars disagreed with AKA's analogy.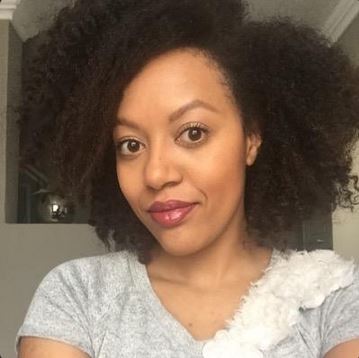 "Why must women rappers have BARS for days, just to be mentioned while WACK male rappers are just part of the culture nje and we accept it?"
A bothered Janine highlighted that there is something disturbingly wrong with the gender dynamics in our urban youth culture.
"Men find it hard to give credit to women for labour let alone something as awe-inspiring as talent," she tweeted.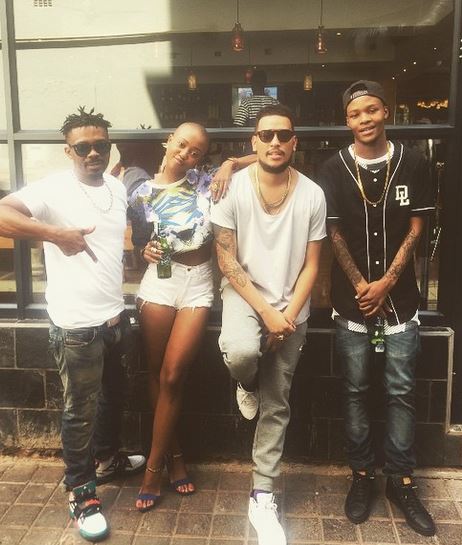 AKA gave the most credit to Kid X whom he felt did an outstanding job on the Se7en single, though he did not critique Nomuzi's verse he made it clear that he has great faith in Nomuzi and feels she'll work harder at improving her craft as a rapper, but for the moment, for him, the title of "Best female rapper" in the game has not been won yet. 
Are there any undiscovered female rappers who would like to prove AKA wrong out there? According to him the local hip hop fraternity is in dire need of a female rapper with "the full package".