When we found out that Big Sean was coming to SA, we were shaking in our boots. It's always an exciting occasion when an international rapper is set to perform in Mzansi. But when our favourite local rappers are also added into the roster of performances we celebrate and we celebrate hard!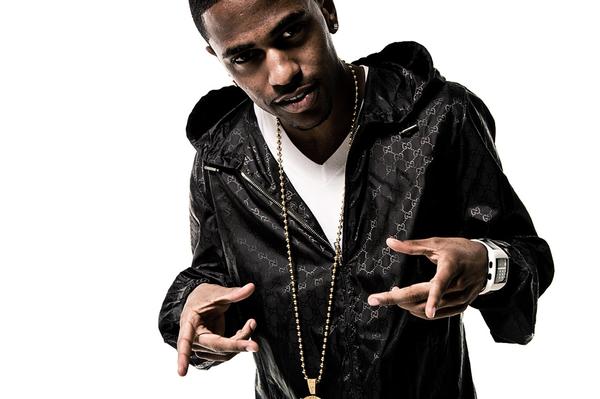 Delivering on its promise to host powerful music events for fans through its AXEcess.com platform, Axe is transforming Big Sean Live in SA into a bigger and better event for all urban, hip-hop and electronic music fans in South Africa.
AXECESS JOZI, the mega-festival will be adding the severalchart-topping and award winning artists such a: AKA, Teargas, Reason, Da Les, Pro and Maggz who will be bringing you their unique and tremendous sound to the mega-festival.  All these formidable acts will get everyone up on their feet as they prepare to share the stage with G.O.O.D Music's very own Big Sean, guaranteed to be a phenomenal gathering of urban music fans from across South Africa to witness the spectacle that will be AXECESS JOZI.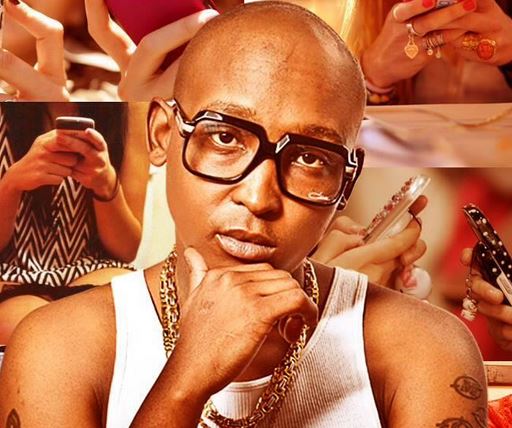 Still to be held on 1 February 2014, the festival will be expanded into a day/night festival and moved to Mary Fitzgerald Square in Newtown, Johannesburg, which will better accommodate the bolstered line-up and, importantly, open up AXECESS JOZI to even more fans.