Rounding up this past weeks' most scandalous story, yes its true the Free State woman who tried to blackmail DJ Black Coffee with a sex tape has been released on bail.
Hawks officials have confirmed that the woman arrested for attempting to extort money from DJ Black Coffee, whose real name is Nkosinathi Maphumulo, has been released on R1 000 bail.
Sunday World over the weekend reported that a woman called Lerato Motseke was arrested for extortion last week Wednesday, but awarded bail after appearing in court.
According to the City Press, Hawks spokesperson Paul Ramoloko has confirmed that Motseke is no longer behind bars.
He said: "The girl's parents came on Friday afternoon with her ID and proof of address. She was given bail of R1 000, which her parents paid. She was released in the custody of her parents and her case was postponed."
According to Sunday World, 23-year-old Motseke downloaded the sex tape from the phone belonging to the woman in the alleged video clip with the DJ, apparently while her friend when to the bathroom. She also copied Black Coffee's phone number from the phone, and soon after contacted him in the UK and threatened to release the video on social media if he didn't cough up R100 000.
Black Coffee reportedly told Motseke that he couldn't afford the R100 000 she wanted, but told her to contact his manager, who she then arranged to meet at a Spar supermarket in Joburg, where she was to receive R20 000.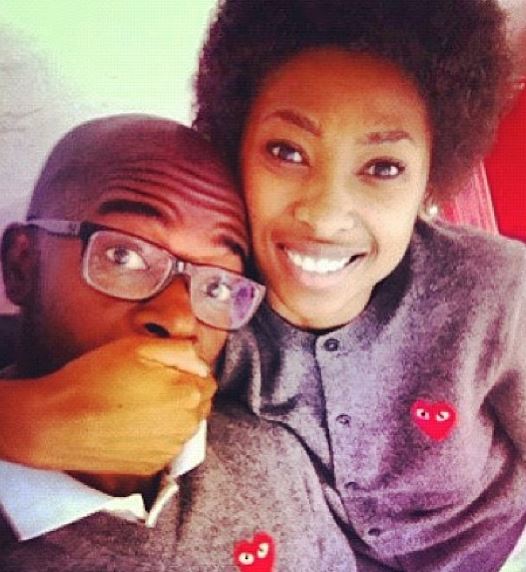 The DJ and his manager alerted the Hawks of the blackmailing attempt and Motseke was arrested just after the money changed hands.
Black Coffee is married to Rockville actress Mbali Mlotshwa, who has stood by her husband through various claims of adultery, and apparently continues to do so.
Teamtalk