Despite fast-spreading rumours that hounded the internet last night, Bobbi Kristina Brown will not be taken off life support. Gossip site, TMZ, falsely reported that her father, Bobby Brown, had made the decision to pull the plug on the third anniversary of her late mother's, Whitney Houston's, death. This follows the R&B scion's recent tragic hospitalisation.
On January 31st, Bobbi Kristina was found face down in her bathtub in her Roswell, Georgia home. She was unresponsive when the medics arrived and was immediately rushed to the Emory University Hospital in Atlanta. Bobbi Kristina was placed into a medically induced coma, after attempts to revive her had failed. This resonates with a similar story that spread three years ago, when Houston was found in a similar situation.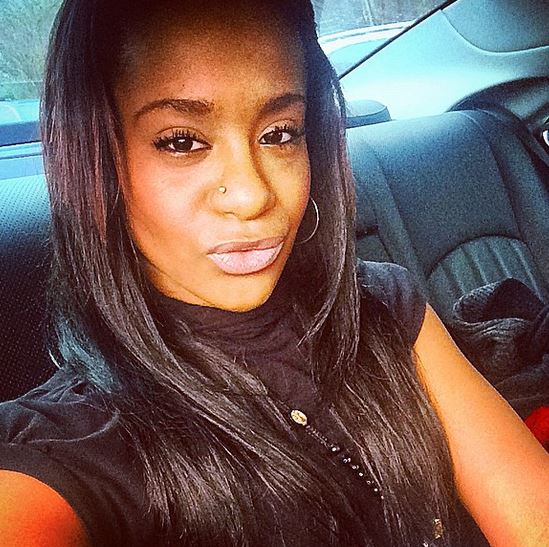 After her 21st birthday, Bobbi Kristina began to inherit the money from her mother's estate. As a result of this, speculation has followed her recent shocking hospitalisation, as rumours have arisen that certain family members attempted to portray her as unstable, in order to gain control of the wealth. The ensuing fight over the estate began within hours after Bobbi Kristina was found unconscious.
Whether or not Bobbi Kristina was legally married to her long-time boyfriend, Nick Gordon, still remains a mystery. Despite her insistence on the matter, Brown maintains that his daughter is not married to Gordon. This brings about the potential problem that if Bobbi Kristina and Gordon did indeed tie the knot, he stands at the centre to inherit her estate.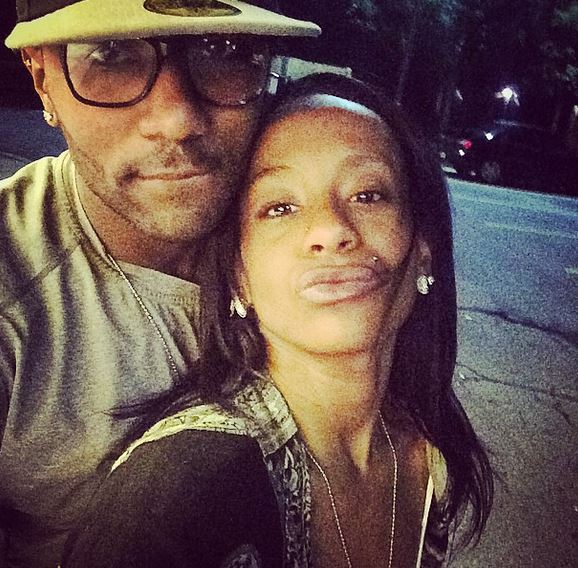 It has been reported that Gordon and Bobbi Kristina had a history of violence in their relationship. This added fuel to the fire when it was found that Bobbi Kristina had suffered injuries to her face. A further medical examination confirmed that these marks on her mouth were obtained prior to her submersion in the bathtub. Police have launched a criminal investigation into this matter, targeting Nick Gordon as the prime suspect.
Page Six reported that Cissy Houston, Bobbi Kristina's grandmother, wanted the life support to be pulled on her daughter's anniversary. She was reported as stating that this might 'bond mother and daughter for eternity.' Bobby Brown, also 'realising (that) there is no hope' for his daughter reportedly agreed with his mother in law. 
We say reportedly because the Brown family spoke out very quickly after TMZ broke this story. US Weekly reports that a source close to the family has slammed these rumours, stating that there is 'no truth' to this story. Read the full statement below:
"We support the candlelight vigil for Bobbi Kristina. The Brown family is amazed by the love and support from all that attended." Said Christopher Brown of Brown & Rosen LLC, legal counsel for Bobby Brown. "However the false reports that continue to appear in print and on the internet are egregious, false and will be dealt with at an appropriate time. In particular, the false reporting of TMZ, The National Enquirer, The Atlanta Journal Constitution and the Daily Mail (UK) citing, police sources, family sources and Bobby Brown himself, will receive my attention. The desire to be "first" has clouded the judgment of many reporters as they forgo accuracy. This is a criminal investigation and the integrity of that process requires silence." Brown added.
"We continue to request privacy in this matter. We thank everyone that supported the vigil for Bobbi Kristina. God is hearing our prayers." Said Bobby Brown.
Meanwhile, both family and friends of Bobbi Kristina gathered yesterday to hold a wake in her name, urging the call of prayer and hope.
Where to find Chiraag Maharaj, the blogger behind this article 
Chiraag Maharaj is one of the newest members of the ZAlebs Street Bloggers team and this is her first article! Read her blog here, and look out for more of her work on ZAlebs.com