Whenever we mention the name Stoan, there's always a sense of tittering and whispering amongst the ladies as they confess their crush on the former Bongo Maffin member.
"This guy looks so delicious in a suit." "He's the ultimate Bhut' Bae…".
The above two examples are just some of the comments we've heard whenever Stoan becomes the topic of discussion. We must admit, though, that at 39-year-old, the Motswako rapper does look ridiculously handsome in a well-tailored suit.
Exhibit A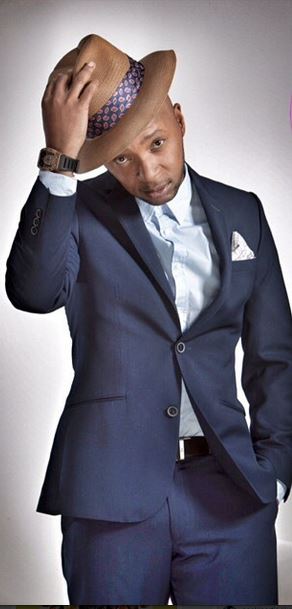 Exhibit B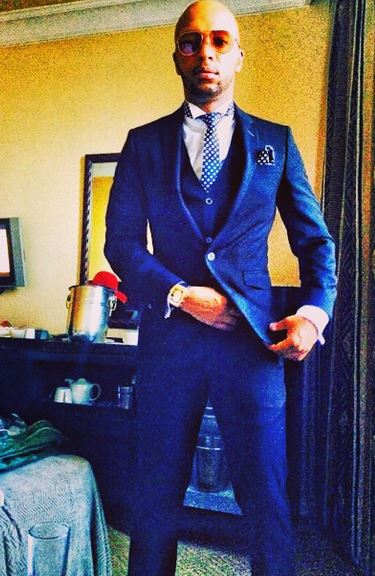 Stoan, on the other hand, actually works tirelessly at keeping his handsome appearance up. With an in-house gym at his crib and a sheer determination to always have a physique that's easy on the eye, the Afro Café presenter has taken his fitness up a notch.
Stoan, alongside former Generations actor Thato Molamu, has been hard at work in preparation of the Ikgate Motlahala 2015 cycling challenge - which is a charity tour to Mafikeng.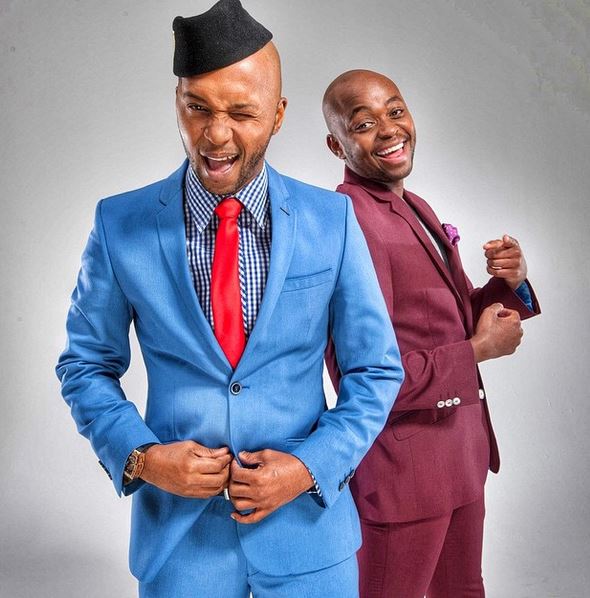 Many of Stoan's followers poked fun at him, mentioning that the 39-year-old would struggle within the first few KM's of the race, but by the looks of his Instagram videos, Stoan isn't about to give up anytime soon.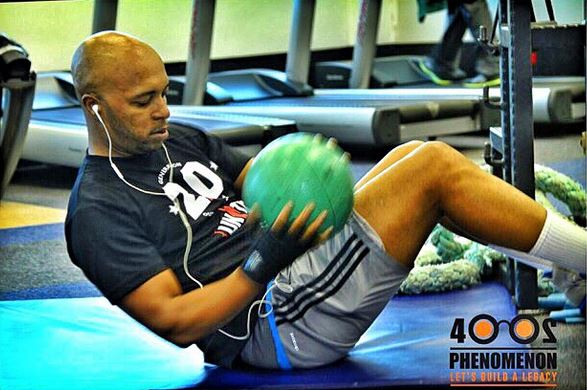 To Stoan and the rest of the cyclists, we would like to wish you all the best of luck! All of the physical pain will be worth it!
So who's joining Stoan on this tour, ladies? This is your chance to ride along with your ultimate "Bhut' Bae".