Another day, another reason to be green with envy over Carol Tshabalala's amazing travel diaries.
The sports presenter was in Toronto, Canada a few days ago for the Giants of Africa All-Star benefit gala. 
The gala is a tribute to the life of the late Nelson Mandela. 
She got to hang out with football star Didier Drogba, NBA Legend Isaiah Thomas, and rapper Drake while in Toronto. 
No sooner had she arrived, and Carol was off to Miami, Florida.
Phew, we can hardly keep up with all her travels. Where to next, Carol? 
Read: Carol Tshabalala's nice life problems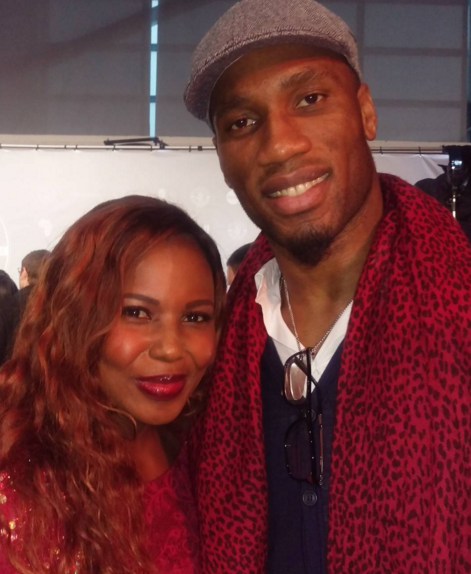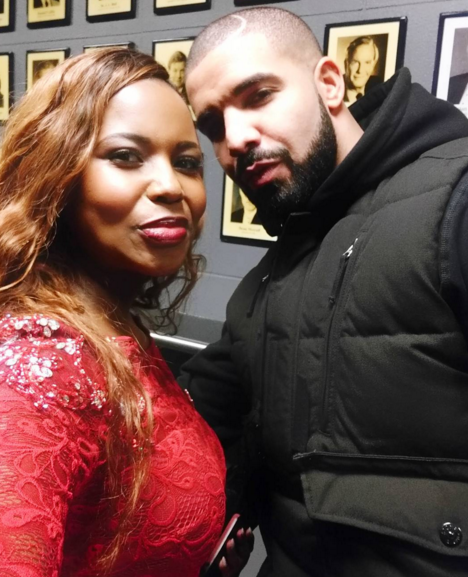 Image credit: Instagram/simplycarol8