It is often said that with great success comes great responsibility... and negativity. Cassper Nyovest, one of SA's biggest hip hop artists, has experienced all the highs and lows that come with fame. 
The rapper, who cleaned up at the 2014 Metro FM Awards, didn't get the reaction he was hoping for after his big night. Although most people were happy for him, others didn't show him any love. Speaking to ZAlebs, Cassper said he was surprised to read negative stories about himself, just after bagging five awards at the ceremony.
He explained: "I feel like ever since I won the awards there are so many stories that are coming out. It's really weird for me, I thought people would be happy for me. It's actually weird to be reading so many negative stories about me but I guess they're [media] just trying to sell papers."
What also angered the Doc Shebeleza star is the fact that some people have resorted to making up stories about him. Cassper recently took to Facebook to blast Motsweding FM's DJ Douglas, who claimed that the rapper refused to do an interview with him. The DJ also claimed that Cassper said he can't speak Setswana. "People always want to be the one to take down the bigger fish," Cassper said.
Despite the bad press, Cassper is still grateful for his awards. He said about his big win: "It's really humbling. I'm overwhelmed. It still hasn't sunk in. I actually wanted to win six awards. The fact that we won five awards is amazing. We're all big dreamers, it's history, I'm really happy." He's certainly opened doors for upcoming artists and proved to them that nothing is impossible.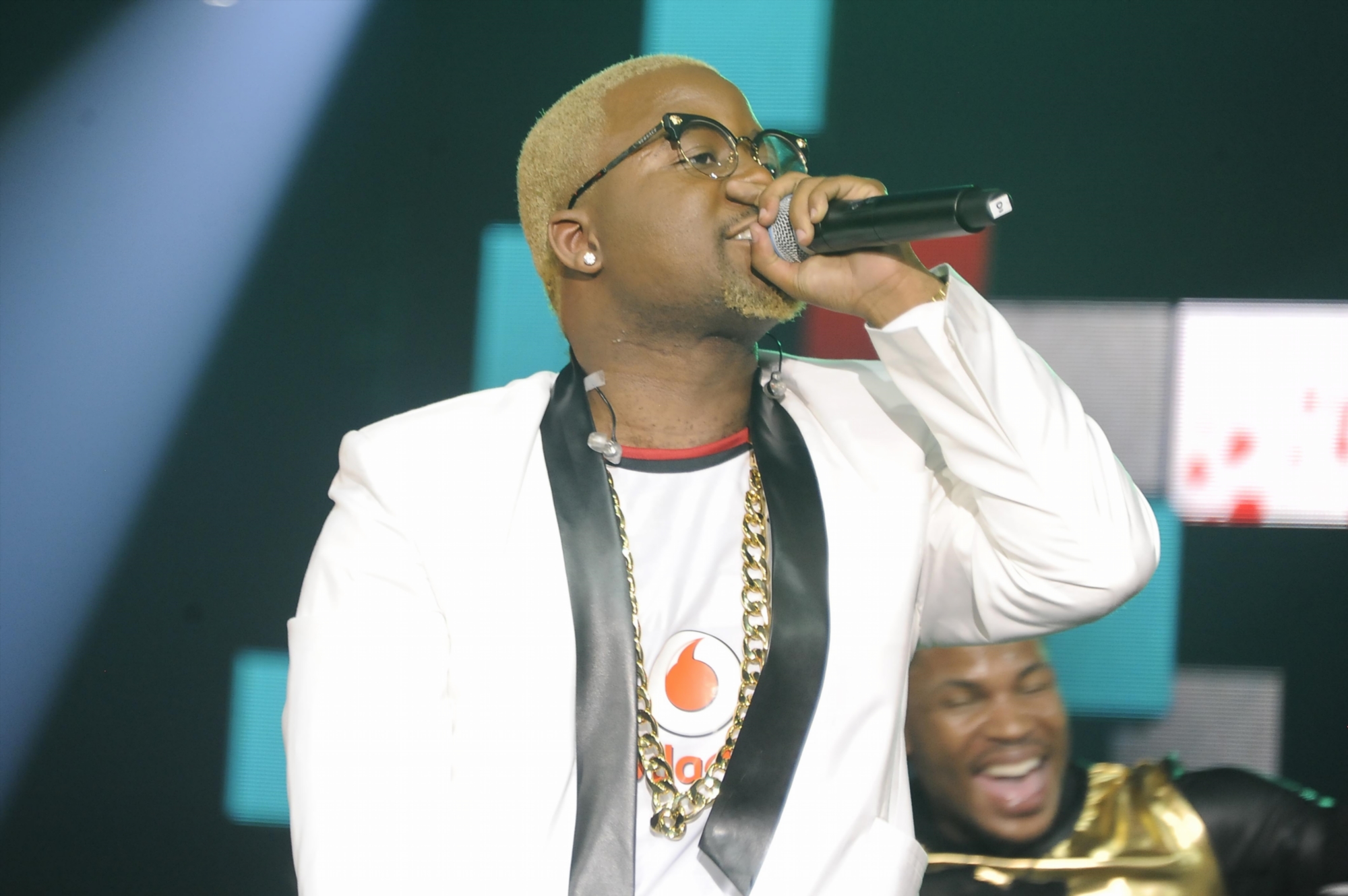 Now, the big question on most people's minds is: will Cassper be able to sustain his success and remain relevant? Responding to this, the rapper said: "I know there are a lot of artists who've come and gone but there's never been an artist this strong in hip hop. A lot of people take years to gain momentum. It's all God's will. I know that He has great plans for me. I will carry on respecting the craft and respecting people and we'll see how far we go. You can't really put a formula to it. It's all about staying true to yourself and remembering where you're from."
And that's what Cassper has done. Stay true to himself despite the bad publicity and his success is definitely a testament to that. Stay tuned to ZAlebs tomorrow as we also got to chat to Cassper about his new video which drops on Friday called Ghetto. The track features local boy Anatii as well as mix tape guru, DJ Drama. 
In the mean time, here's 13 reasons why Chomee's Instagram game is untouchable.