Dineo Moseki saw the end of her journey on Idols SA on Sunday night. The petite singer had experienced two difficult rounds, which saw her performance receive unpleasant responses from the judges.
Speaking to ZAlebs, Dineo mentioned that although she's quite reserved she enjoyed all the media attention her and the other contestants were receiving.
"Even though we were receiving a lot of media attention, we were also somewhat cocooned from the outside world and now that I've left the competition I'm excited about what's out there. I honestly can't wait to see what the world has to offer and vice versa."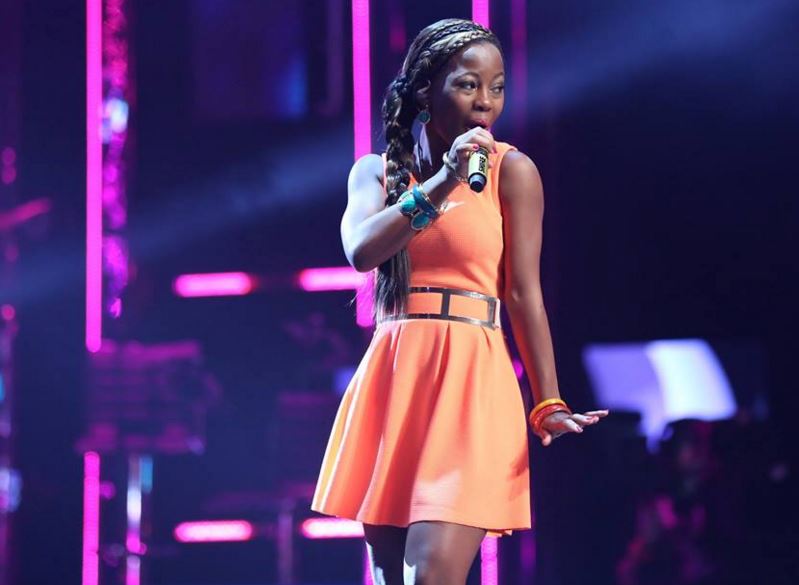 There's no doubt that Dineo has had a strong support base from her family. One thing that they made sure she kept while in the competition was her confidence and originality.
"The greatest advice my family gave me was to be myself through and through. They were continuously encouraging me to stay confident and not get caught up in the hype. So my aim was not to change and to do the best I can in the competition."
Dineo mentioned that there haven't been any record companies that have approached her but believes that many doors have been opened for her in the industry.
"Idols has just been that platform that has opened doors for me, I believe that the doors out there have been opened. This was a huge opportunity for someone like me who comes from a small town so I'm grateful. What I've also learned is that in this game, you have to be real, humble and to not let the hype get into your head."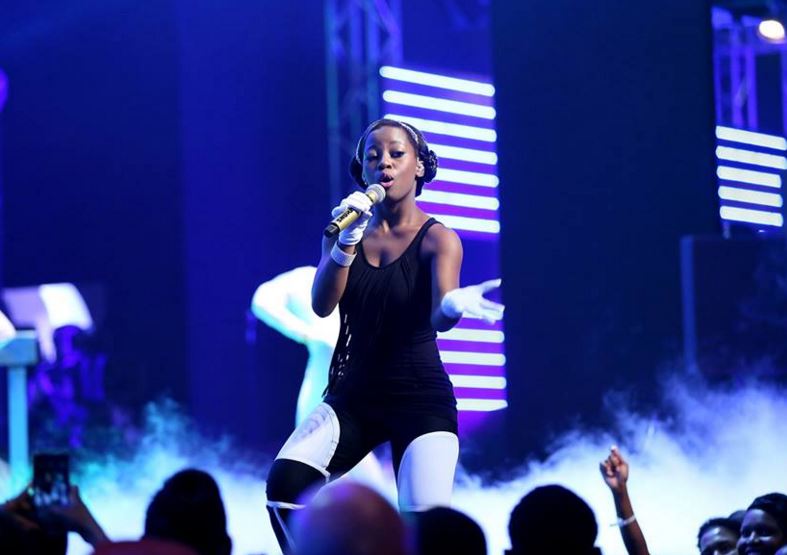 Dineo also admitted that her Show Stopper week was the day she realised that she might actually go home soon.
"I'll be honest the Show Stopper performance hit me hard. I expected a lot from myself with that performance, I believe that I could've pushed a little bit more, even though I didn't have thoughts of going home, I believed I could've delivered that performance better."
When asked about who she thinks would make it to the final two, Dineo simply replied that the two people with the most votes will end up in the final two.
"I believe that whoever gets there, deserves to be there. What I like about the current Top 4 is the variety that all four contestants have. You cannot compare Rhema to Siphelele because they're so different in their quality of singing, all four of them have the potential of being in the Top 2 round of the competition. I wish them all the best of luck."
Image Credit: Facebook