Radio and television presenter Dineo Ranaka officially launched the first phase of her online fashion store on Thursday.
Dineo in October last year launched her fashion brand 'LuvDR', which was made available in Legit clothing stores. The high demand of LuvDR, however, forced the popular diva to launch her own store, which will apparently be up and running in just few weeks.
The style that she describes as "Gorjuss" will be readily available online, and Dineo says that LuvDR characterises upmarket fashion devotees who live unconventionally to create memories.
"They are driven! They are 'Gorjuss'! They are all things 'Crazy! Sexy! Cool!' LuvDR is for those who epitomise the suburban chic lifestyle and flirt with its social scene freely without boundary. They are inspirational and ooze confidence in every moment," says Dineo.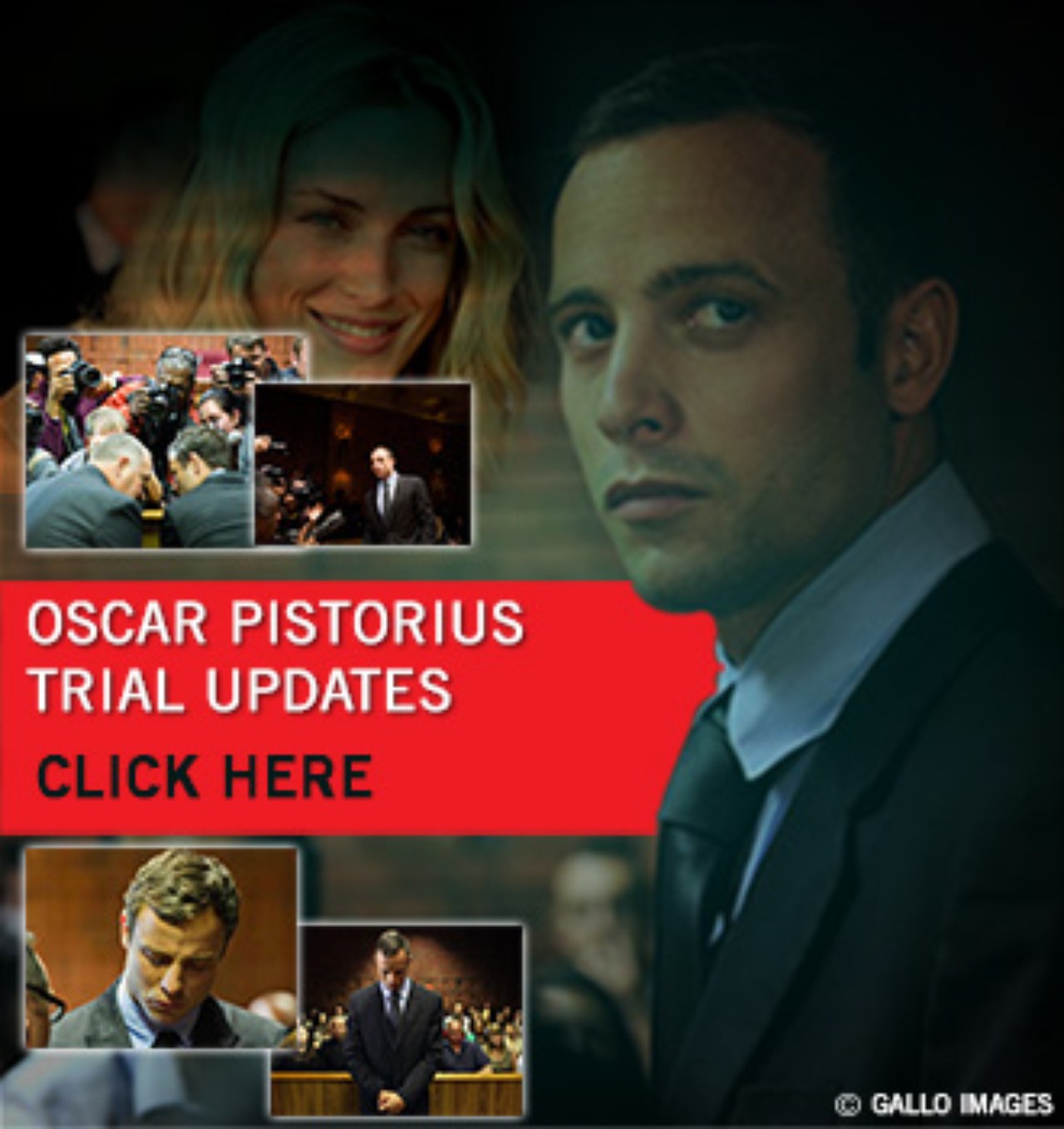 See Also: Don't forget, you can catch a live stream of the Oscar Verdict by clicking on this link!