A lot of people have voiced their opinions on the recent xenophobic attacks.
The attacks, which first broke out in KZN, have also spread to other parts of the country. This morning, ordinary citizens and celebrities, including Nandi Mngoma, Zakes Bantwini Black Coffee and others, took to the streets to march for peace in Durban.
We also saw reality TV star Dineo Ranaka sharing her frustrations on this atrocity. She went as far as mentioning that she's ashamed to be South African. Today, the Dineo's Diary star took things a little further by sharing her personal story with the public. This was done to get a bigger message across; we're all African.
Check out Dineo's touching message below.
Her son's father is Zimbabwean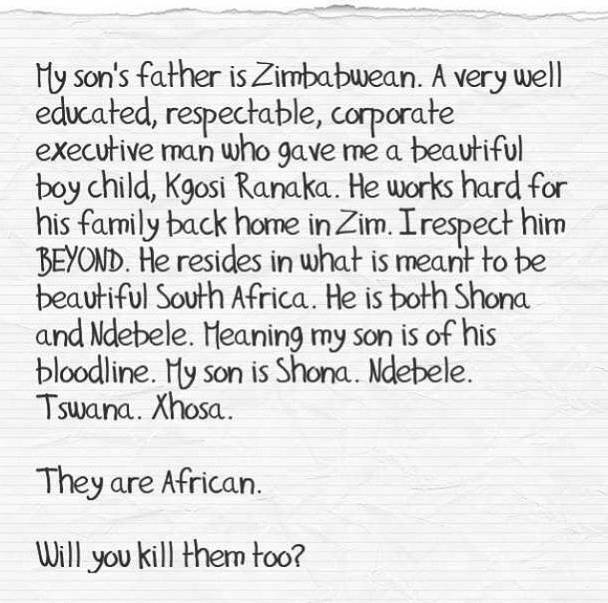 Her brother in-law is German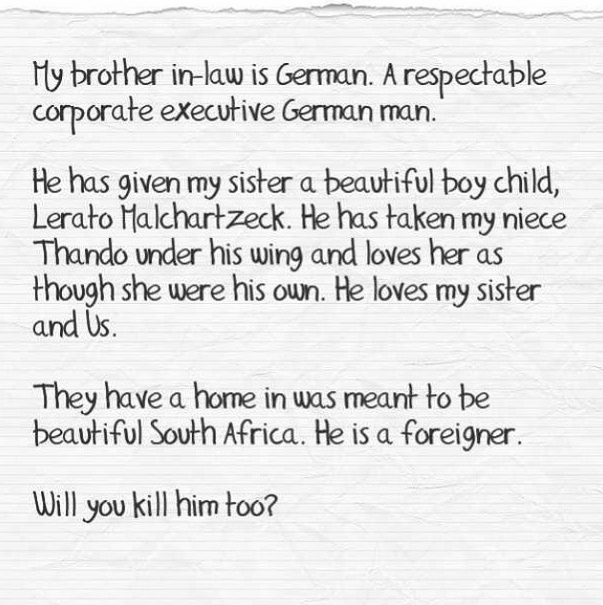 Her ex-boyfriend is Nigerian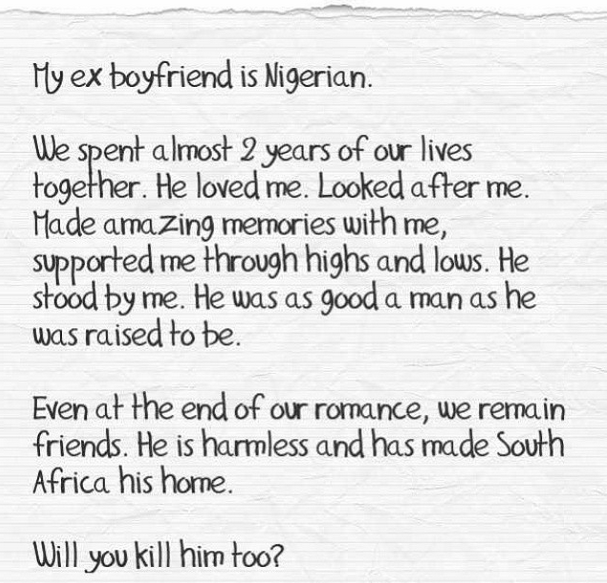 Her daughter is of Namabian decent