South Africans can turn everything into a joke - even if it's not funny!
There's never a dull moment in Mzansi -
Black Twitter
have the ability to make memes, challenges and remixes out of viral moments that have social media lit!
Take a look at these viral moments which were turned into songs...
Nokuthula
Tweeps managed to remix the cries of poor
Nokuthula's granny with a mashup of Maphorisa's hit song Phoyisa
Hugo, Bel Die Polisie
A street fight which went viral turned into a hot dance track!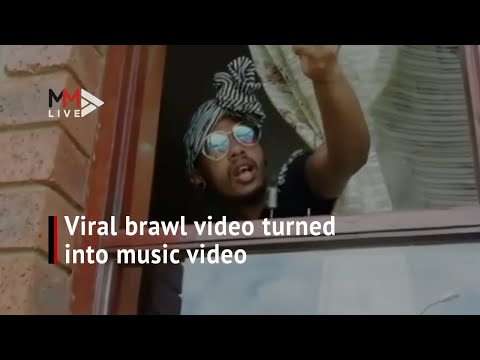 Zumanomics
Zuma
has said some pretty funny things during his presidency.
But nothing beats the moment he gave us all a brain freeze when he read out 769 870 as "Seven-hundred and sixty-nine, eight-hundred and…seven-hundred and…listen properly, seven-hundred and sixty-nine thousand, eight-hundred and twenty *clears throat* and seventy members from one-hundred point two-million in 2012."
Eish!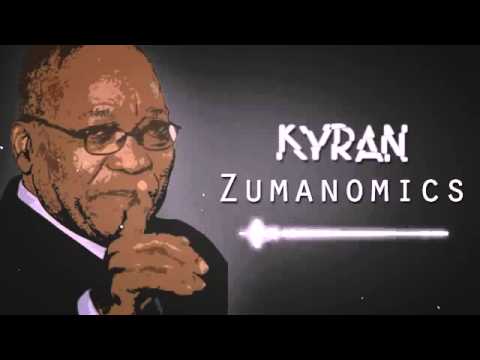 My Fok, Marelize
Poor Marelize may have been the laughing stock of the internet last year, but at least she has the bragging rights to her own song.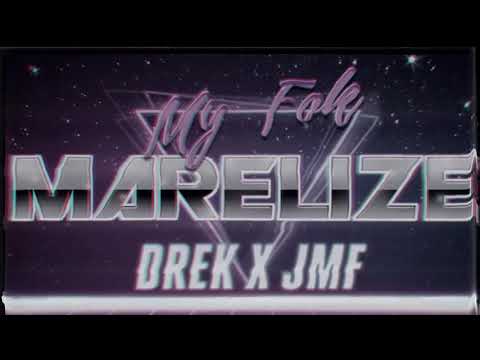 Waiting for a signal
With all the songs
Malema
has inspired, he should be getting royalties!
'Pay back the money' is a hot track, which emanated from Malema's confrontation of then president Jacob Zuma at a SONA in 2014.
But 'Waiting for a signal' - the moment he asked the late Winnie Mandela for a sign (confused with signal) at her funeral is the ultimate club banger...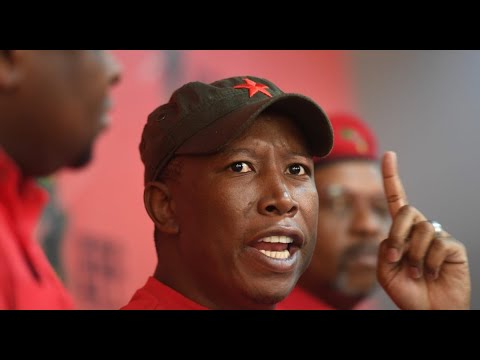 Mmusi Maimaine
The former DA head may not have contributed in any way to this song by The Kiffness, but you can't deny it's catchy beat.
Skrrr skrr!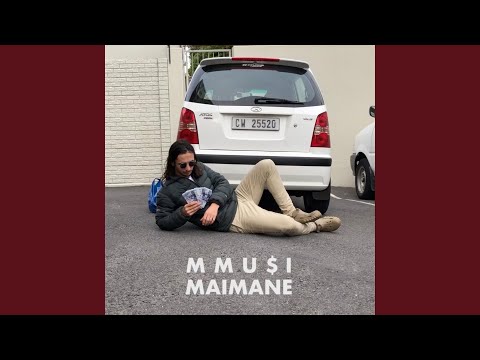 Read Next:
[Watch ] Mzansi Creates Cutting Edge's Phoyisa Challenge Of Nokuthula


Image credit: YouTube SABC1