Besides being a busy TV personality and entrepreneur, DJ Sbu is a father. You probably knew that already, right?
The TV host, who recently announced that he's leaving Friends Like These, shared a precious father-daughter moment on Instagram. The snap was captioned: "My boss lady is turning 2 years old on Wednesday. How time flies. You changed my life my sweetheart. I'd take a bullet for you. Daddy loves you. #DaddysPrincess #CheeseGirlDiaries."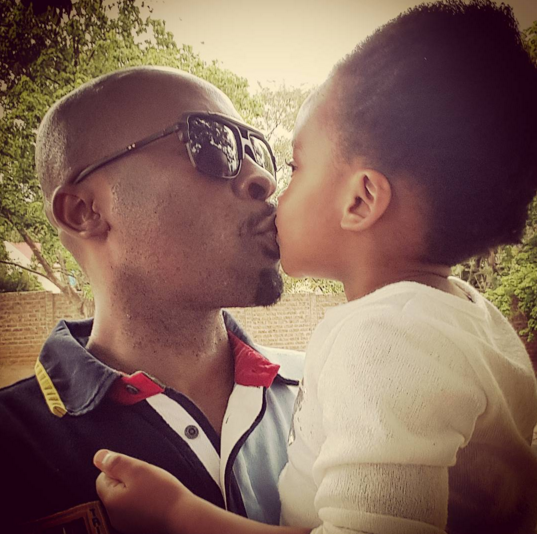 Awww... this little girl has stolen her daddy's heart. A few months ago, Sbu mentioned that he's be dedicating more time to his daughter. 
He said on V Entertainment: "I think currently I have an opportunity to at least spend Saturday afternoons or Saturday mornings with my daughter, which is the most amazing thing. I mean one day I'd love to retire and become a full-time father and a lecturer."
Image credit: Instagram